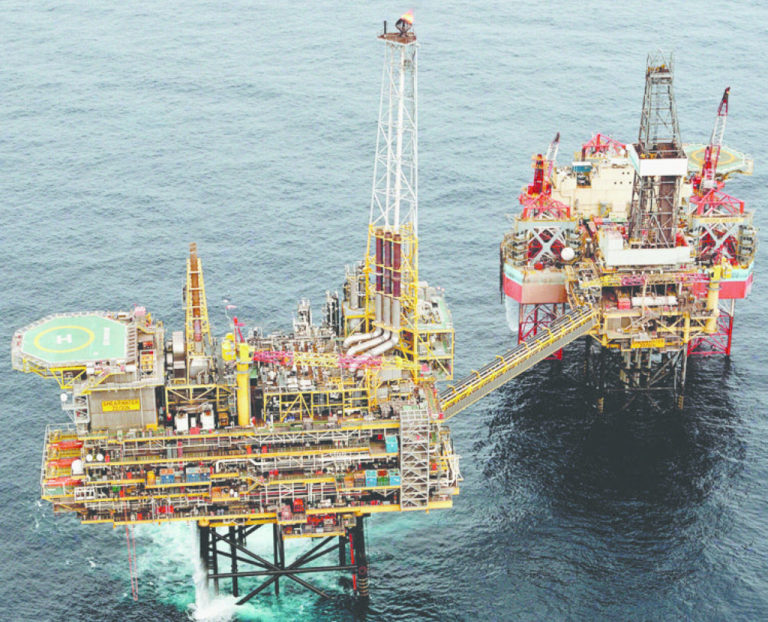 Shares of Harbour Energy PLC (LON: HBR) have edged higher after bottoming on April 21, 2021, and many traders are asking whether they shall keep rising?

The answer is that the current price setup depicted on the chart below does not inspire confidence that the company's shares shall rally higher in the future.
The company's shares appear to have formed a head and shoulders pattern, with the right shoulder represented by the latest rally almost peaking.
Traders and investors use the head and shoulders pattern as a reliable indicator of a trend reversal. The pattern usually indicates that a bullish trend is about to reverse, triggering a bearish trend.
Harbour Energy shares have formed the above pattern indicating that the current rally could be coming to an end, and a reversal could start pretty soon.
Therefore, now might not be the right time for bullish investors to establish new positions, given the imminent decline. However, nothing in the markets is guaranteed, and we could easily see the oil company's shares rally higher.
Harbour Energy is betting on the global demand for oil rising as the major oil companies abandon some of their projects favouring sustainable energy projects that could reduce the global oil demand.
However, oil market analysts expect demand for oil to keep rising globally, with many expecting peak oil demand in 2040 as the shift to more sustainable energy sources gathers momentum.
The analysts expect an oil supply shortage as oil companies cut their investment in new facilities while slashing some of their current output in the aftermath of the coronavirus pandemic.
I wouldn't buy Harbour Energy shares now, given the bearish setup shown on the daily chart below.*
*This is not investment advice.
Harbour Energy share price.
Harbour Energy shares have rallied 23.87% from their April 21 bottom of 17.38p to their current price of 21.53p.