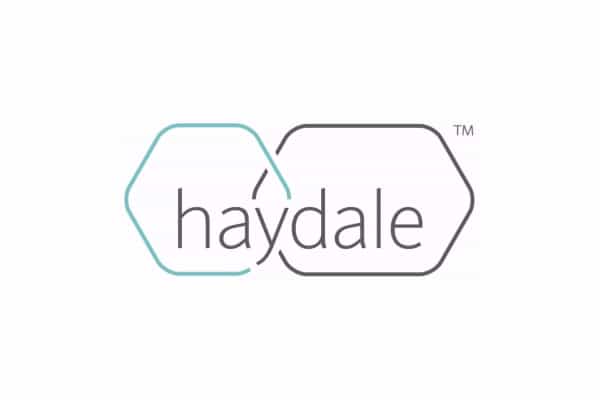 Shares of Haydale Graphene Industries PLC (LON: HAYD) today fell 27.4% despite the company reporting that it had secured an order from iCraft to produce and deliver graphene nano-platelets, which iCraft will use to produce face masks.

However, the positive news was overshadowed by the fact that the company announced that it had raised £2.98 million via a share placement where it sold over 85 million shares at 3.5p apiece.
Investors were not pleased by the new capital raise, which triggered the stock's selloff. They ignored the fact that Haydale's contract with iCraft was exclusive within the APC region with the exception of Thailand.
Haydale is set to deliver 1 metric tonne of graphene nano-platelets in year one, which will rise fo 2 metric tonnes in year two, and up to 3 metric tonnes in year three.
HAYD share price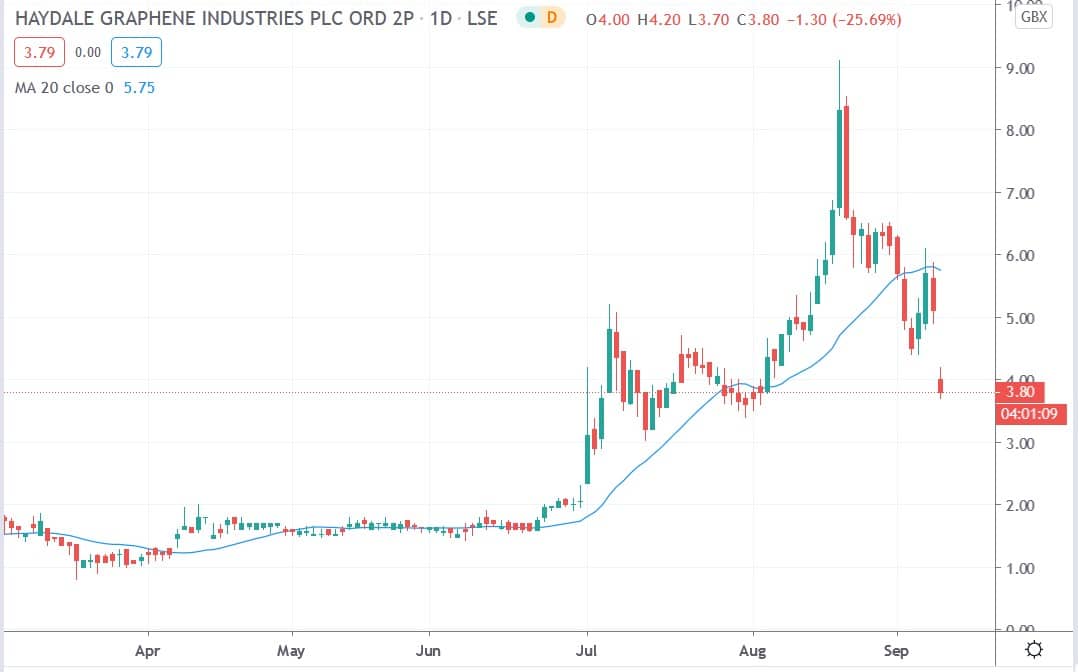 HAYD shares today fell 27.4% to trade at 3.70p having ended Tuesday's session trading at 5.10p.
People who read this also read: