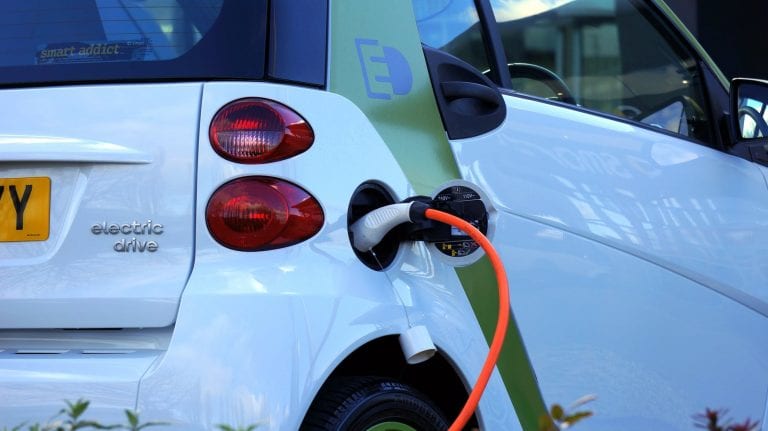 Hennessy Capital (NASDAQ:HCAC) shares have risen premarket after the company announced that it will merge with electric-vehicle company Canoo Holdings.

The transaction will allow Canoo to list on the Nasdaq and provide it with $600 million of gross proceeds that will support the production and launch of electric vehicles that feature Canoo's advanced skateboard technology.
Hennessy's share price jumped higher after the news was announced this morning and is currently trading at $11.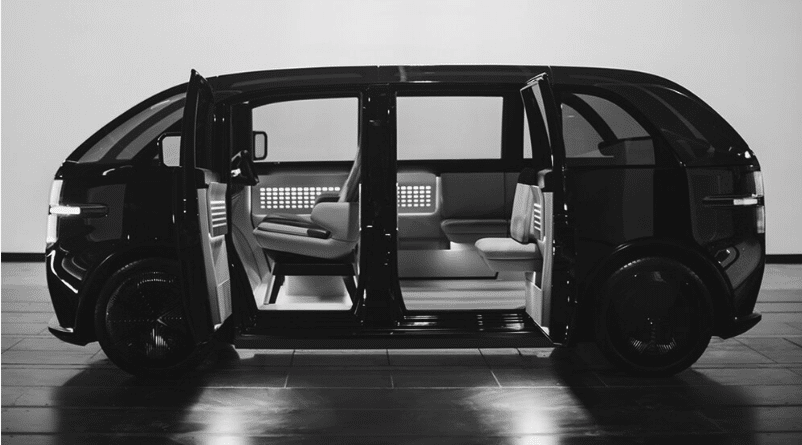 Specialised acquisition company Hennessy's Chairman and Chief Executive Officer, Daniel Hennessy said: "We are thrilled to partner with Canoo on their mission to reinvent urban mobility with a greener, simpler and more affordable portfolio of EV solutions.
"Unlike any other EV company, Canoo has created a go-to-market strategy that captures both B2C and B2B demand with the same skateboard architecture and technology that has already been validated by key partnerships such as with Hyundai."
The new company will be named Canoo Inc and is set to be listed on the Nasdaq under the symbol CNOO.
In the press release, the companies said that the first vehicle is set to launch in 2022 and is purpose-built for a subscription revenue model, while its commercial B2B delivery vehicle is expected in 2023.
Canoo Co-Founder and Chief Executive Officer, Ulrich Kranz said: "Today marks an important milestone of Canoo's effort to reinvent the development, production and go-to-market model of the electric vehicle industry.
"Our technology allows for rapid and cost-effective vehicle development through the world's flattest skateboard architecture, and we believe our subscription model will transform the consumer ownership experience."