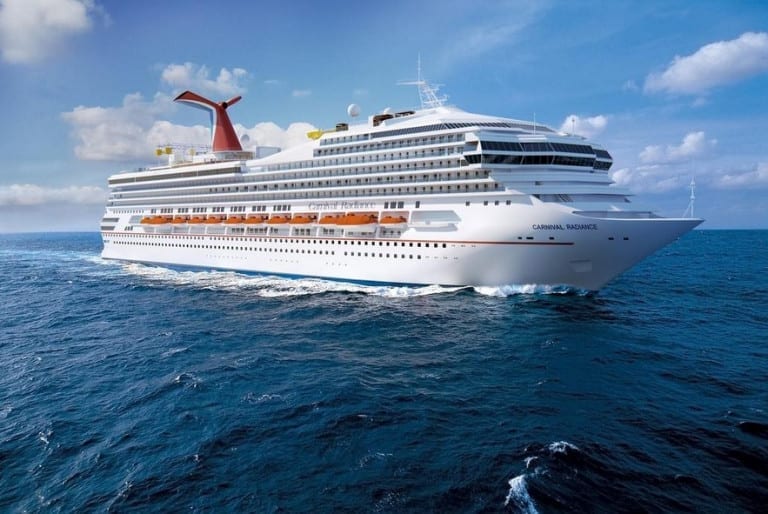 Shares of Carnival PLC (LON: CCL) gapped lower today after one of the largest travel leisure companies in the world said it was a victim of a ransomware attack.

Carnival has opened an investigation into a hacking attack on one of its brand's information technology systems. In the regulatory filing submitted to SEC, Carnival noted that the attacker obtained "unauthorized access to personal info of the company's guests and staff".
"Based on its preliminary assessment and on the information currently known (in particular, that the incident occurred in a portion of a brand's information technology systems), the Company does not believe the incident will have a material impact on its business, operations or financial results," Carnival noted in an SEC filing. 
At this point, the identity of the affected brand is unknown. Carnival noted that a certain amount of data was downloaded, with no guarantees provided that IT systems of its other cruises will not be affected. Still, the cruise operator said it is hoping that the attack will not affect its performance. 
Carnival share price traded 4% lower at one point this morning before the buyers were able to stage a recovery and push the price action into the green.