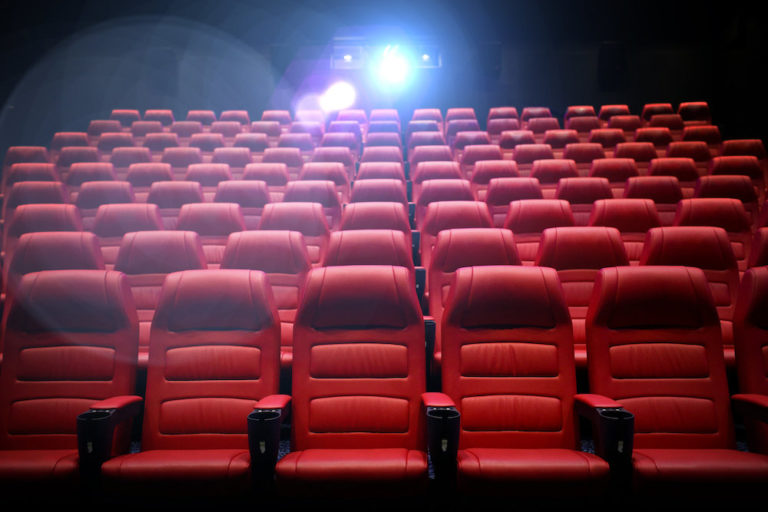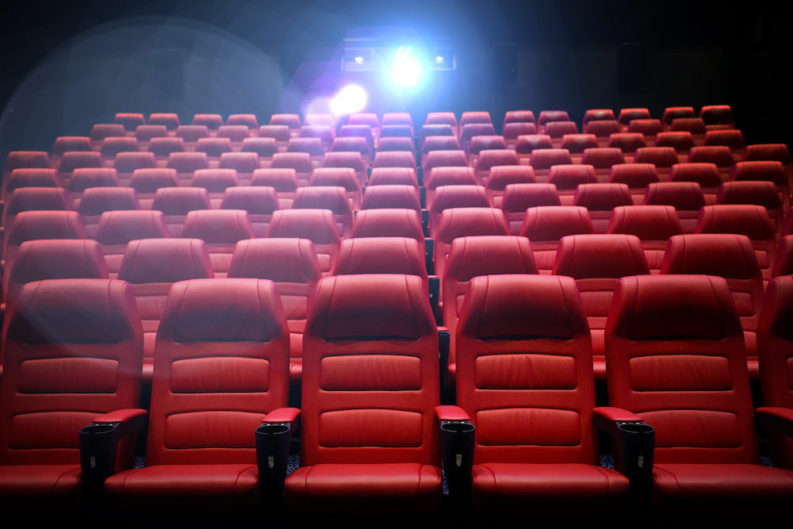 Key Points:
About 8.80% of Cineworld's shares are sold short, making it the most shorted London-listed company.
Since January, the cinema operator's shares have fallen 52.7% and are likely headed lower.
Cineworld has a few options to redeem its current bleak prospects outlined below.
The share price of the Cineworld Group plc (LON: CINE) has fallen 52.69%, yet it is still heavily shorted as investors expect further declines. Investors have shorted 8.80% of Cineworld's outstanding shares, making it the most shorted London stock.

The cinema operator has struggled since the coronavirus pandemic emerged in early 2020, leading to the closure of most of its theatres for multiple months.
Cineworld was forced to take on significant debt to remain afloat. It currently has a debt pile worth $8.5 billion, which it has to repay in the future.
There is also the issue of the botched acquisition of Canadian rival Cineplex, which recently resulted in Cineworld being ordered to pay £725 million in damages to Cineplex, threatening to sink the company into further financial distress.
Luckily for Cineworld, there is speculation that it might decide to pay the penalty via a stock issue, which could significantly dilute existing Cineplex investors.
The cinema operator may also benefit from a long-drawn-out legal battle after saying that it disagrees with the judgment and will appeal the Canadian Superior Court's decisions.
Many expect the appeal to be determined in a year, giving Cineworld adequate time to figure out how to pay the damages if the ruling is upheld.
Unlike its US competitor, AMC Entertainment, Cineworld did not benefit from the meme stock craze earlier this year that saw many US companies saved from the verge of collapse by retail traders.
While Cineworld's current prospects are not promising, and there is a significant risk of further declines if new coronavirus-related restrictions are imposed in the UK and the US, there is still hope for the cinema operator.
The options being explored by the company include the public listing of its Regal cinemas in the US, which could generate significant returns, or the dual listing of its shares in the US, which could have the same effect.
Meanwhile, the firm remains in great danger until it implements either of the above solutions. As an investor, I wouldn't touch the companies shares due to its tough predicament.
*This is not investment advice. Always do your due diligence before making investment decisions.
Cineworld share price rallied 15.23% to trade at 31.92p, rising from Wednesday's closing price of 27.70p.
Should you invest in Cineworld shares?
If you're a smart investor, you will know that having large-cap stocks in your portfolio is vital. They are more mature companies, considered safer investments, trade with less volatility, have greater analyst coverage, and in most cases, have a steady dividend stream. Due to the current market environment, we think now is the perfect time to add large-cap stocks to your portfolio. But which large-cap shares should you buy? Our stock analysts regularly review the market and share their picks for some of the best large-caps to invest in.