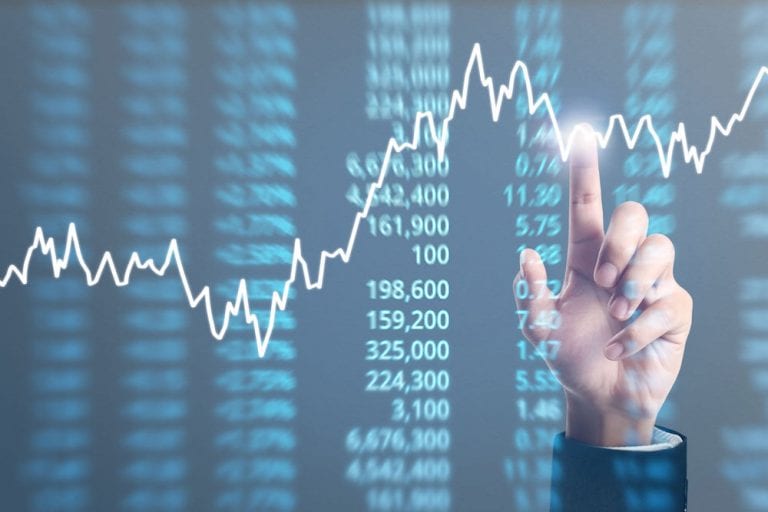 Shares of business incubator company Greenpro Capital Corp (NASDAQ:GRNQ) have skyrocketed over 300% higher in Tuesday afternoon trading…
It's stock opened up the day at $1.03 per share after an initial jump of over 100%…
And, rather than reverse and give up some of the initial gains, which is what usually happens, it has continued its march higher, reaching $3.12, which represents a rise of well over 300%.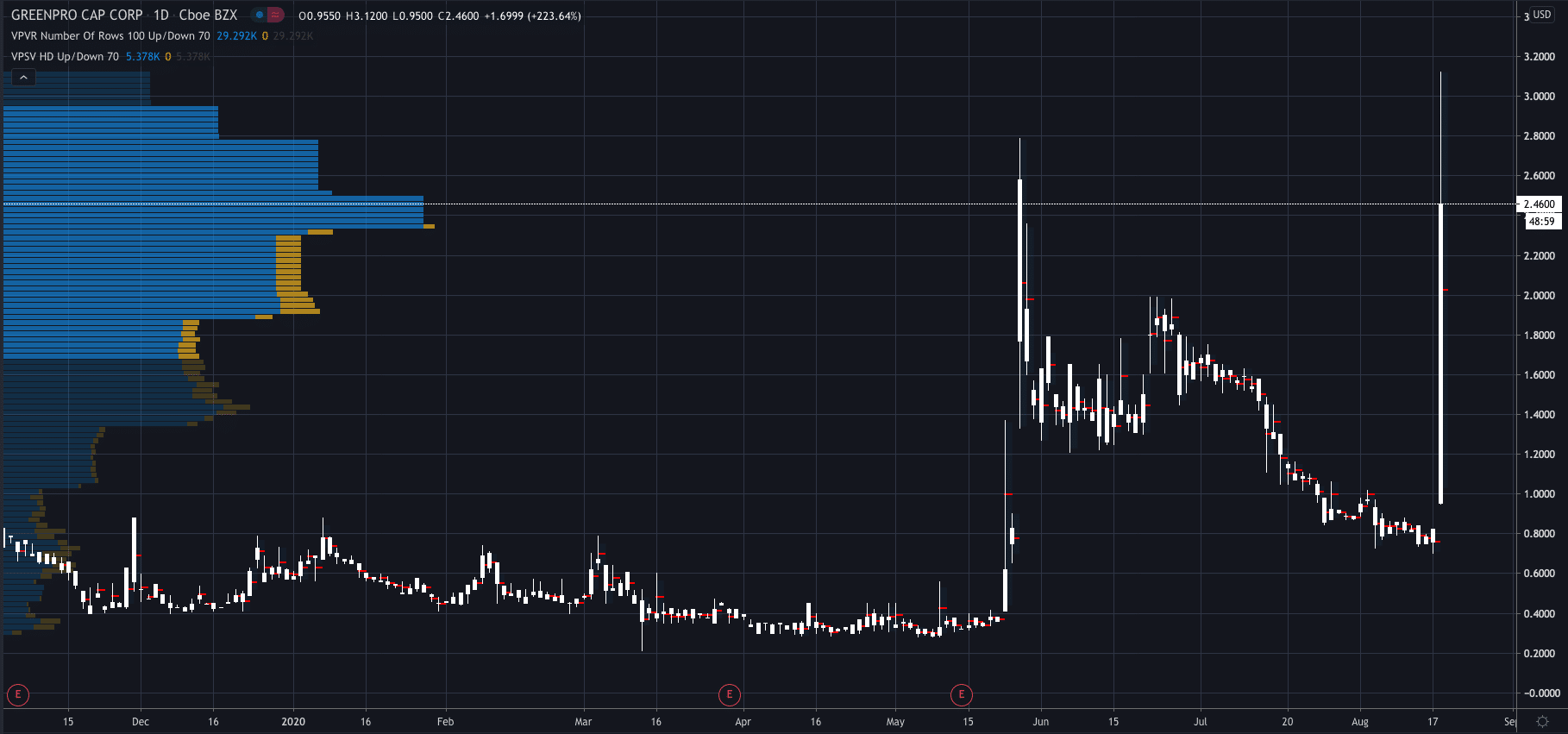 But what has caused the move?
Well, the company announced that it will distribute twelve million shares of common stock of D'Swiss Inc (DQWS) to GRNQ shareholders of record on the 31st of September.
D'Swiss is a biotech-nutraceutical and beauty supplies company based in Malaysia.
Its shares are traded OTC, and the company plans to apply to be listed on a mainboard stock exchange in 2021 according to the Greenpro press release.
DQWS shares are currently trading at $8.50, with GRNQ owning 27 million shares.
Greenpro CEO, CK Lee said: "We are very pleased to reward our loyal shareholders with this valuable dividend. We plan several more dividends this year of other companies we are currently incubating and that are quoted on the OTC Pink Sheets."