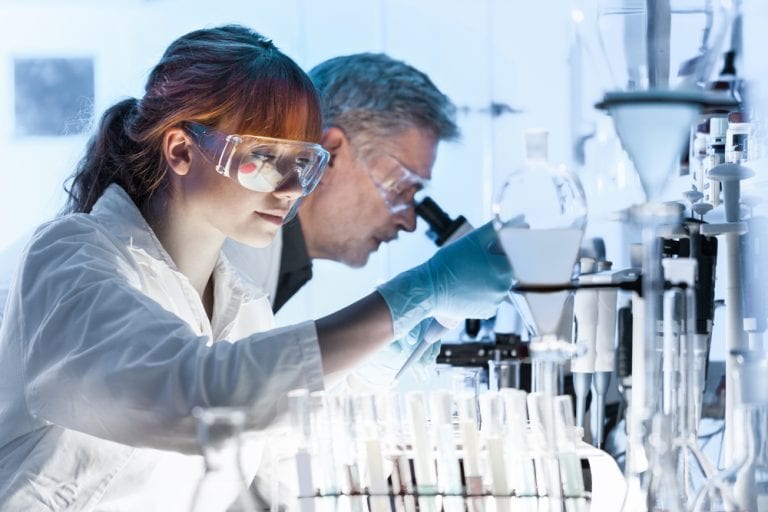 Novavax (NASDAQ:NVAX) shares have soared premarket and are currently trading at $194, up 23.43% after yesterday's close at $157.17 per share, but why?

Well, on Tuesday the company announced that its potential COVID-19 vaccine has generated a promising immune response in its early-stage clinical trials.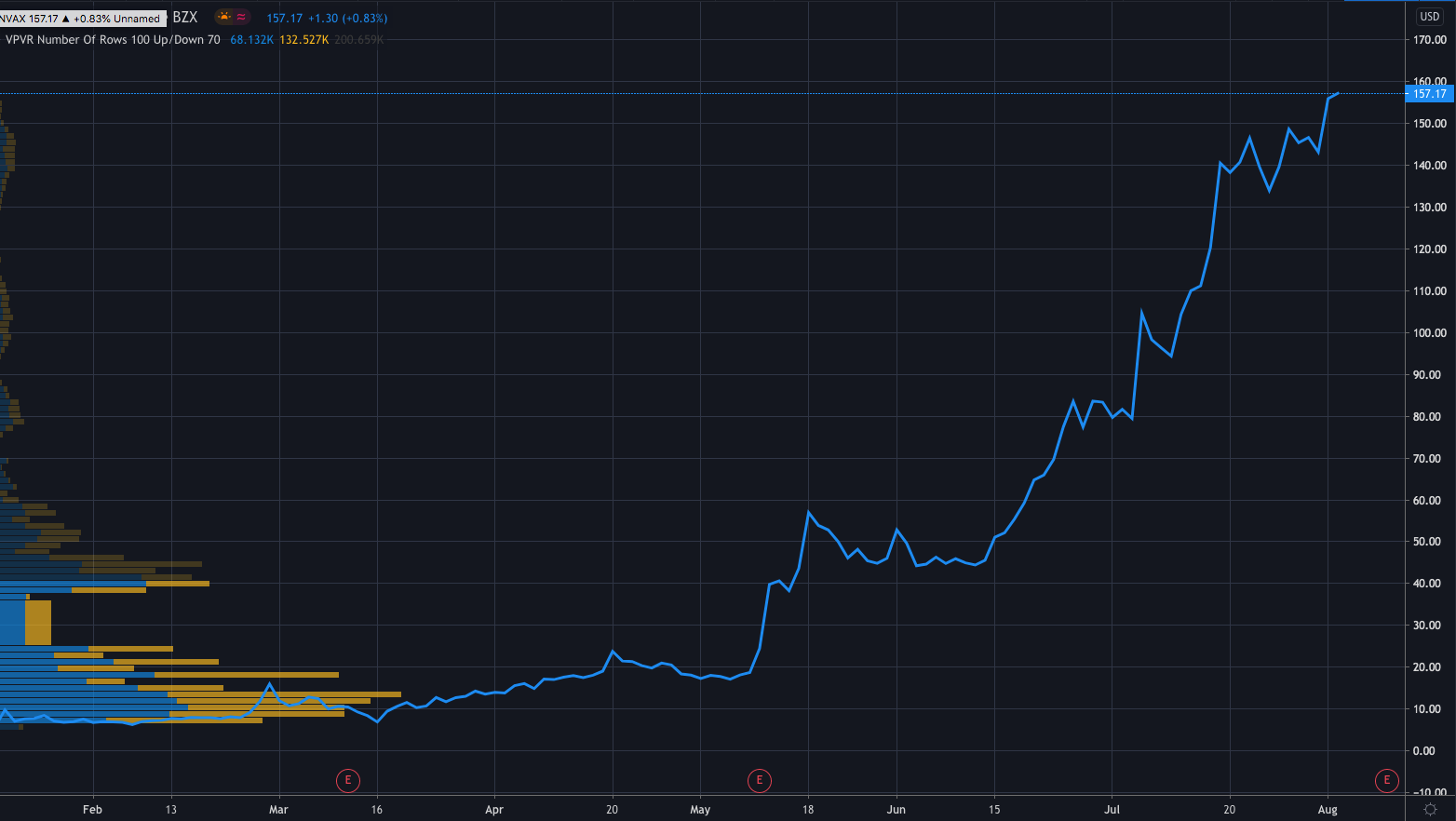 The company said that the phase one trial evaluated two doses of its Novavax vaccine in 131 healthy adults from the ages of 18-59 at two sites in Australia, with it being "well-tolerated" and having a "reassuring safety profile."
The vaccine produced neutralising antibodies according to the company's press release…
And, researchers believe these are key in building immunity to the virus.
They went on to say that the immune response was more robust than those who have recovered from the virus.
The Phase 1 data demonstrate that NVX-CoV2373 with our Matrix-M adjuvant is a well‑tolerated COVID-19 vaccine with a robust immunogenicity profile," said Gregory M. Glenn, M.D., President, Research and Development at Novavax.

Source: TipRanks
So, what does that mean going forward?
Of course, there is still a long way to go…
Phase one trials aim to find the best doses for the drug with the fewest side effects…
And, with Novavax reporting that it had a reassuring safety profile, those are positive signs that it could now move on to the next stage.
But, there are still other stages to go through, with many companies further ahead, such as AstraZeneca and the University of Oxford who is conducting phase three trials.
So, while the signs are positive, it is best to stay cautious at this point. Remember most experts have commented that a vaccine won't be available until at least 2021…
Although like you, I really hope its a lot sooner!