Hexo shares are soaring premarket after the company announced it will be selling medical cannabis in Israel, marking the first time its products will be available outside of Canada.
The Canadian company said that the products will be launched through a 24-month agreement with leading Israeli medical cannabis company Breath of Life International Ltd.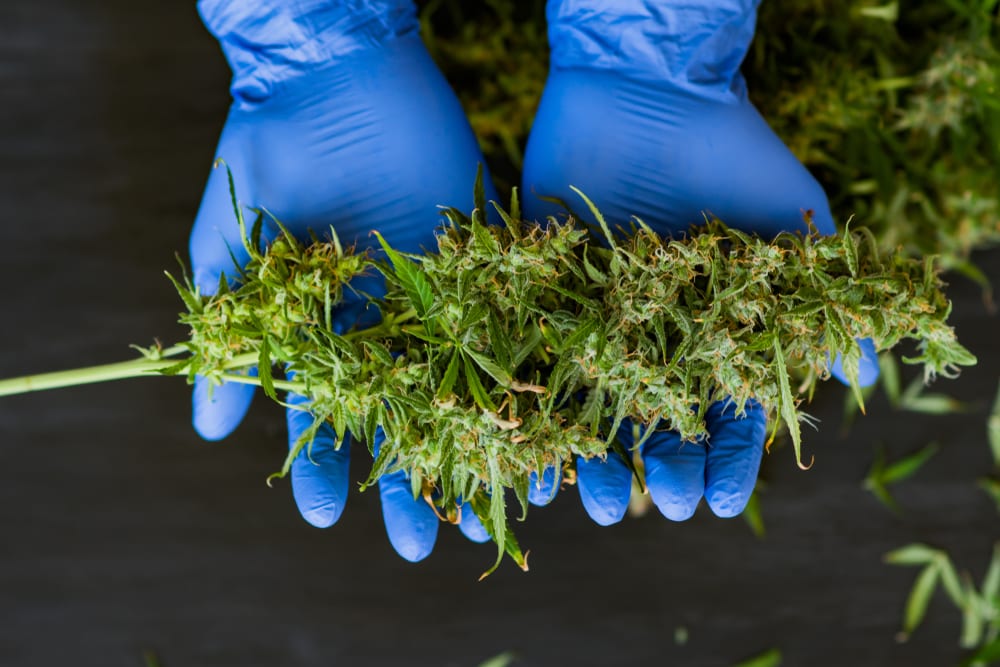 "For the first time, HEXO's high-quality medical cannabis is available to medical patients outside of Canada," said Sebastien St-Louis, Hexo's CEO and co-founder.
"Launching the HEXO brand in Israel is a testament to the continued work we are doing to expand our international footprint and find new markets for our award-winning products."
The company has already completed the first shipment of 493kg. Medical patents in Israel now can access some of Hexo's best selling products.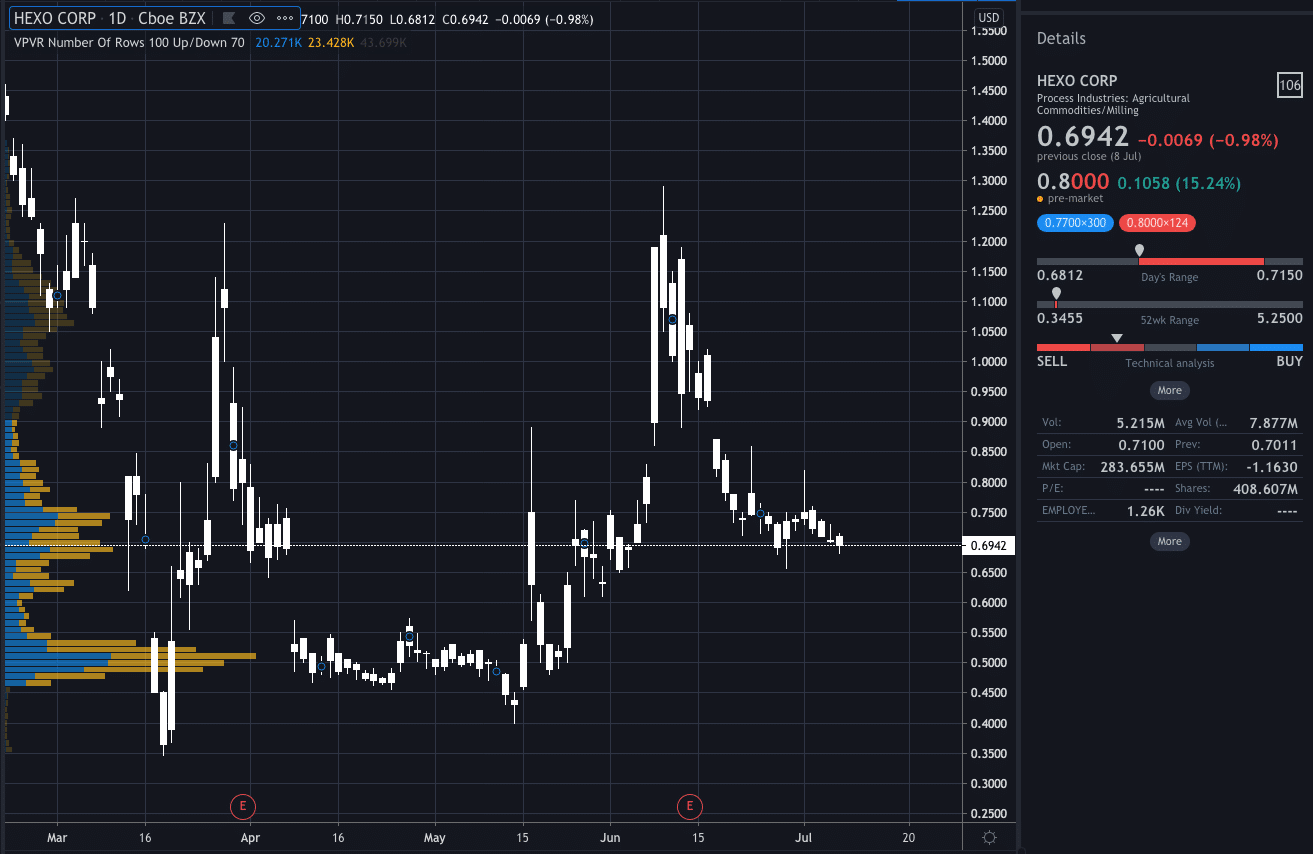 Since the news broke, the company's shares have rocketed 15% higher and are currently trading at $0.80 premarket.
The move by the company to expand outside of Canada is a positive step, and I would not be surprised to see its share price continue to move higher after the open, targeting the key $0.82 level.