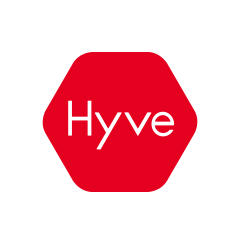 Shares of exhibition and conference organiser Hyve Group (LON: HYVE) are up over 18% on Tuesday after the company released its results for the fiscal year ending September 30th. 

The company reported an annual loss of £312.9 million as in-person events were cancelled due to the coronavirus pandemic. 
The group's revenue also fell by more than half from £220.7 million in 2019 to £105.1 million. 
"While our financial results today reflect the impact of this unprecedented pandemic, we have stayed close to our customers and offered online content, which has been well received. 
"Our customers want the safe return of our events which will act as a key trading platform to get industries back to business. Whilst demand for in-person is clear, we believe that COVID-19 has accelerated a change in customer behaviour, and we are positioning Hyve to be at the forefront of this evolution," commented Mark Shashoua, Hyve's CEO. 
The company said that it expects the disruptions to continue in 2021 and have outlined two trading scenarios for the coming year. 
The first is the "recovery" scenario that assumes events in China, Russia, Ukraine, and Turkey can continue, although they will be smaller. It also believes that events in western markets can go ahead in the second half of the year. 
The second scenario relies on the premise that no events in the company's western market go ahead. 
However, Hyve said it is "hopeful of returning to a normalised schedule of events in FY22, albeit with events still recovering in terms of revenue and customer numbers."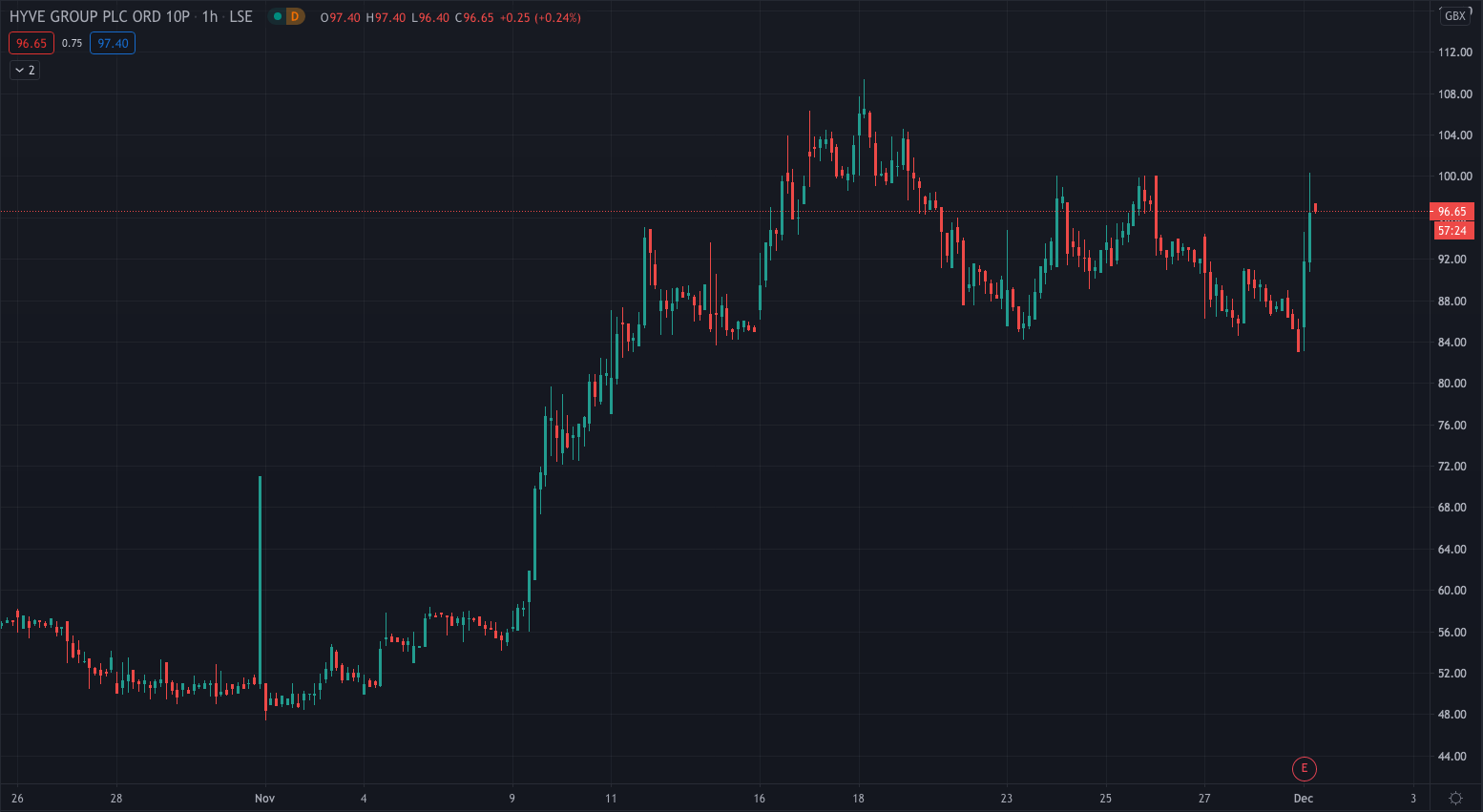 Hyve Groups online content has been well received by its customers with the company saying they they "trialled over 100 online events" across its portfolio and they are now assessing the long term viability of the events through product offerings and monetisation. 
"Under our two trading scenarios, we expect FY21 year-end headroom to exceed the liquidity covenant by between £80m and £100m, implying net debt in the range of £100m to £120m," the company said. 
Hyve shares are currently trading at 98.35p, up over 18% from yesterdays close of 83.05p. 
PEOPLE WHO READ THIS ALSO VIEWED: