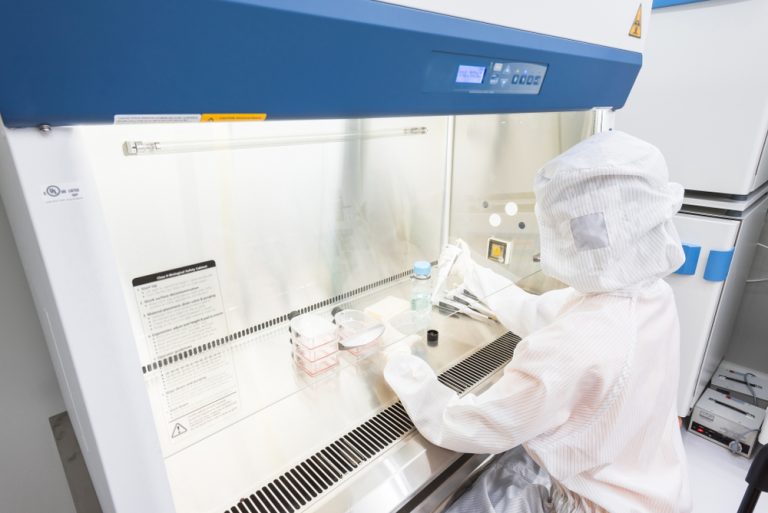 Shares of India Globalization Capital (NYSE:IGC) have surged over 200% higher today, reaching a level not seen since June 2019…

The company's share price surged as high as $2.37 per share, while it is now trading at $2.05, 222% above yesterdays close of $0.69 per share.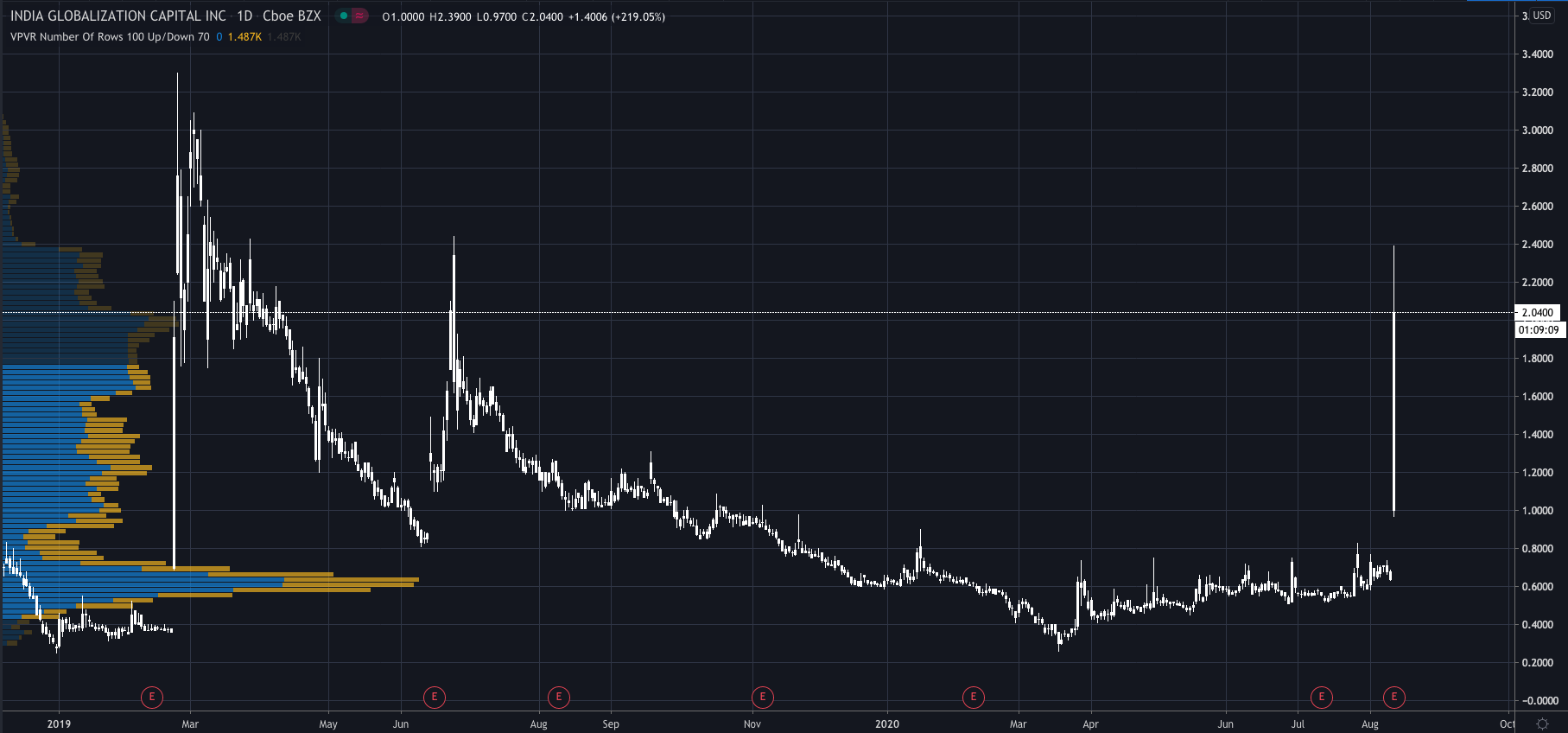 The move came after the company announced that the US Drug and Food Administration (FDA) notified them that it has authorised the company to start its Phase 1 human trial study…
The study is for its investigational cannabinoid formulation, which is used to treat patients suffering from mild to severe dementia due to Alzheimer's disease.
IGC said that it plans to begin enrolling patients for the study.
In its press release, the company said it believes that the initiation of the Phase 1 study is a significant step in its efforts to develop a treatment for patients suffering from the disease.
Back in 2017 IGC acquired the rights to a patent filed by the University of South Florida for the use of THC as a potential treatment for Alzheimer's disease. It has since gone on to conduct further trials, with what the company saying it is excited by its progress.
"Patients with moderate Alzheimer's suffer from BPSD that includes among other symptoms delusions, agitation, aggression, depression, anxiety, apathy, and sleep disorder.
"Eventually, we expect to evaluate the efficacy of IGC-AD1 on plaques and tangles, the hallmarks of Alzheimer's disease. We are excited with the progress made and that the FDA will allow the Company to initiate trial testing on human subjects using natural organic cannabis extracts. We believe that this a first human trail (sic) of this sort," said Ram Mukunda, CEO of IGC.