Biotechnology company Immutep (NASDAQ: IMMP) has announced encouraging interim data from its ongoing Phase 2 TACTI-002.

The company released an update on Thursday evening stating that they were encouraged by the results of the study which is being conducted with Merck & Co Inc.
The study is evaluating the combination of Immutep's lead product eftilagimod alpha with Merck's KEYTRUDA in patients with 2nd line head and neck squamous cell carcinoma or non-small cell lung cancer.
"We are very encouraged by the results in this patient group with resistant late stage Head & Neck Cancers where the likelihood of response to other treatments is small.
"The durability of responses and the two patients with a complete response are extremely promising signals and this combination should be further investigated," said the Principal investigator, Dr Martin Forster, University College London Hospital.
Immutep shares…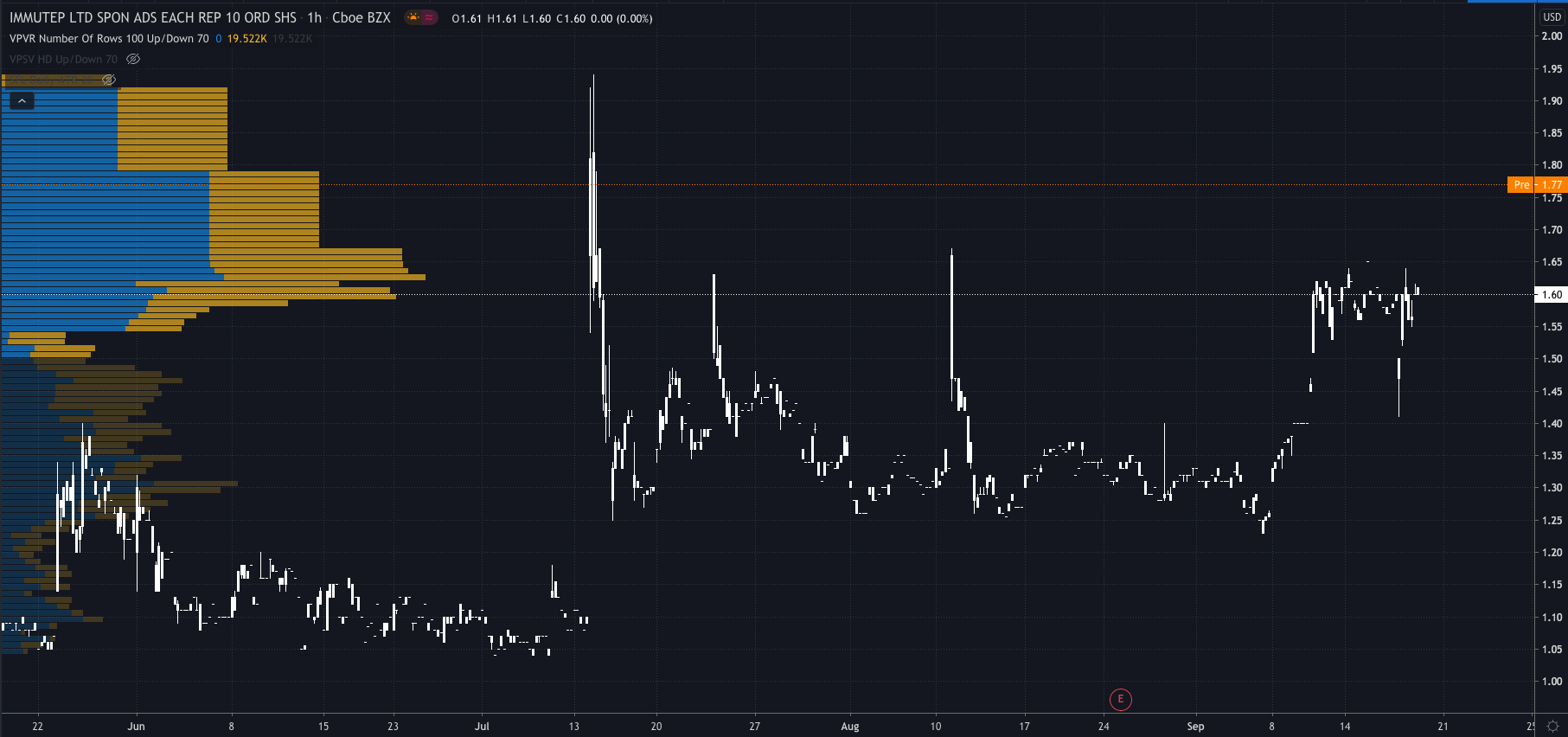 The news has seen Immutep's US-listed stock price significantly increase premarket on Friday. Having closed Thursday's trading session at $1.60, it is currently trading 10.62% higher at $1.77 ahead of the open.
PEOPLE WHO READ THIS ALSO VIEWED: