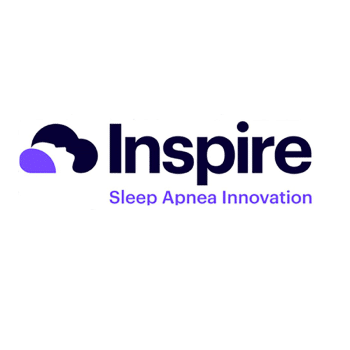 Shares of medical technology company, Inspire Medical Systems (NYSE: INSP) have shot higher after the company released its third-quarter financial results.

Inspire revealed it generated a 72% increase in revenue to $36.8 million compared to the same quarter in 2019 with $33.1 million coming from revenue in the US. 
The company also reported a net loss of $10.4 million, or -$0.39 per share, compared to a loss of $8.2 million, or -$0.34 in Q3 2019.
The Minnesota-based firm said that it activated 42 medical centres in Q2 and created seven new sales territories.
However, the primary reason for the surge in its share price is news that Inspire is raising its full-year 2020 revenue guidance to between $110 and $112 million, representing an increase of between 34% to 37% compared to 2019. Its previous full-year 2020 guidance was between $88 to $92 million.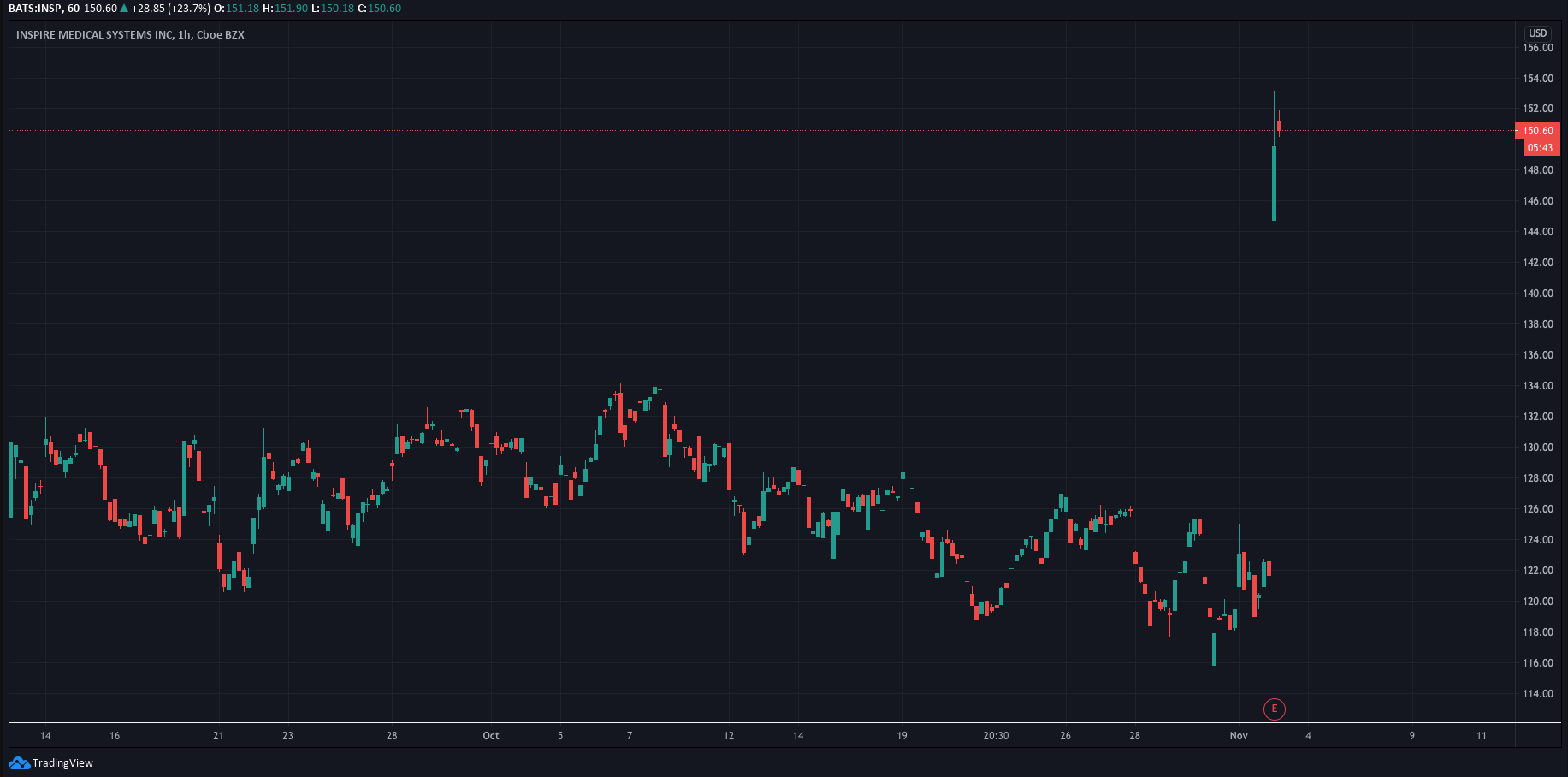 "The significant momentum in our business is being driven by multiple key factors, including the addition of a substantial number of new centers and territories, and broader commercial and Medicare insurance coverage," commented Tim Herbert, Inspire's President and CEO. 
The company's shares are currently trading at $150.60, up 23.70% from Monday's close of $121.67. Its stock price has now gained over 104% for the year to date. 
PEOPLE WHO READ THIS ALSO VIEWED: