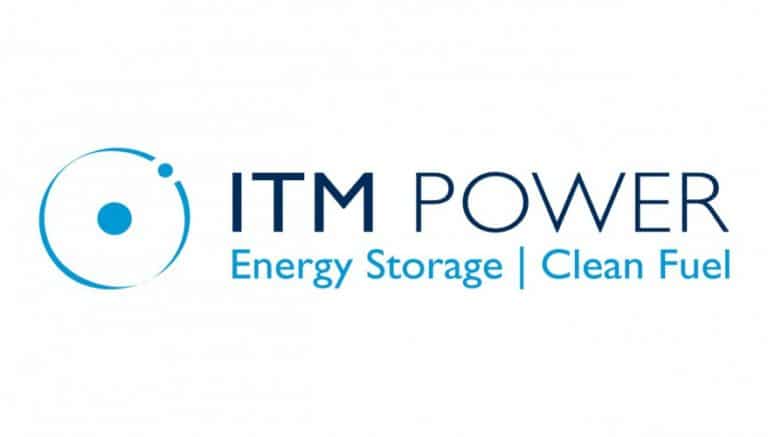 Shares of ITM Power plc (LON: ITM) fell 14.2% after the company announced the formation of ITM Motive Limited as a separate wholly-owned subsidiary handling the hydrogen company's refuelling stations in the UK.
ITM Motive was formed in 2020 as a division within ITM Power Plc with the appointment of Dr Duncan Yellen as Managing Director to further the development and expansion of the parent company's hydrogen refuelling stations.
The new entity now owns and operates 12 Hydrogen Refuelling Station (HRS) assets, eight of which are already operational, with four facilities in the building or funding stages. The firm's assets make it the largest operator of HRS in the UK, with projected annual revenues of £9.27 million.
ITM Motive has a separate board drawn from the parent company's top executives with a staff count of 13 individuals with four more employees set to join the company.
The new company will be tasked with growing ITM Power's commercial interests, including building more refuelling stations and contribute to the development of safety and technical standards in the UK and more widely in the EU.
ITM Motive's Managing Director, Duncan Yellen, said: "Forming ITM Motive into a separate legal entity gives us the agility to form flexible business plans for our new builds as we look to scale up to cater for fleets of commercial and municipal vehicles",
Adding:
"We look forward to creating new partnerships and developing new investment models as we take our portfolio of hydrogen refuelling stations to the next level to meet demand from the exciting range of new hydrogen vehicles that are set to enter the UK market over the next year."
ITM Power share price.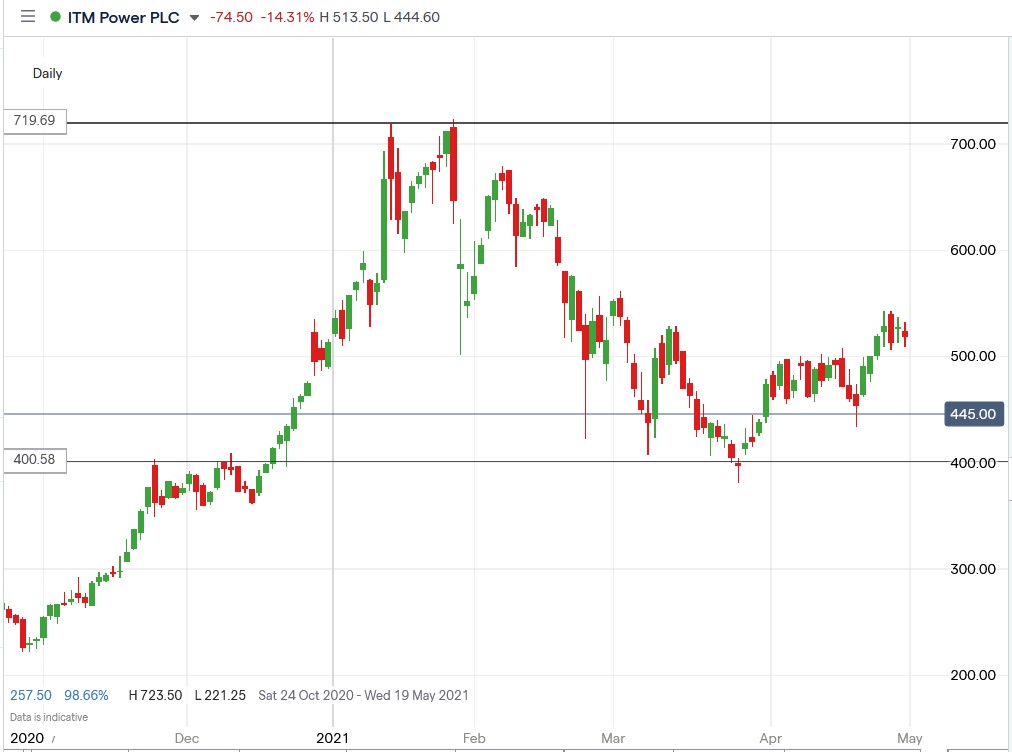 ITM Power share price fell 14.17% to trade at 445p, having fallen from Friday's closing price of 518.5p.