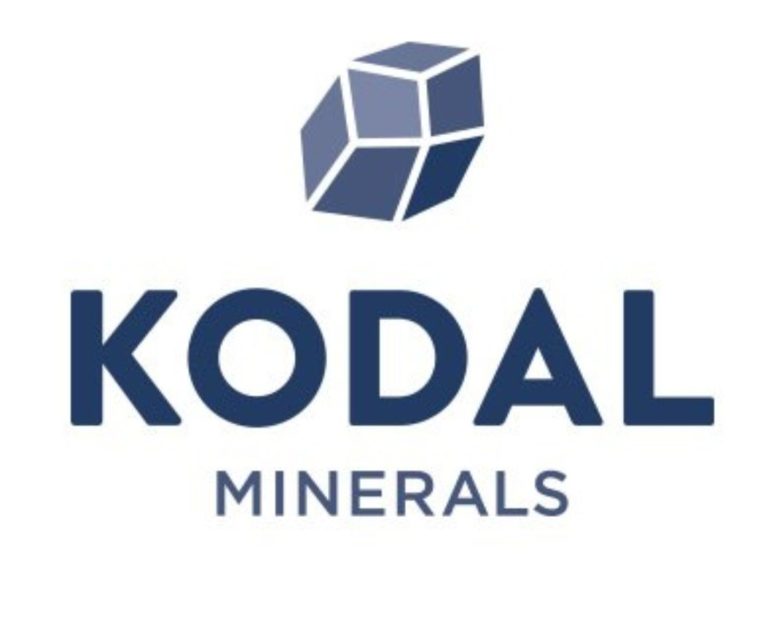 Shares of Kodal Minerals PLC (LON: KOD) are up 309% since January and are trading off a crucial resistance level. Have the shares topped, or could there be further gains for investors?

The short answer is nobody can predict a market top with any accuracy, but from the daily chart below, it appears Kodal Minerals shares could have topped at the 0.488p resistance level.
The shares are currently trading sideways as the bull trend appears to have lost momentum since hitting the resistance level.
From a fundamental perspective, we know that Kodal's rally was fueled by investor euphoria about the increasing possibility that Mali's government would grant the company a mining license for its Boughuni lithium project.
Kodal Mineral's shares have rallied impressively in the recent past after Mali's government approved its feasibility study for Boughuni and asked the company to update its mining plan to receive a mining license.
However, I would argue that the latest rally has already been priced in the mining license issuance. Hence the shares are likely to fall once Kodal has been issued with the final license by Mali's government.
At current prices, we are more likely to get a decline than a rally higher. After receiving a mining license, Kodal has to start mining operations that may take time to set up before the company can start producing lithium on a commercial scale.
Kodal may have to make a substantial investment in the Boughuni site to kickstart production, likely resulting in a share issue diluting existing shareholders and triggering a downward trend.
However, the uptrend could continue if Kodal's share price can break above the resistance level and keep rising. Regardless, I would not be buying at current prices as the likelihood of a significant pullback is quite high.
*This is not investment advice. The writer is expressing his opinion of a company's stock. Always do your due diligence before making an investment decision.
Kodal Minerals share price.
Kodal Minerals shares are up 309% in 2021 and appear to have topped. Can they rise higher?
Should you invest in Kodal Minerals shares?
Kodal Minerals shares are traded on the London stock exchange's AIM market (the alternative investment market), which is the submarket specifically for smaller companies. AIM stocks are attractive to investors as they have tax advantages and smaller companies have the potential to benefit from rapid growth. But are Kodal Minerals shares the best buy? Our stock market analysts regularly review the market and share their picks for high growth companies