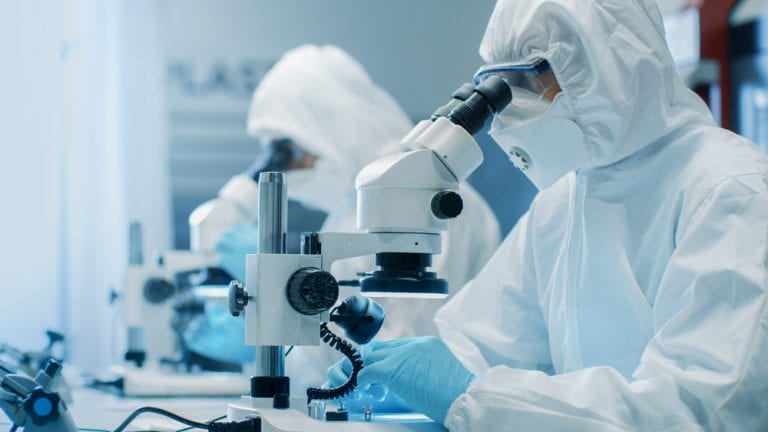 Kitov Pharmaceuticals (NASDAQ:KTOV), the clinical-stage company is up over 51% pre-market after a helping hand from amateur day trader phenomenon and founder of Barstool Sports Dave Portnoy.
Portnoy has been leading an army of new traders into the stock market after he began day trading when sports and were suspended due to the coronavirus pandemic.
He has become a star player of the day trading craze, with live streams of his trading sessions and big predictions (he called out a certain Warren Buffet for selling his airline stocks recently).
His sudden surge in the trading industry has coincided with a rise in traders signing up to the Robinhood trading app.
It has seen amateur investors buy into bankrupt stocks hoping for a pump and dump type trade. Portnoy himself made 130% in one day trade in the company.
The Barstool Sports President recently told Fox Business: "I'm having fun. As long as we're still kind of with nothing else to do, I'll keep day trading."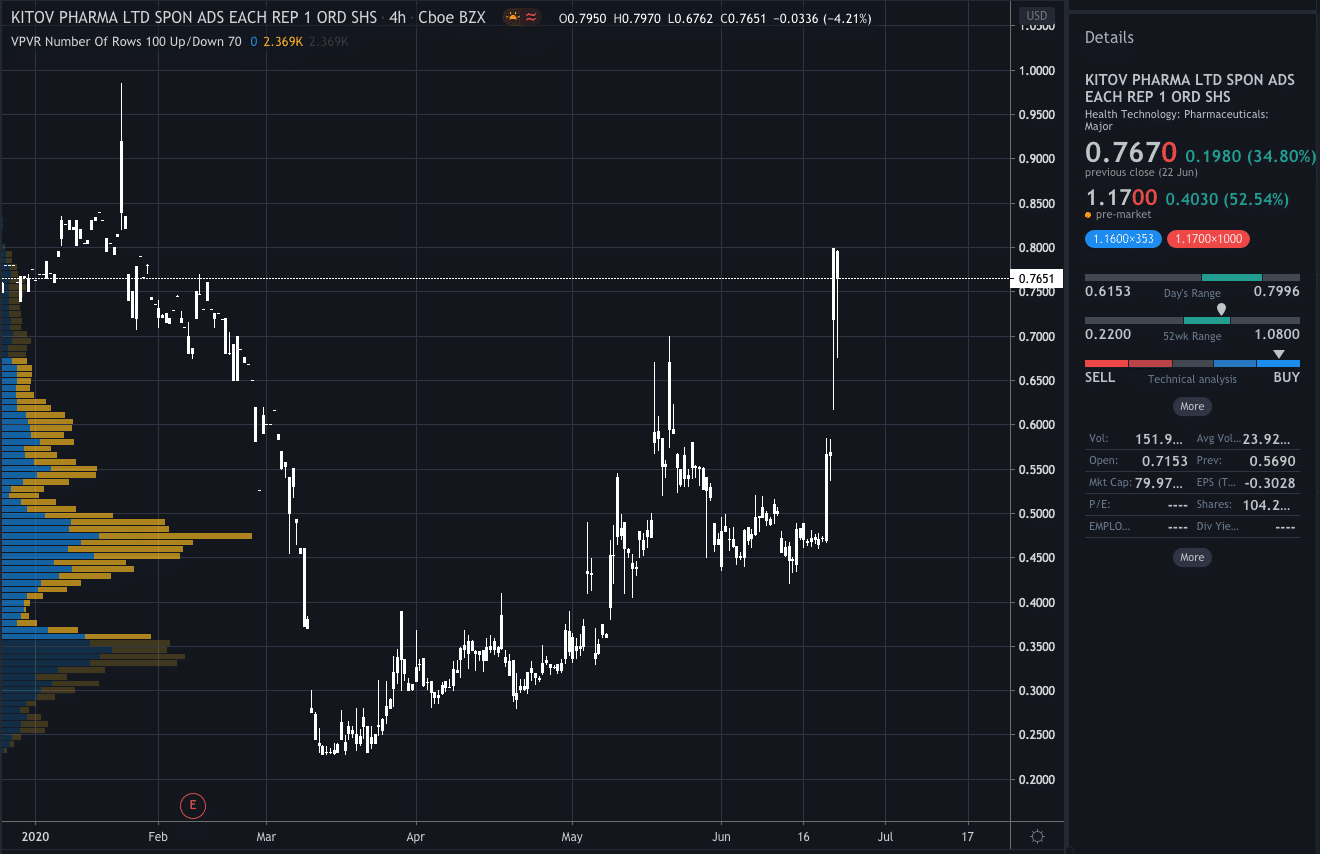 His army of day traders is continuing to follow him. Yesterday, Portnoy said he would be buying Kitov Pharma stock at $0.77, and its share price closed at $0.7670 up 34.80% on the day.
Today the company's share price has jumped an enormous 55% pre-market currently trading at $1.19.
The Portnoy pump is in full flow.
Update 26th of June:
Kitov continued its surge again yesterday (25th of June) after announcing that it has closed its registered direct offering of 38,888,892 of the company's ordinary shares, raising approximately $35 million.
Those shares were snapped up by Healthcare focused institutional investors…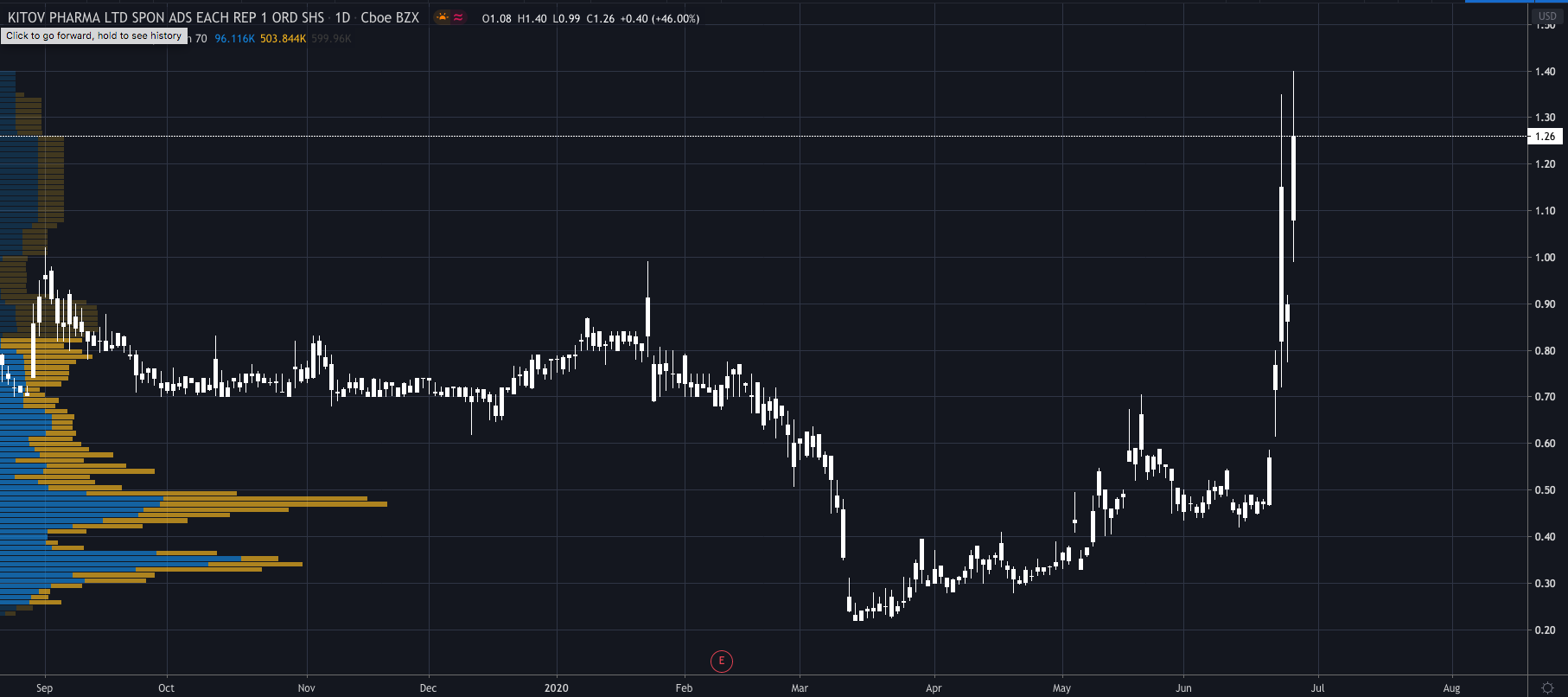 The company was looking to capitalise on the recent stock rise by selling shares to raise cash to fund the development of its oncology drugs, acquire new assets and use it as general working capital. 
Thursday saw Kitov's share price rose by 46%, closing the day out at $1.26. However, it is currently down by 7.94% pre-market.
You can trade you favourite stocks with Asktraders recommended brokers here