Key points:
Li Auto reports second quarter earnings before the bell
The EV company topped expectations, but its loss widened
Shares are down over 6% premarket
Li Auto (NASDAQ: LI) shares are down more than 6% premarket after the company reported earnings for the second quarter, topping earnings and revenue estimates.

The Chinese electric vehicle maker posted a loss per share of $0.05 on revenue of $1.3 billion. Analysts expected a loss per share of $0.06 on revenue of $1.12 billion.
Despite the revenue rising 73% year-over-year, operating expenses resulted in the company's net loss for the period coming in wider than last year at 618.0 million yuan ($91.7 million), compared to a net loss of CNY235.5 million the previous year.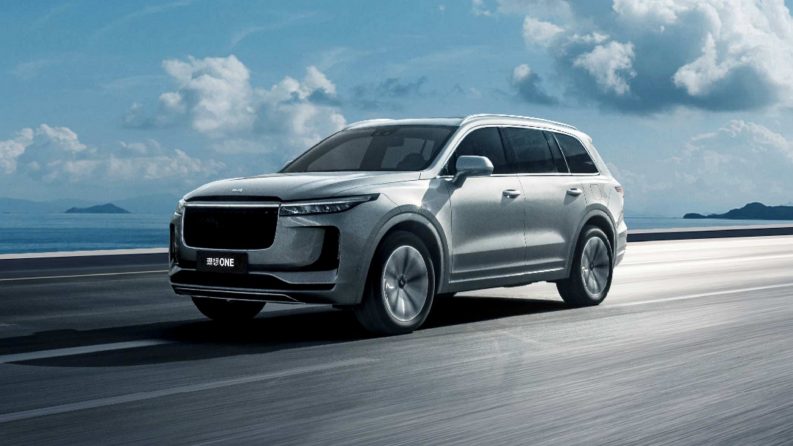 The Best Electric Car Stocks to Buy
Deliveries in Q2 were 28,687, topping Q2 2021's 17,575 but coming in below Q1 2022's 31,716. Second quarter deliveries represented the second consecutive decline in quarterly deliveries as supply chain challenges continued to impact the company.
"We are pleased with our solid second-quarter results in the face of numerous pandemic-related challenges. Driven by our strong vehicle deliveries, our revenues reached RMB8.73 billion for the second quarter, up 73.3% year over year," said Tie Li, chief financial officer at Li Auto.
"The power of our product, our execution consistency, and operational resilience enabled us to mitigate the cost inflation affecting the entire industry. As a result, our second quarter gross margin remained relatively solid at 21.5%, up 2.6 percentage points year over year, and our cash flow from operations reached RMB1.13 billion. In addition, with the ongoing at-the-market offering of up to US$2.0 billion of American depositary shares, we are further strengthening our capital base to support our robust growth trajectory going forward," he added.
Looking ahead, Li Auto expects third-quarter vehicle deliveries to be between 27,000 and 29,000. In addition, revenue is expected to be between $1.34 billion and $1.43 billion, representing an increase of 15.3% to 22.9% from Q3 2021.