Latest

21:05


US Markets Close
Dow Jones  -0.38%  27,686
S&P 500  -0.79%  3,333
Nasdaq  -1.69%  10,782
A bit of a turnaround from the Dow Jones and S&P there gives us a red day for US equities.
Elsewhere, Apple CEO, Tim Cook became a billionaire today…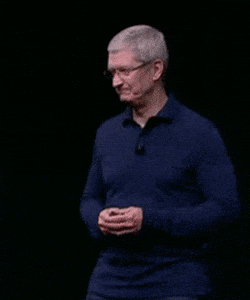 That's all from me for today, have a good evening!
20:42


Vaxart Shares

Vaxart shares are trading 15% higher at $10.83 heading into the close after the company announced it filed for an investigational new drug application for a coronavirus vaccine.
19:49


US Stock Performance

Here's how stocks are performing so far today (Via Finviz.com)…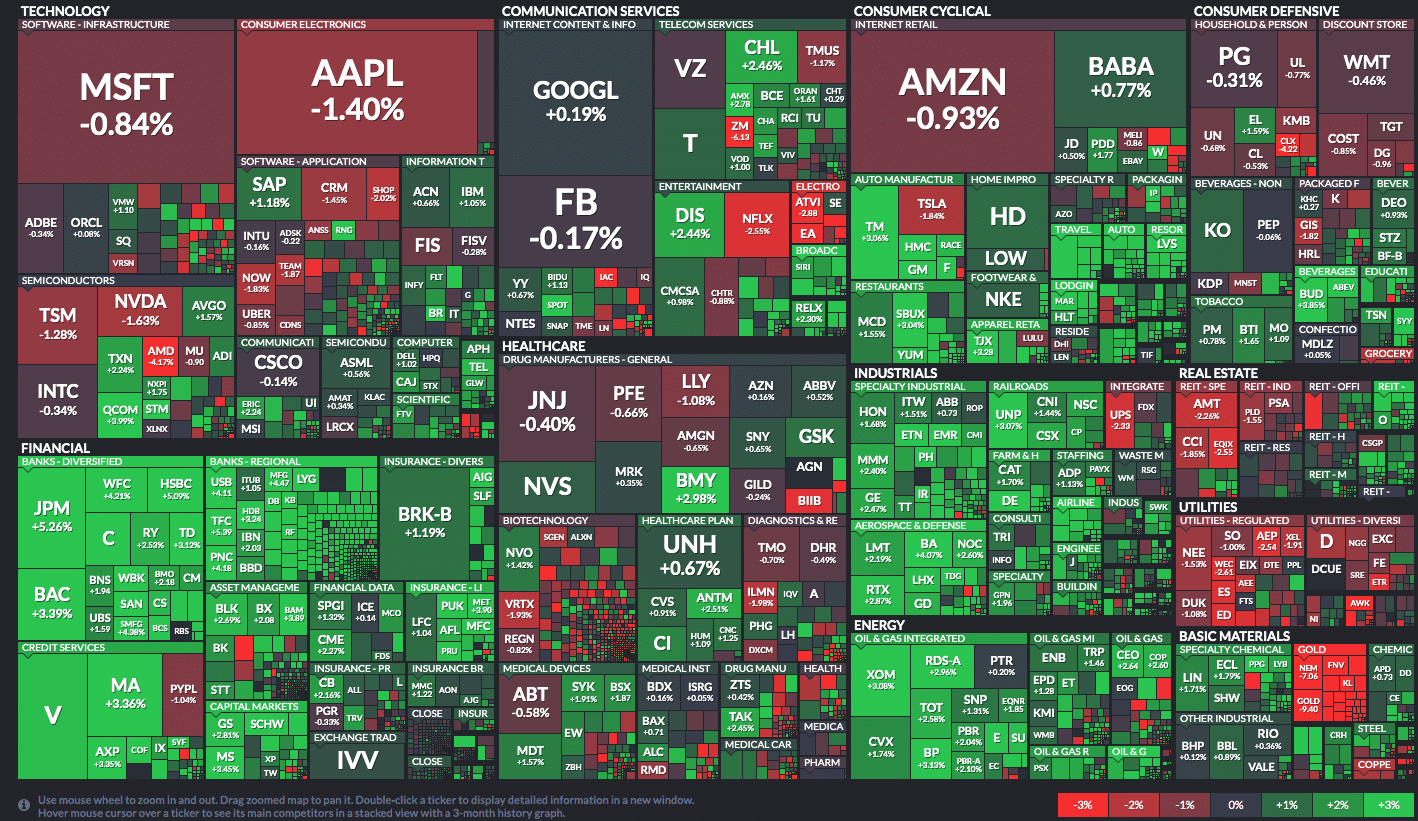 19:26


Kelly Services

$KELYB

Kelly Services shares are up 231% at $49.08 per share.

We are yet to see any stock-specific news.
18:11


Qualcomm Shares Move Higher

Qualcomm shares are trading 4.20% higher at $110.83 following a report from Bloomberg that the company has won an appeal in its FTC antitrust case.
18:08


Airbnb

According to CNBC, Airbnb plans to confidentially file for an IPO in August.
17:46


European Equities

Here is how European equities closed out the day…
FTSE 100  +1.71%  6,154
DAX  +2.04%  12,946
EURO STOXX 50   +2.22%  3,332
17:08


Gold Plummets

Gold hasn't had the best of days…

Spot gold has plummeted $90 from $2027, down to $1937 after its recent surge higher.
16:48


Boeing Shares Rally

Boeing has reported no new orders for and 43 cancellations for the Max in July.

However, Boeing shares are up 5% today as the aviation industry gets a lift on data showing commercial flights are increasing.

Its shares are flying, currently trading at $185.15, up 3.20%.

See what I did there ;).
15:21


Penn Stock Climbs

$PENN

Penn Stock is trading higher again after last weeks positive Q2 earnings report. Yesterday saw a pullback but it's up 3% so far today at $46.74.
14:47


US Equities
Dow Jones  +1.27%   28,143
S&P 500      +0.49%  3,376
Nasdaq         -0.20%  10,946
14:45


Southwest Airlines (LUV) Stock Surges

$LUV

Southwest Airlines shares are up 4.34%  at $36.54 as airline stocks trade higher after data yesterday showed an increase in travellers in August.
12:41


European Equities Lunchtime Update
FTSE 100  +2.28%
DAX  +2.43%
EURO STOXX 50  +2.53%
Bears right now…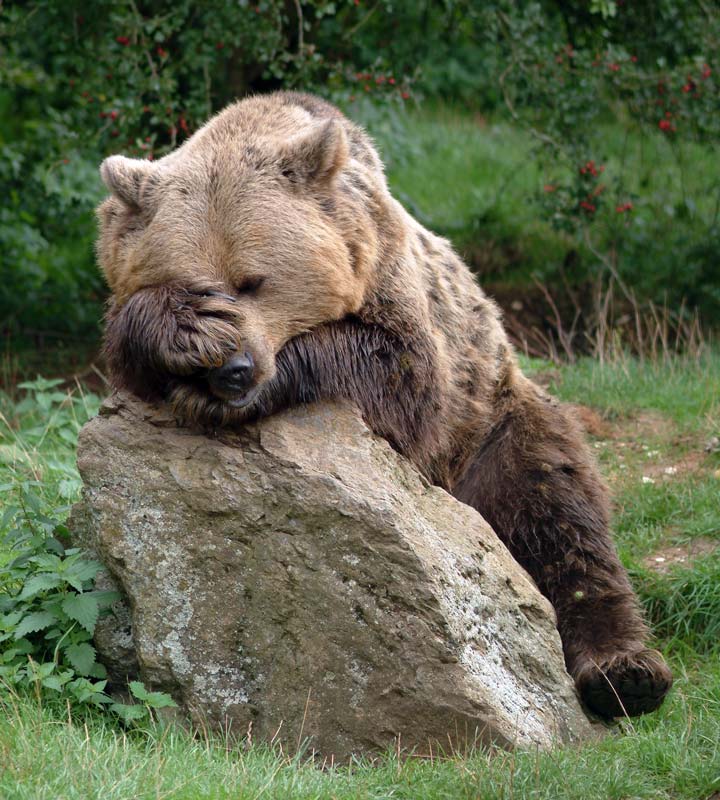 12:13


FTSE 100

The FTSE 100 has climbed 2.55% higher so far today despite UK jobs data showing that total job losses from March to July reached 730,000.

The FTSE 100 is currently trading at 6,205.

…And, as I type this, retailer Debenhams has announced that it plans to cut 2,500 jobs.
11:45


Russia Coronavirus Vaccine

So, Putin says that Russia has registered the first coronavirus vaccine…

They claim to have already received 1 billion overseas requests for it.

Woah!
10:41


Centamin (CEY) Share Price

Centamin's share price has plunged 4.92% to 208.6p after gold prices fell 2% today.
09:35


European Market Movers

Actual Experience Plc +25%

SDL Plc +14%

Ted Baker +10%

Gamesys +10%

Aston Martin Lagonda +8%

1000Mercis +6%
08:44


Carnival Plc

Carnival's share price is up 5.08% so far today, trading at 1018.2p.
08:32


European Equities
FTSE 100  +1.57%  6,145
DAX  +1.86%  12,924
EURO STOXX 50  +1.81%  3,318
A very strong start!
07:32


Morning Preview

Morning all…
In the overnight Asia session, markets were mostly green. The Nikkei closed +1.88% higher while the ASX closed 0.47% higher.
US President Donald Trump said he is considering cutting US capital gains tax and lowering income taxes for middle-income families to help the economy from the economic fallout of the coronavirus pandemic.
US Treasury Secretary Mnuchin said that as of next year, Chinese firms must comply with US audit requirements or be delisted from the US stock exchange.
In more US news, Trump said that the US-China phase one trade deal means very little.
Nikola $NKLA yesterday confirmed an order of thousands of electric refuse trucks for Republic Services. Nikola's share price surged 22% after the news.
In FX markets, we are seeing the dollar gain some strength so far this morning. The EURUSD is currently trading at 1.1730.
Looking at today's calendar we have already had UK employment numbers released, while to come there is the European ZEW economic sentiment, German ZEW economic sentiment, and US PPI data.
On the earnings calendar, we have names such as Huya, SafeGuard, Kodak, Red Robin, and Cornerstone Building Brands