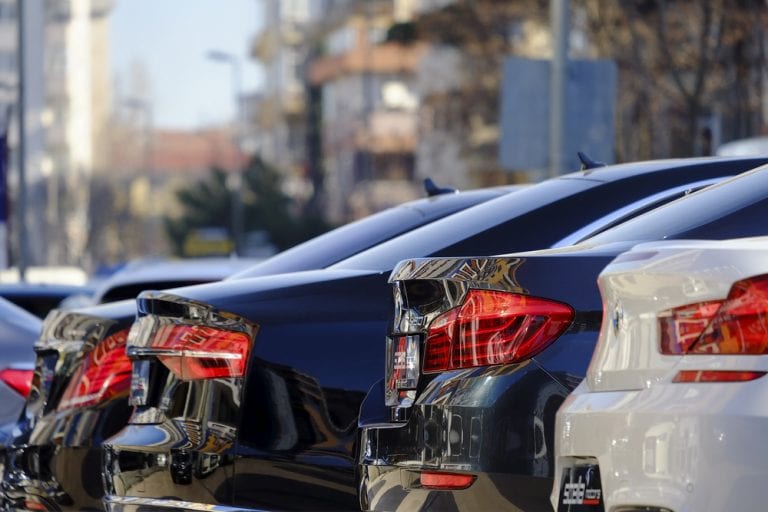 E-commerce company LMP Automotive Holdings (NASDAQ:LMPX) reported its highest quarterly revenue and earnings per share in the history of the firm after seeing a rise in sales from 'sales-type' lease contracts.
In its second-quarter financial results published after the close on Friday reported revenue of $7.71 million, representing an increase of 44% year over year, and quarterly earnings of $0.02 per share.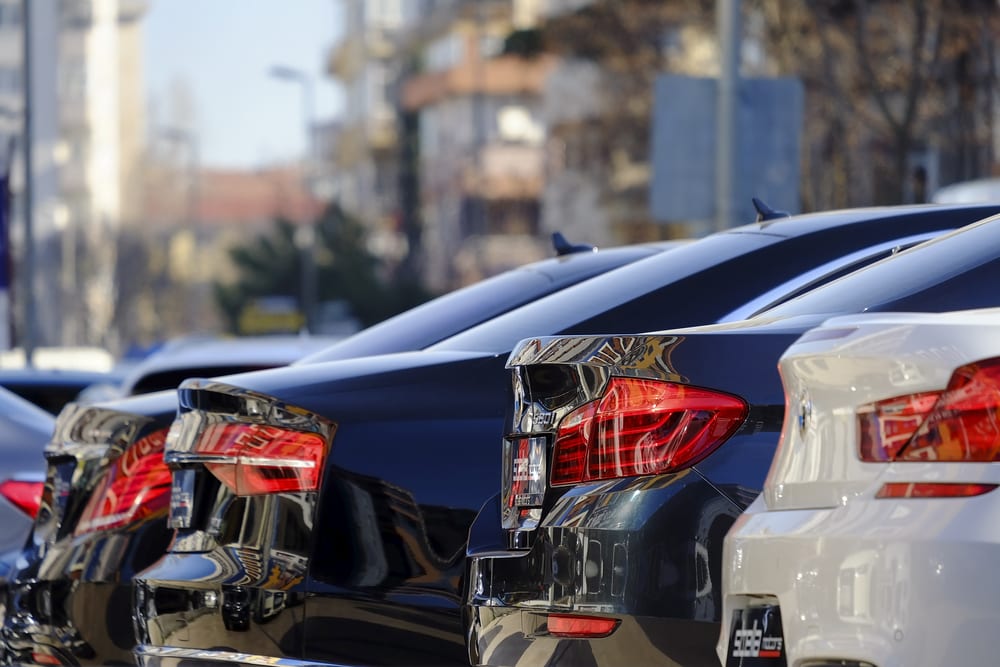 The company, who runs an e-commerce and facilities-based platform for consumers who want to buy, sell and subscribe for financed vehicles has seen its share price surge higher premarket.
Its share price closed Friday at $7.40 per share and is currently trading at $11.69, after a 67.95% move higher, reaching its highest level since June.
LMP said that a sales rebound in April continued to improve throughout the quarter, with the sales strength carrying through in July and the first part of August.
The company feels that there has been a shift in the way people purchase cars, with more considering buying vehicles online due to the coronavirus pandemic.
A recent survey by CarGurus showed that 60% of respondents said they were open to buying a car online vs 32% previously.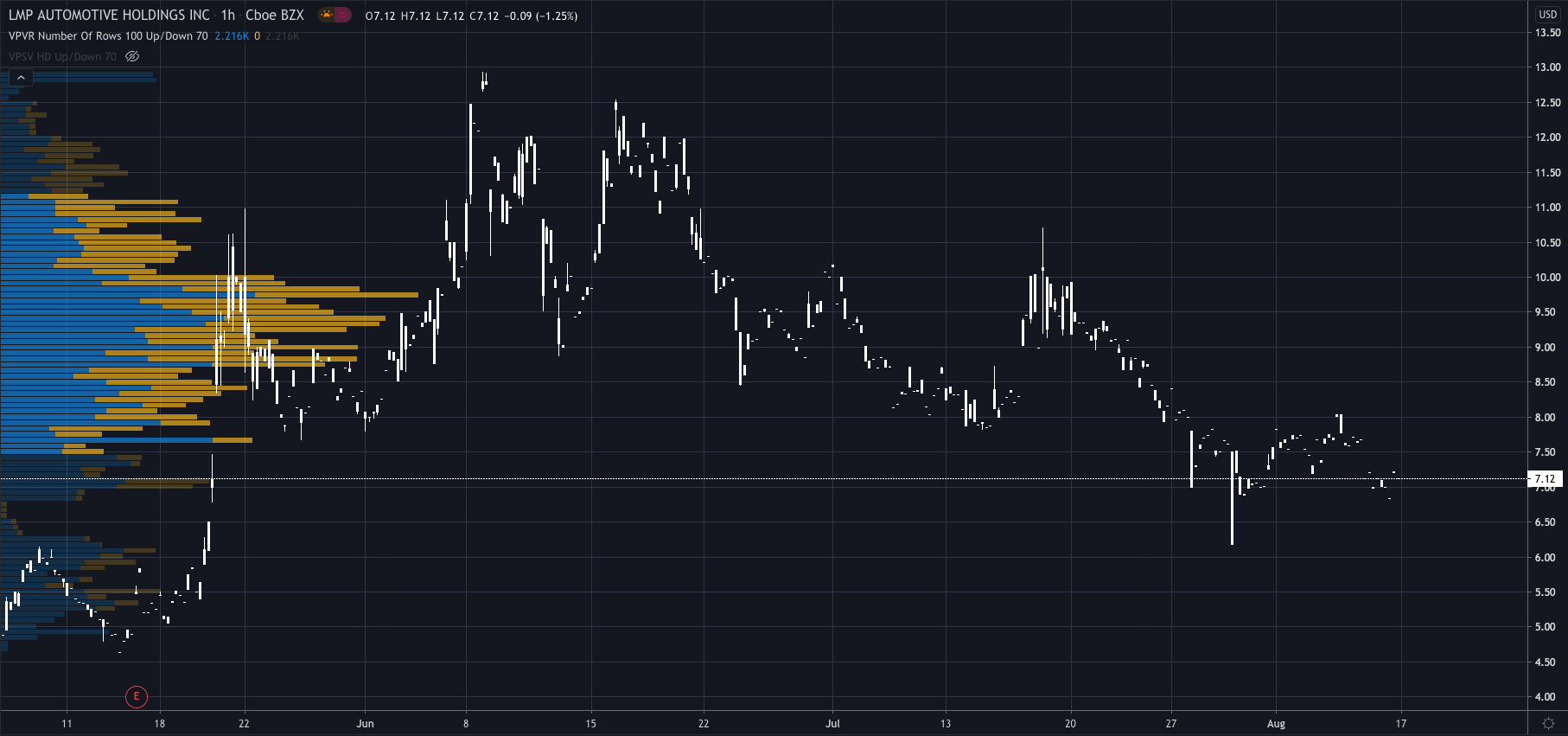 Sam Tawfik, LMP's Chairman and Chief Executive Officer, said: "The strong sequential improvements throughout the quarter, coupled with our responsiveness to the current environment, led us to the highest quarterly revenue and earnings per share in our history.
"This record performance illustrates the immense opportunity that exists within our industry that we are exploiting through continued growth and the activation of our e-commerce sales, subscription, and dealership acquisition strategy."
He continued, saying that "In July, we announced an agreement to purchase our first Franchise Dealership located in the Southeast region of the United States.
"We are seeing a robust acquisition market as we continue to build our pipeline of prospective dealership acquisitions and intend accelerating our acquisition strategy moving forward".