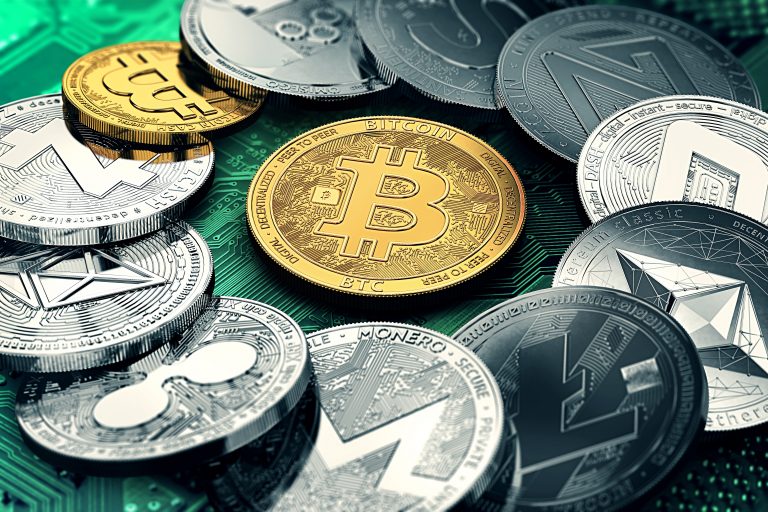 Marathon Patent Group (NASDAQ:MARA), a cryptocurrency mining company, has seen its share price surge over 5% higher after announcing it has entered into a contract with Bitmain.

The long term purchase contract is for the purchase of 10,500 next-generation Antminer S-19 Pro ASIC Miners, with the contract expected to be around $23 million.
ASIC miners are devices used for the sole purpose of mining digital currencies.
After the announcement, Marathons stock price jumped higher to $3.78 per share, up 5.08%, continuing a surge that has seen it gain312% in the last three months.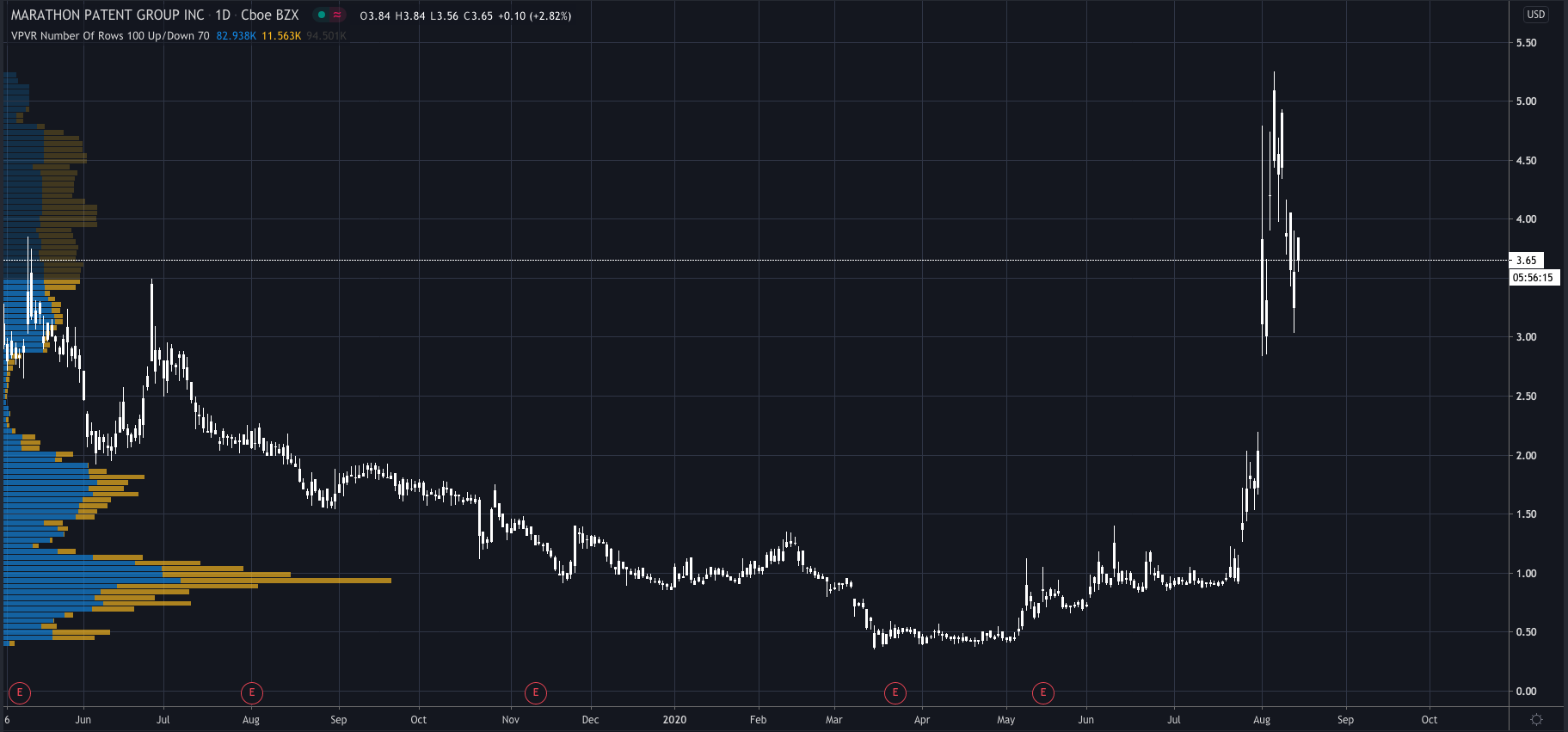 Marathon's Chief Executive Officer, Merrick Okamoto, stated, "The execution of this contract with Bitmain represents a milestone event for our company. This investment is expected to result in Marathon being one of, if not the largest, Bitcoin miner in North America."
In its statement, Marathon said that 1,360 miners were delivered to its hosting facility today, with the company anticipating that all of the miners will be deployed this weekend.
They will be added to the 700 miners that Marathon currently has in operation, bringing its total installed miners to 2,060.
Bitmain will also deliver another 500 previously purchased S-19 Pro Miners in September, with another 500 to be delivered in November.
Once all of its miners are delivered it will mean that the company's mining operations will include 13,520 next-generation miners.