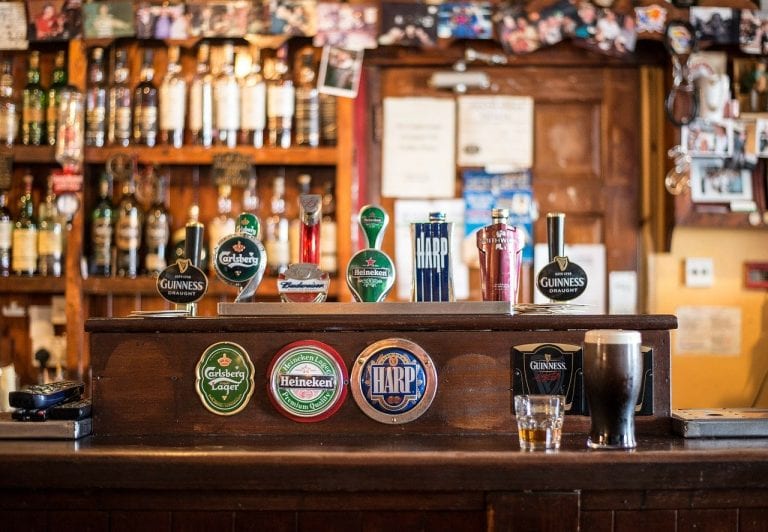 Shares of Marstons (LON: MARS) skyrocketed 14% today to trade above GBX 70.00 per share as PM Johnson prepares to announce the easing of lockdown restrictions for pubs.
Media outlets reported that Johnson has been holding meetings today with senior Government Ministers and health experts as he prepares to allow the hospitality sector to reopen on 4 July.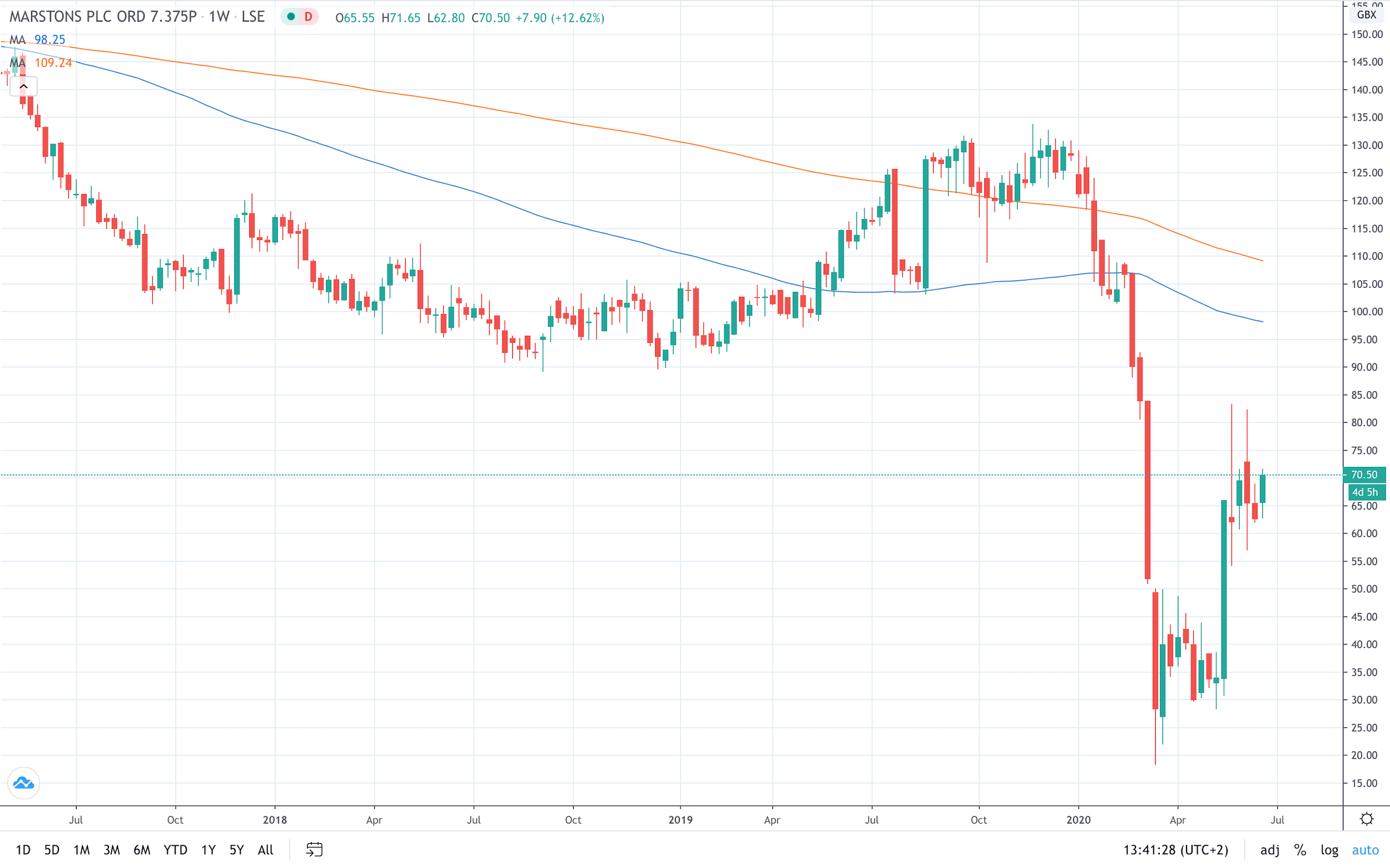 The decision is expected to be communicated tomorrow in Parliament. The government is also expected to allow a reduction in the 2 meters social distancing rule to 1 meter.
"The reason we are able to move forward this week is because the vast majority of people have taken steps to contain the virus. The more we open up, the more important it is that everyone follows the social distancing rules. We will not hesitate to put the handbrake on to stop the virus running out of control," the Government said in a statement.
Marstons share price lost over 80% of its value in March on the coronavirus-market selloff. Shares recovered sharply in the last week of May when it was announced that Carlsberg UK and Marstons agreed to create Carlsberg Marston's Brewing Company, valued at 780 million pounds.
Martons stock price currently trades at GBX 70.85, up nearly 14% on the day.