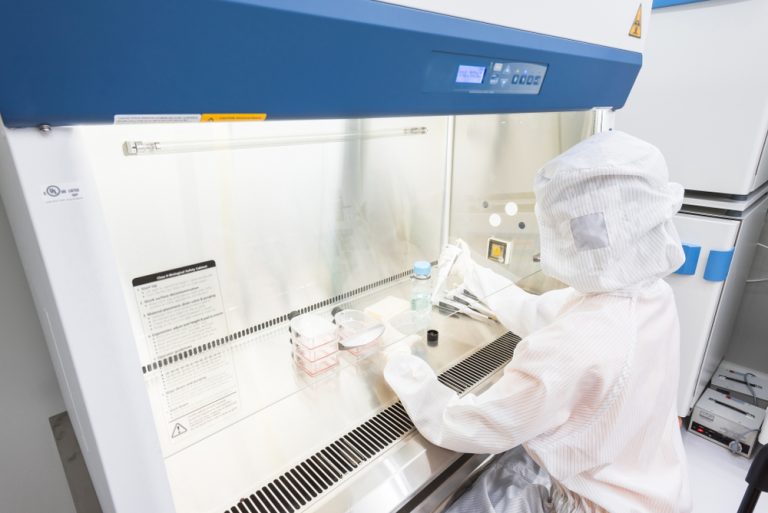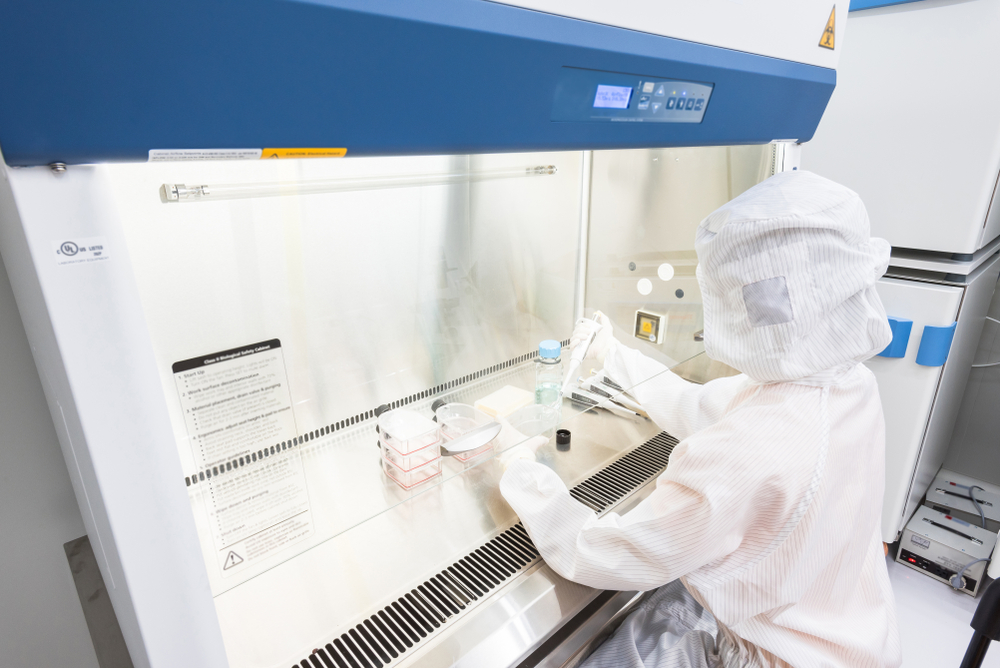 Pre-clinical medical device company Microbot Medical (NASDAQ:MBOT) has announced the successful conclusion of its animal study for the company's LIBERTY Robotic System, sending its share price rocketing.
In its press release, Microbot said that the study met all of its endpoints with no adverse events.
It will support "the company's objectives to allow physicians to conduct a catheter-based procedure from outside the catheterization laboratory (cath-lab), avoiding radiation exposure, physical strain and the risk of cross-contamination."
Microbots shares surged 44% on Monday after the announcement and are currently trading at $10.88 per share, up by 33%.
"The freedom from capital equipment, coupled with the ability to operate LIBERTY™ remotely, especially in today's COVID-19 healthcare environment, will potentially reduce the cross-contamination between the surgical staff and patients on top of reducing radiation exposure. Overall, we believe that we are in the right market, at the right time and with the right solution," said Microbot's CEO, President and Chairman Harel Gadot.
The company said that the system is the worlds first fully disposable robotic system, and they will be sharing its results today at the Needham Med Tech & Diagnostics Conference.