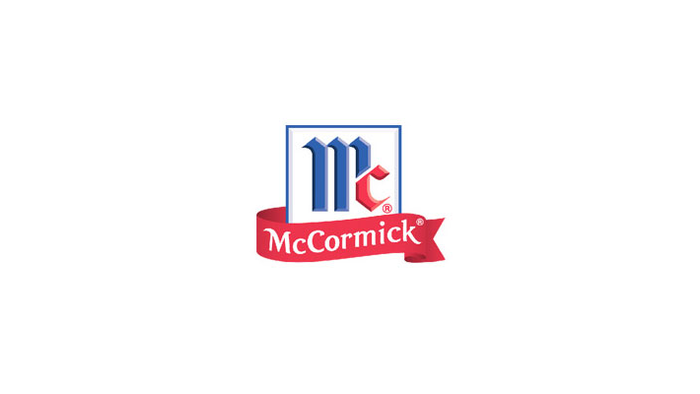 Global food firm McCormick & Company's (NYSE: MKC) announced on Monday evening that they have completed the acquisition of Cholula Hot Sauce from L Catterton. 

Cholula is a Mexican hot sauce brand based in Connecticut. 
The deal will see McCormick pay approximately $800 million, which they funded via cash on hand and commercial paper. 
"We are very excited about the acquisition of Cholula as it reinforces our overarching focus on growth and creating long-term shareholder value," said Lawrence E. Kurzius, McCormick McCormicks President and CEO. 
McCormick said it expects the transaction and integration expenses to dilute its EPS in fiscal 2020 and 2021. 
The company has previously said that it will keep the Cholula brand name. The Cholula brand offers six different flavours with the recipes said to be 100 years old. 
Shares of McCormick & Company are currently trading at $93.49. 
PEOPLE WHO READ THIS ALSO VIEWED: