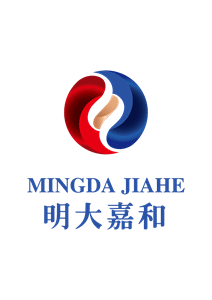 China-based MDJM LTD (NASDAQ: MDJH) has announced it has signed a sales agent contract with Tianjin Tianxiao Real Estate Development Co. 

The real estate services company said it will serve as a sales agent for Tianxiao's Style Pomegranate Garden project, which is a large scale residential project based in the Hedong District of Tianjin. 
The contract is worth up to $3 million to MDJM with the company stating that it further develops the two companies ongoing cooperation. 
"Following the announcement of the exclusive sales agent contract for the 11th project of the Style Series on September 30, 2020, the 'Style Pomegranate Garden' project is the 12th project of the highly acclaimed Style Series developed by Tianxiao and its parent company. 
"The Contract marks another milestone in the long-standing cooperation between Tianxiao and our company," said Siping Xu, Chairman and Chief Executive at MDJH.
MDJM's stock price has jumped since the news was announced earlier today, climbing over 39% to $6.57 per share, a level not seen since February. 
PEOPLE WHO READ THIS ALSO VIEWED: