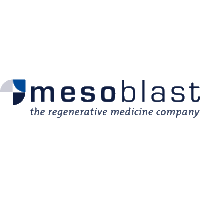 US-listed shares of pharmaceutical company Mesoblast (NASDAQ: MESO) are rallying premarket after the company announced an agreement with Novartis (NYSE: NVS) for the development, manufacture and commercialisation of Mesoblast's remestemcel-L product.
Novartis is a Swiss-based pharmaceutical company with decades of experience in products that help people with respiratory issues.
The two companies will work together to use remestemcel-L in treating COVID-19 and non-COVID-19 acute respiratory distress syndrome (ARDS).
"Our collaboration with Novartis will help ensure that remestemcel-L could become available to the many patients suffering from ARDS, the principal cause of mortality in COVID-19 infection. This agreement is in line with our corporate strategy to collaborate and partner with world-leading major pharma companies in order to maximize market access for our innovative cellular medicines," said Mesoblast CEO Dr Silviu Itescu. 
Mesoblast said that they believe Novartis' ability to move from clinical to commercial scale with cell-based therapies will help the development and commercialisation of remestemcel-L.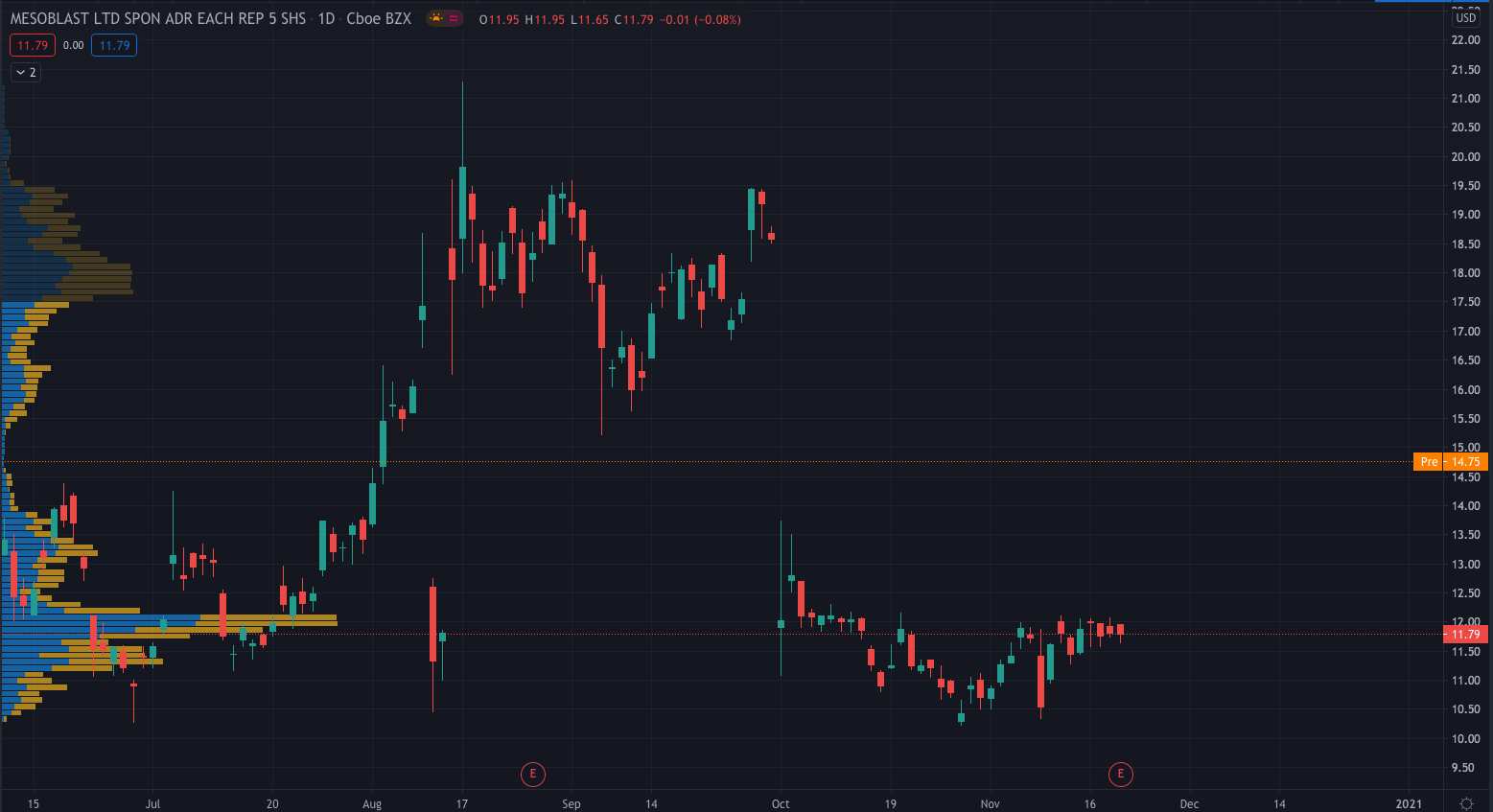 As part of the deal, Novartis will make a $50 million upfront payment, including $25 million in equity, and they will fully fund the global clinical development for all-cause ARDS.
Depending on the success of reaching pre-commercialisation milestones, Mesoblast could receive $505 million in total and additional payments of up to $750 million post-commercialisation if certain milestones are achieved. 
Mesoblast will retain full rights for remestemcel-L, while Novartis has an option to become the commercial distributor in Japan. 
The news saw Mesoblast's Australian-listed shares close over 11% higher, while its US-listed shares are currently up 25.11% premarket on Friday at $14.75. 
PEOPLE WHO READ THIS ALSO VIEWED: