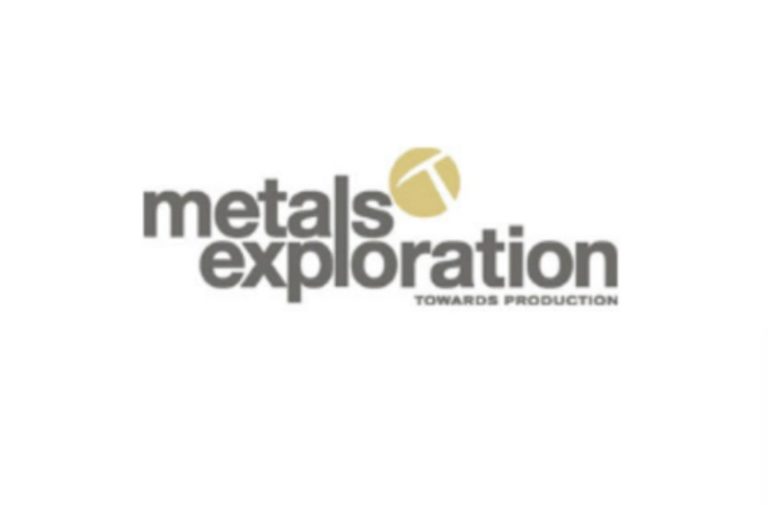 Shares of Metals Exploration Plc (LON: MTL) after the company resumed trading on the AIM following the restructuring of its debt obligations whereby its existing loan documents replaced by the new senior facility, mezzanine facility and the revolving credit facility.

The company was suspended from trading on the AIM on 9th March 2020 after defaulting on its loan repayments.
The restructuring has put the company in a position where it will no longer be subject to set fixed principal and interest repayment schedules and will no longer be in default with its lenders.
The Company will instead be required to make a quarterly payment to the Lenders within 5 business days of each quarter-end, being an amount equal to the Group's net working capital, subject to first establishing and maintaining a US$5 million cash buffer.
The Quarterly Payments will be applied in the following order: (i) to pay any applicable fees or costs of the Lenders under the facilities; (ii) interest on the New Senior Facility; (iii) New Senior Facility principal; (iv) interest on the New Mezzanine Facility; and (v) New Mezzanine Facility principal.
The new terms are much more favourable to the company and it looks like investors support the deal given today's rally.
Metals Exploration share price
Metals Exploration shares today surged 282% to trade at 2.774p having gapped from its last closing price of 0.726p.
People who read this also read: