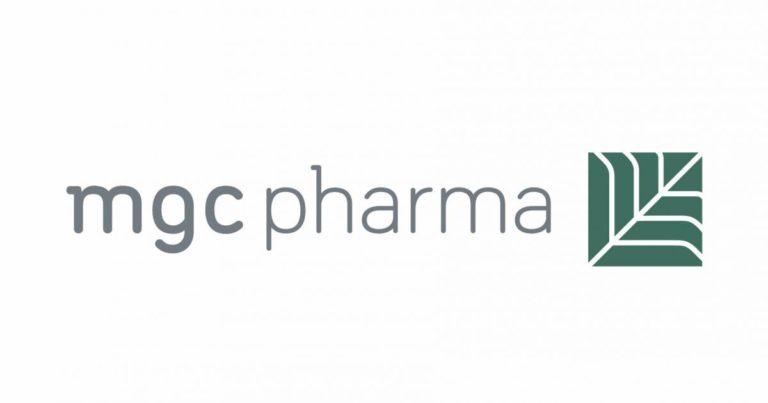 MGC Pharmaceuticals (LON: MXC) said the phase 3 clinical trial to evaluate the efficacy and safety of CimetrA as a treatment for hospitalised patients diagnosed with COVID-19 has now commenced following the recruitment of the first patient.

The company's co-founder and managing director, Roby Zomer, said the trial commencing "is a milestone for both MGC Pharma and the medicinal cannabis industry."
In total, 252 patients will be enrolled in the double-blind placebo-controlled clinical trial following the CimetrA Investigational Medicinal Product (IMP) production, validation, and ethics committee approval.
The study's results will also be submitted to the European Medicines Agency (EMA).
"Testing CimetrA™ as an IMP will have great implications for those suffering with COVID-19 and ensure the risk of healthcare systems becoming overwhelmed is minimised," said Zomer.
MGC Pharmaceuticals share price is up 2..3% at 2.14p following today's news.
Should You Invest in MGC Pharmaceuticals Shares?
One of the most frequently asked questions we receive is, "what stocks are best to buy right now?" It's a wide-ranging question, but one that we have answered… Our AskTraders stock analysts regularly review the market and compile a list of which companies you should be adding to your portfolio, including short and longer-term positions. Here are the best stocks to buy right now