Shares in MICT (NASDAQ:MICT) has jumped over 100% higher after the company announced that its subsidiary, Micronet Ltd received its first significant order for its new SmartCam product.

MICT's share price initially jumped as high as $7.10 in Tuesday premarket trading. However, it has fallen slightly since the open and is now trading at $6.37 per share, after an 82% move higher.
Micronet's SmartCam is a new innovative video telematics product that integrates AI functionality with its aim to serve the estimated $45 billion and growing global telematics market.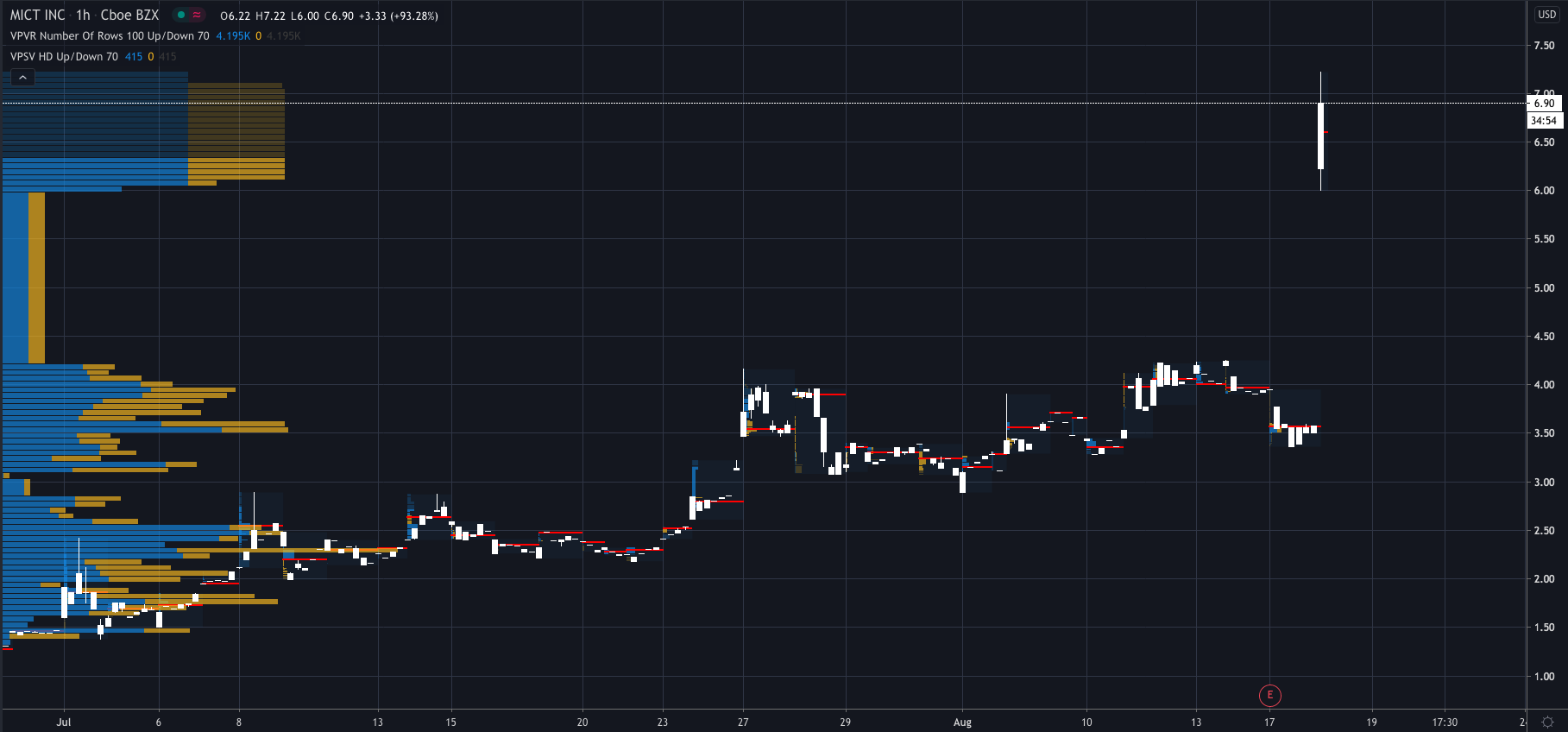 The product has received authorisation from the US Federal Communications Commission (FCC) and entered into a partner trial with an ongoing customer of Micronet, which helped lead to the order.
"We expect to ship and book revenues for this sizeable order towards the end the year, and we are hopeful that this sale to a major global telematics player will lead to even more substantial orders in 2021.
"Micronet is currently piloting SmartCam with numerous other customers," said MICT's CEO Darren Mercer.
The company feels that the product is a "world pioneering" device that integrates camera that is both driver and road facing, vehicle operating data, and vehicle location, along with a robust telematics on-board computer.
"This first major sale justifies our recent investment into Micronet, and we believe MICT's investment has enabled Micronet to service these kinds of orders," Mr Mercer concluded.