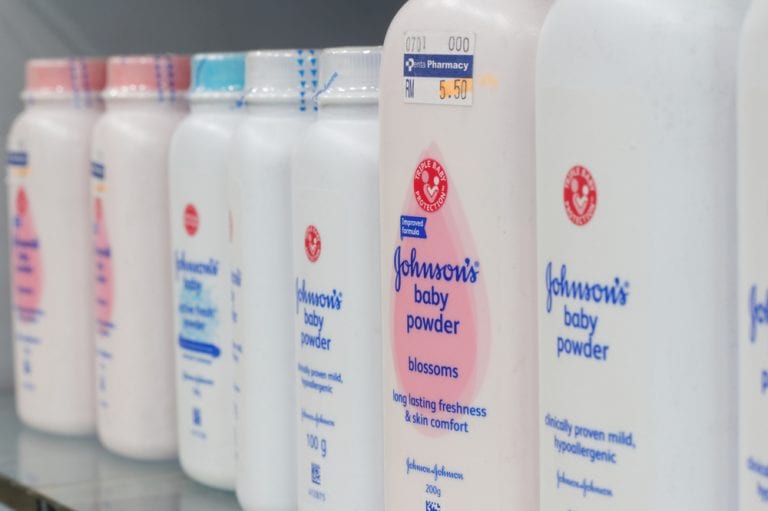 Shares of Momenta Pharmaceuticals (NASDAQ:MNTA) have skyrocketed in Wednesday premarket trading after the company announced it has entered into an agreement for Johnson & Johnson (NYSE:JNJ) to acquire the company.
The announcement has seen Momenta shares surge to $52.70, a 71.05% move higher after yesterdays close of $30.81.
"The agreement with J&J recognizes the value created by years of commitment and dedication to our mission by the many current and past Momenta employees.
"Programs such as nipocalimab have the potential to improve the lives of countless patients suffering from autoimmune and fetal-maternal diseases," said Craig Wheeler, President and Chief Executive Officer of Momenta.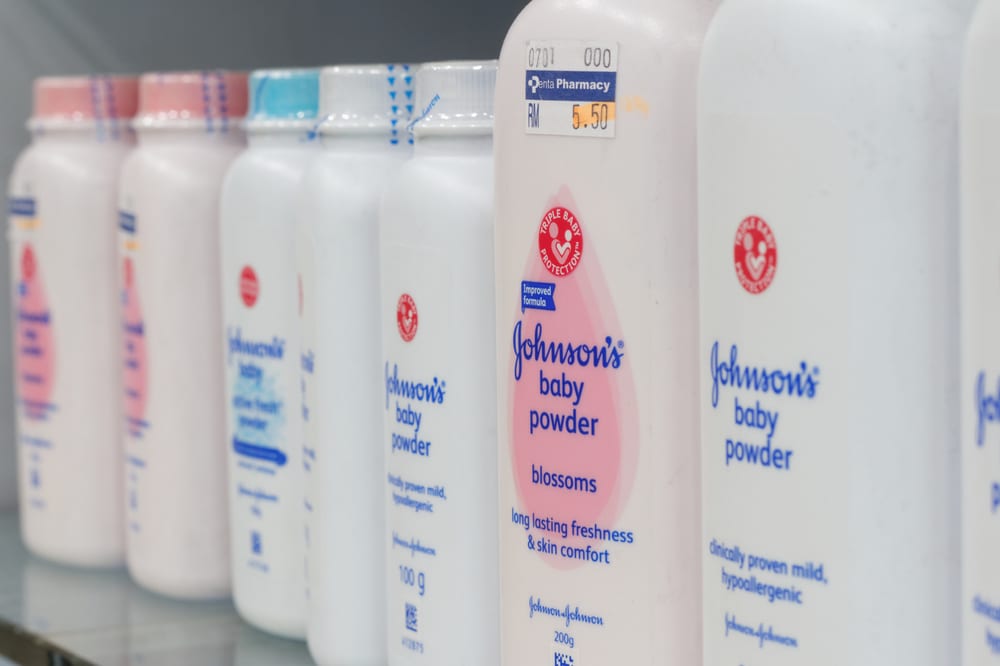 Johnson & Johnson will pay $52.50 per share in cash to acquire Momenta, which represents a total equity value of $6.5 billion and a premium of 70% on Momenta's closing price yesterday.
In its press release, Momenta said that they expect the deal to close in the second half of 2020.
Johnson & Johnson said that the acquisition will allow the opportunity for its Janssen Pharmaceuticals business to broaden its leadership in immune-mediated diseases and expand into other markets.
Janssen will acquire momenta's employees and lead asset nipocalimab as well as its clinical and pre-clinical assets.
"This acquisition broadens Janssen's leadership in autoimmune diseases and provides us with a major catalyst for sustained growth. Autoantibody-driven diseases are often serious, and patients are underserved by current treatment options," said Jennifer Taubert, Executive Vice President, Worldwide Chairman, Pharmaceuticals, Johnson & Johnson.