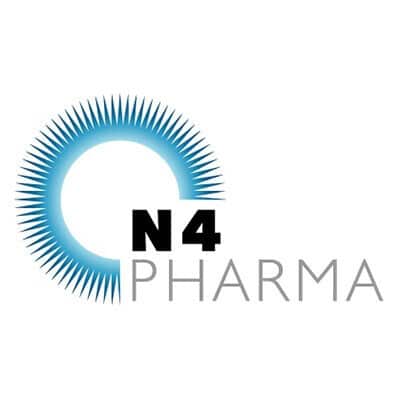 Shares of live biotherapeutics company, N4 Pharma (LON: N4P) are rallying on Thursday after the company released an update regarding its ongoing research project with Nanomerics Limited. 

The company said it initiated the first phase of research to test the stability of its drug, Nuvec, which is in development for use in cancer treatments and vaccines, for "the stability of different formulations of Nuvec loaded with a well-characterised plasmid DNA."
It announced that Nuvec formulations that were freeze-dried and stored for 14 days at room temperature or four degrees, "showed no significant drop in in vitro transfection capability following reconstitution compared to fresh formulations."
The different formulations will now be chosen to move into phase two of the work programme. 
"Demonstrating that Nuvec loaded with a plasmid DNA can be dried, stored at convenient temperatures and reconstituted without any drop in transfection is a significant step forward in our formulation development work," said Nigel Theobald, N4's CEO. 
The company's share price is currently trading at 8p, 33.33% above Wednesday's closing price of 6p. 
PEOPLE WHO READ THIS ALSO VIEWED: