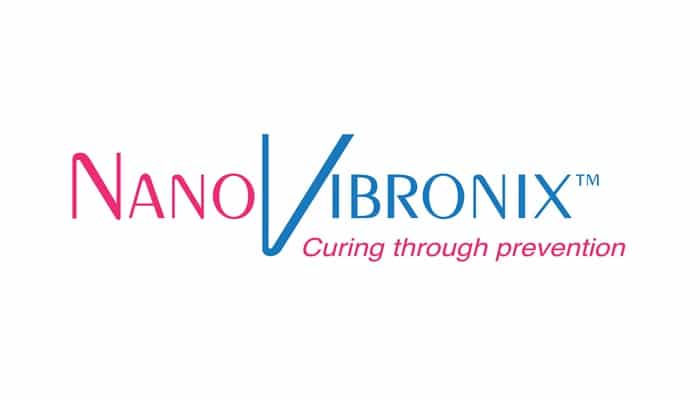 Shares of medical device company NanoVibronix (NASDAQ: NAOV) have exploded higher after the company announced that the FDA has permitted the company to distribute its UroShield device in the US.
The product is an ultrasound-based one that is designed to increase antibiotic efficacy.
NanoVibronix now has the go-ahead to import the UroShield product to the US during a time when demand is estimated to be elevated due to the coronavirus pandemic.
"After reviewing the body of scientific evidence that we presented, the agency took decisive action to clear the way for patient access to UroShield for the duration of the Covid-19 pandemic," said Brian Murphy, CEO of NanoVibronix.
He continued, stating that the "UroShield has been proven to be safe and cost-effective and has regulatory approval in a number of countries around the globe. Introduction to the U.S. market during the Covid-19 pandemic is a significant next step in reaching a critical mass of healthcare facilities and providers."
NanoVibronix stock price…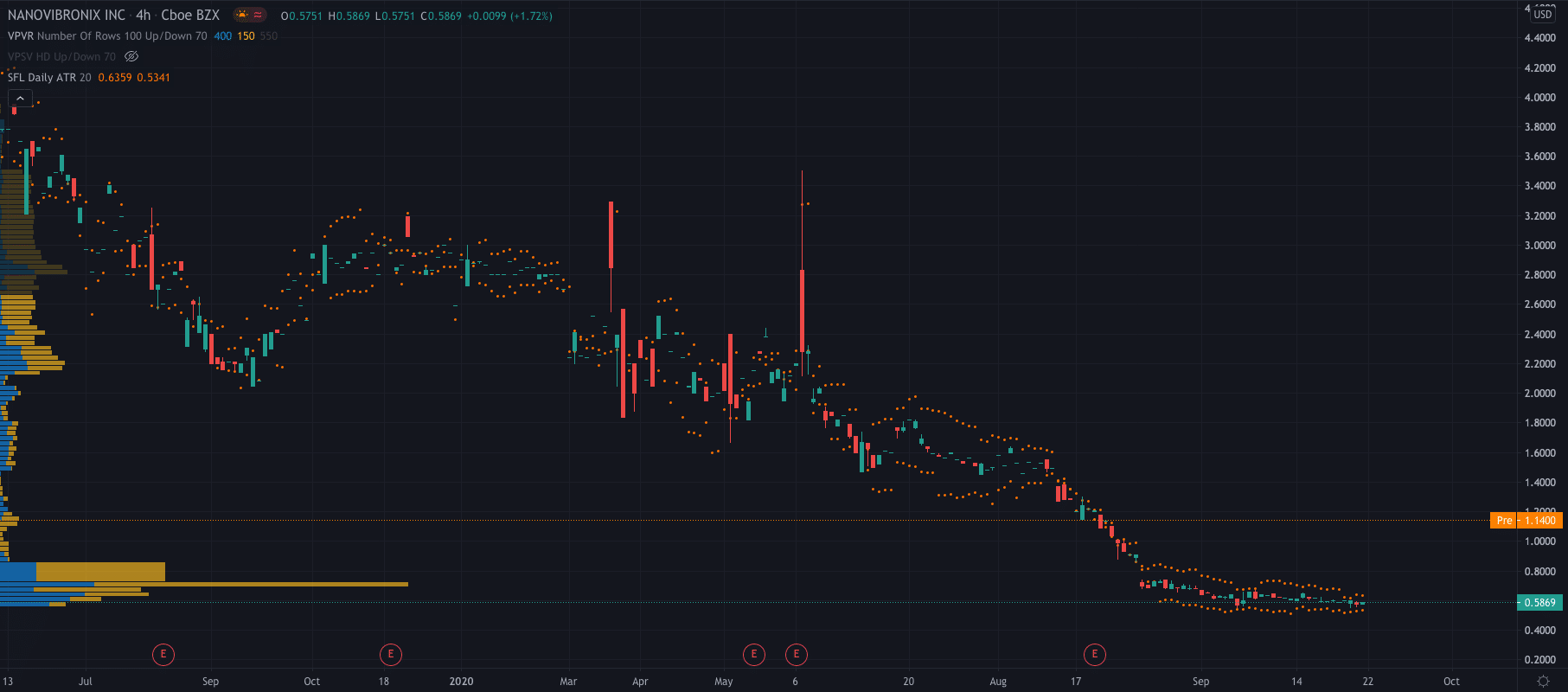 Nanovibronix stock rallied after the news and is currently trading at $1.12, up 89% premarket on Tuesday after closing Monday's session at $0.58 per share.
PEOPLE WHO READ THIS ALSO VIEWED: