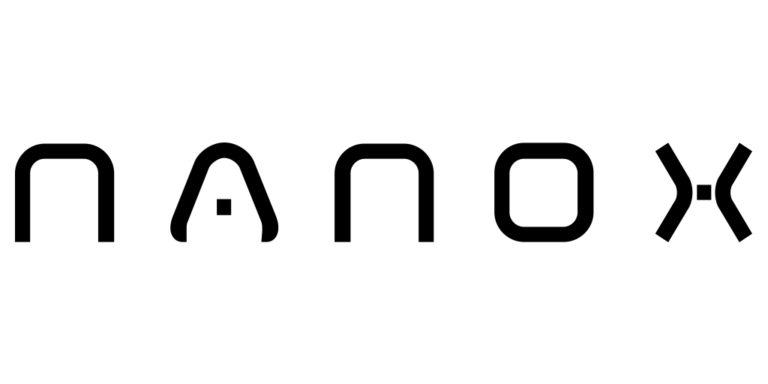 Medical imaging technology firm Nanox Imaging (NASDAQ: NNOX) are rallying after the company announced it has submitted a 510(k) premarket notification application to the US Food and Drug Administration (FDA) for the first version of its multi-source Nanox.ARC 3-D digital tomosynthesis system.

Nanox.ARC is a 3-D tomosynthesis imaging system that produces scans of a human body part. The company said the first version of the multi-source Nanox.ARC will be followed by future Nanox.ARC versions.
"The 510(k) submission for the first version of our multi-source Nanox.ARC is an important achievement," stated Ran Poliakine, Chairman and CEO of Nanox.
"There exists a significant unmet medical need globally for a more accessible and cost-effective medical imaging solution. If cleared by the FDA, we believe our Nanox.ARC 3-D digital tomosynthesis can address this need."
Nanox Imaging shares are currently up 16.2% at $32.52.
Should You Invest in Nanox Imaging Shares?
One of the most frequently asked questions we receive is, "what stocks are best to buy right now?" It's a wide-ranging question, but one that we have answered… Our AskTraders stock analysts regularly review the market and compile a list of which companies you should be adding to your portfolio, including short and longer-term positions. Here are the best stocks to buy right now