Key points:
NatWest reported Q3 results Friday
The company's profit was below forecasts
NatWest shares fell over 8%
NatWest (LON: NWG) reported flat third-quarter results on Friday, with a weaker economic outlook causing NatWest to raise bad debt provisions.

The bank reported an operating profit before tax of £1.09 billion, slightly below forecasts. Meanwhile, total income came in at £3.23 billion. Banks have benefited from the higher rates this year, although the risk of loan defaults increases.
The bank allocated an additional £247 million to account for the worsening economic outlook, which impacted its profitability.
In addition, NatWest was hit by a €652 million loss in its Irish business Ulster Bank.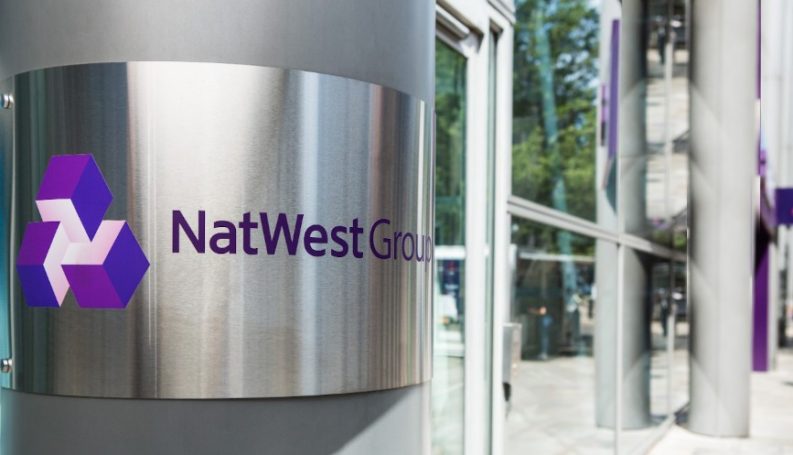 Also Read: How Do Fed Interest Rates Affect The Stock Market?
Natwest shares dropped 8% in early trading following the report.
"In a challenging environment, NatWest Group continues to deliver a strong financial performance; supporting our customers, responsibly growing our lending and making significant investments to transform the bank," commented Chief Executive Alison Rose.
Rose added that despite it being a time of increased economic uncertainty, the bank is "not yet seeing signs of heightened financial distress." However, the bank is closely monitoring changes to customers' finances and behaviors.
NatWest now expects 2022 income to be around £12.8 billion.
For 2023, the bank estimates that the return on equity will be between 14% and 16%, while it expects income to be higher, supported by higher interest rates. However, it warned that it does not expect costs to be broadly stable given increased inflationary pressures. Furthermore, NatWest said its loan book is performing well, and while it sees impairments increasing, it remains comfortable with its through-the-cycle impairment loss rate guidance of 20-30 basis points, including in 2023.
Earlier this week, Barclays and Lloyds reported third-quarter earnings results.