Key points:
Lloyds reported Q3 earnings Thursday
The company revealed profits fell 26%
Lloyds shares decline
Lloyds (LON: LLOY) announced its Q3 interim statement on Thursday, which saw the bank report a larger-than-forecasted fall in profits.

Lloyds Banking Group, which also owns Halifax, reported a pre-tax profit of £1.5 billion, declining 26% compared to the same period last year.
Despite a drop in profits, the retail and commercial bank reported a 19% rise in net interest income, amounting to £3.39 billion and benefiting from a surge in interest rates. Furthermore, net income came in at £4.59 billion.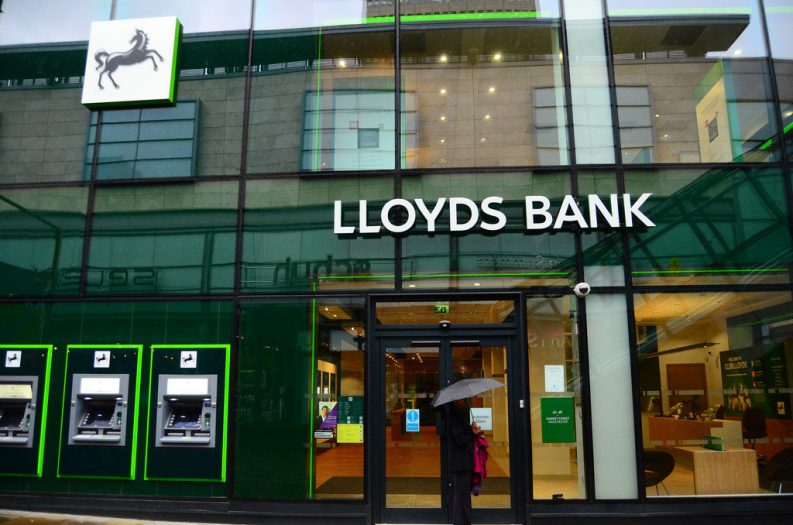 Also Read: How To Rejuvenate Your Investment Portfolio
The group posted earnings per share of 1.5p, down from 2p in the prior year.
Meanwhile, the company set aside £668 million to safeguard against bad loans due to concerns that its clients could default due to their debts.
"In February we announced an ambitious new strategy," stated Chief Executive Charlie Nunn. "While the operating environment has changed significantly since then, our customer focus remains unchanged."
Nunn added, "the current environment is concerning for many people and we are committed to maintaining support for our customers."
Lloyds stated that the group is updating its 2022 guidance, given the robust financial performance. In addition, it expects the banking net interest margin to be greater than 290 basis points and operating costs to be £8.8 billion for 2022.
Lloyds shares are currently down 1.5% on Thursday and 15% this year. Earlier this week, Barclays, in contrast to Lloyds, reported that profits beat expectations in the third-quarter.