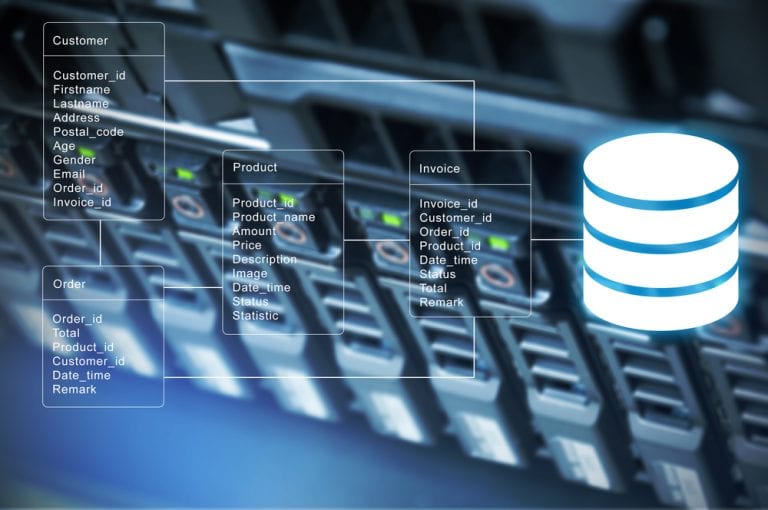 Shares in multinational computer networking company NetGear (NASDAQ:NTGR) have surged in post and premarket trading after the company posted strong second-quarter results as demand increased due to employees working from home during the coronavirus pandemic.

Its share price has risen 7.96% so far in post and premarket trading before the US open to $32.14 after yesterdays fall of 1.33% during the regular trading session.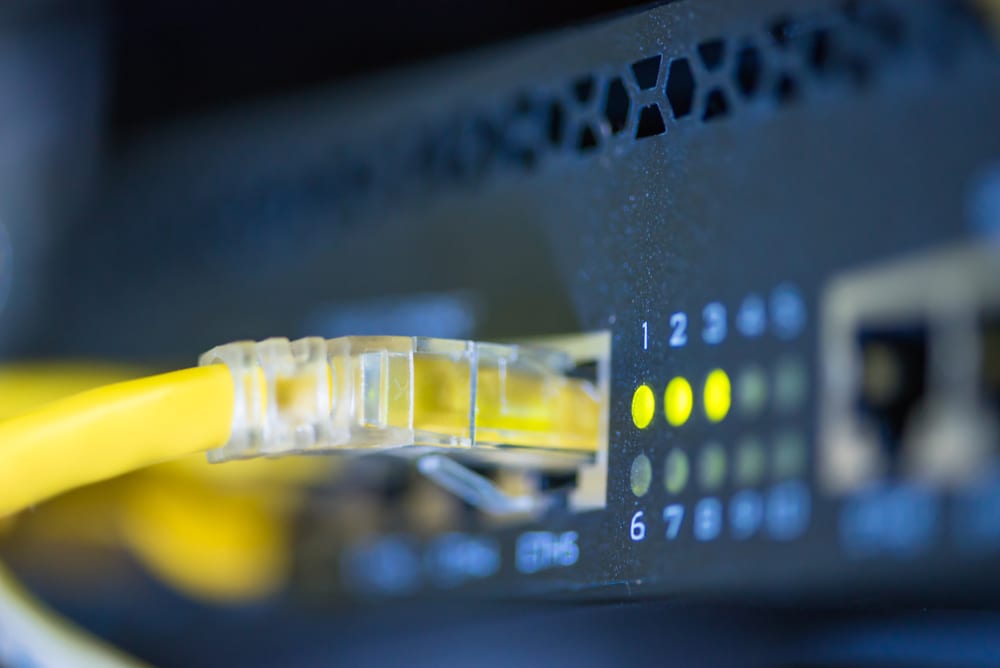 NetGear saw its second-quarter net revenue come in at $280.1 million, which is an increase of 21.3% YoY. It also reported an operating income of $8.9 million or an EPS of $0.20 which beat came in at the higher end of analysts estimates. Last year's EPS was $0.03.
Patrick Lo, Chairman and Chief Executive Officer of NETGEAR, commented, "The NETGEAR team navigated challenging conditions to accommodate the robust end demand we saw during the quarter, all while working remotely. Driven by the CHP side of the business, we achieved revenue growth of 21% and more than doubled our operating profit over the prior year. The surge in demand that began in March continued throughout the entire quarter and resulted in strong growth in both the retail and service provider channels for the CHP business."
He continued "In conjunction with the increased penetration of high-end WiFi 6 mesh systems and routers into the market, we accelerated the acquisition of new service subscribers, particularly in cybersecurity protection and parental control services, growing our paid subscriber base 28% sequentially and putting us on a trajectory to exceed our goal of doubling our subscriber count in 2020."
The company went on to say that it expects the strong demand for its products to continue as employees working from home trend carries on over the next few months and potentially longer.