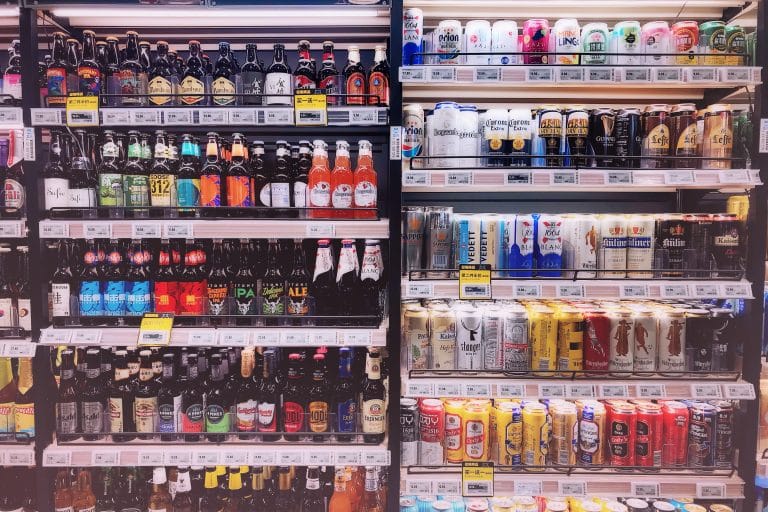 NewAge Beverages (NASDAQ:NBEV) share price surged higher in after-hours and premarket trading after the company announced that it has agreed on a deal to acquire ARIIX along with four other companies.
The companies combined will create a global business with estimated revenues of $500 million across 75 countries around the world.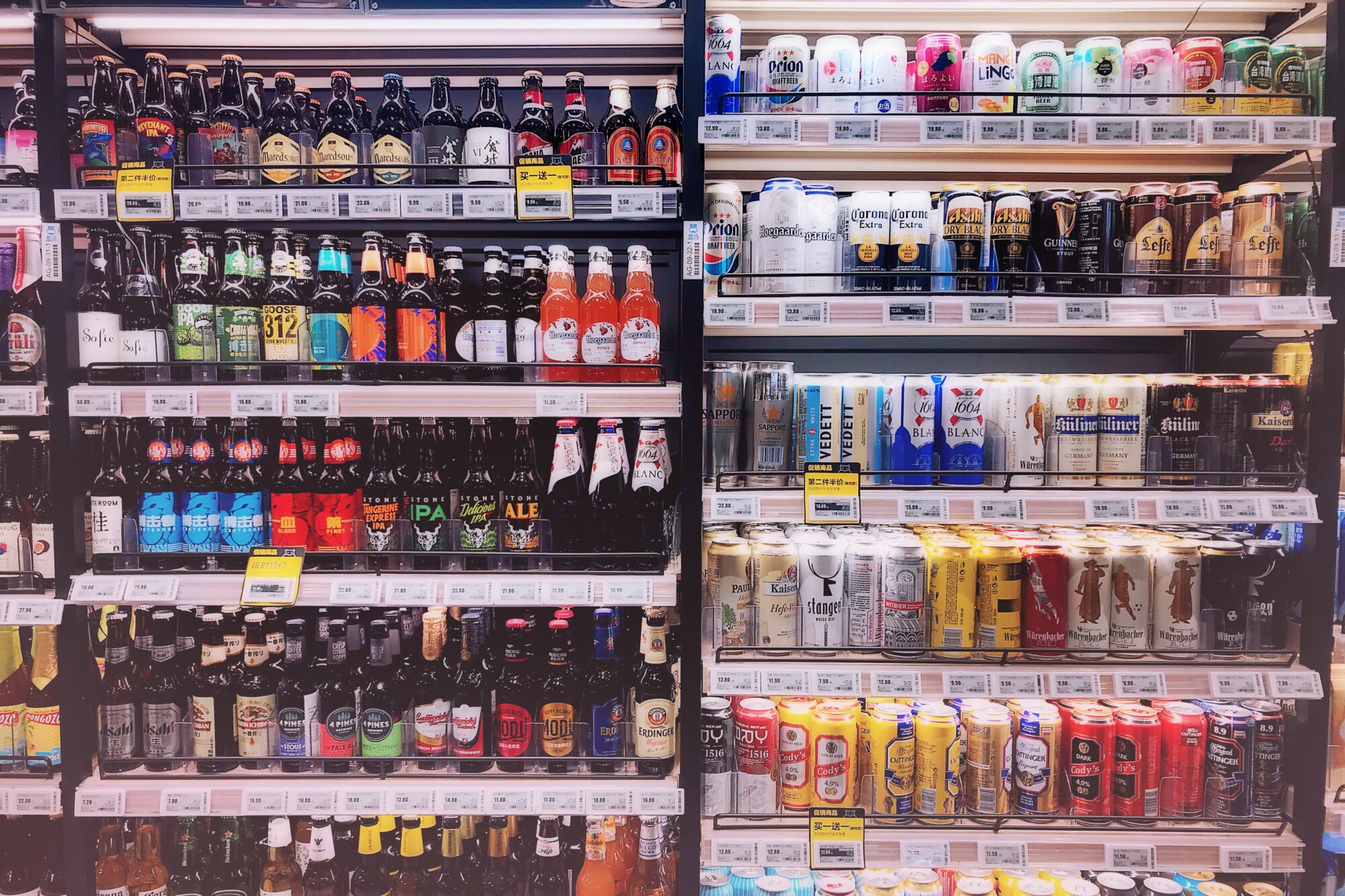 The companies combining are NewAge, ARIIX, Zennoa, LIMU, MaVie, and Shannen.
NewAge is one of the fastest-growing beverage firms in the world, while ARIIX is a direct company with a 17% Compound Annual Growth Rate (CAGR). Zennoa has a portfolio of superfood based dietary supplements, Limu is a global leader in seaweed-based nutritional products and beverages, MaVie is a DNA mapping and wellness company, and Shannen is an Indonesian skincare and beauty company.
After the announcement was made, NewAge's share price exploded 109.8% higher. It has since fallen off those highs slightly and is currently trading 68.97% higher at $2.94 per share but, we could see another move higher as we get closer to the US market open.
Its share price has fallen 4.4% for the year-to-date.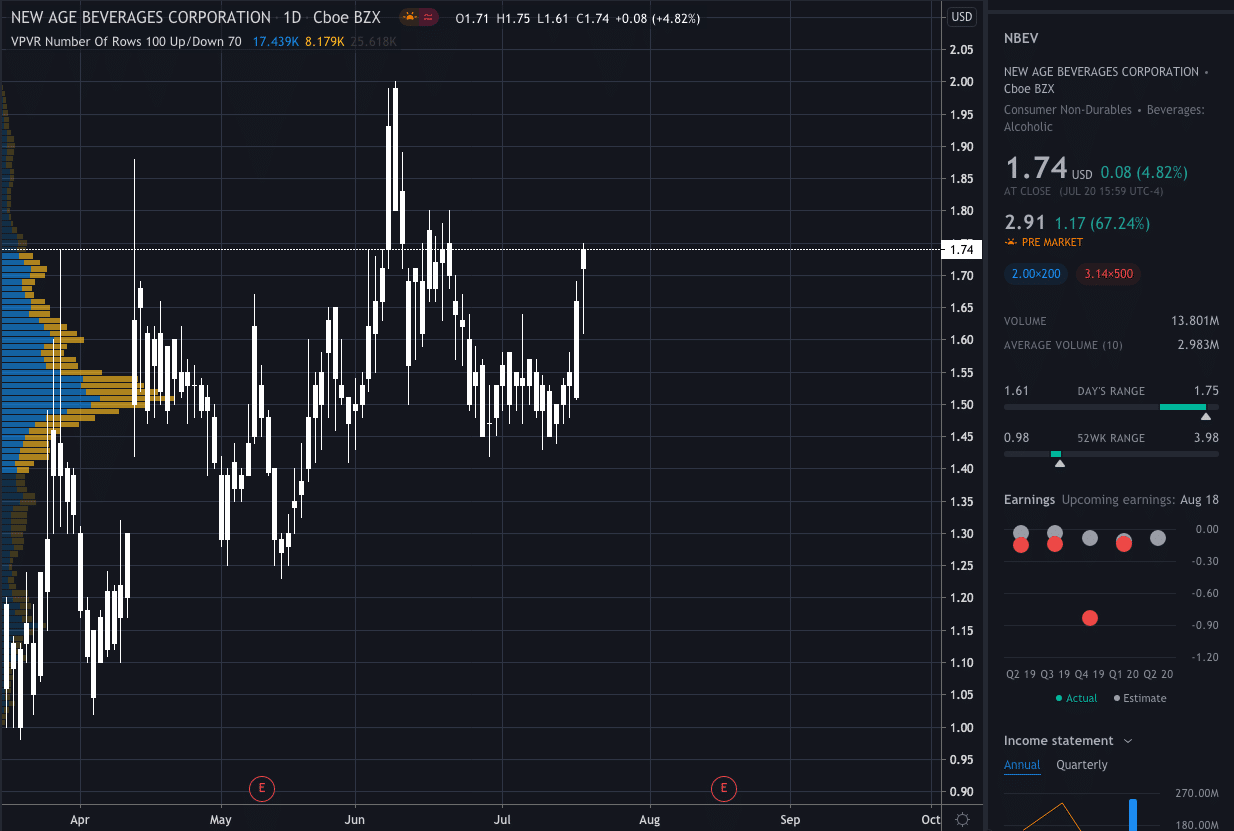 NewAge's Chief Executive Officer, Brent Willis, who will be the CEO of the new company said: "We are very excited that these companies are coming together to create a powerful global enterprise with tremendous growth potential. We will have the team, the scale, the profitability, the brands, and the reach to drive superior growth and return for shareholders and all of our valued independent representatives and consultants worldwide. We believe we are well-positioned in this new business environment with more than 80% of products ordered and fulfilled online and delivered direct to consumers' homes across now more than 75 countries, and expect to continue to be a disruptive force creating the first omnichannel company in the industry."
ARIIX's Chief Executive Officer Dr Fred Cooper, who will be joining the board of NewAge after the merger said: "We are in an excellent position to accelerate organic growth with our direct business model, our expanding market access, and our healthy product portfolio, and are confident as a result of this merger, we will further disrupt the industry and create the first omnichannel company in the sector."