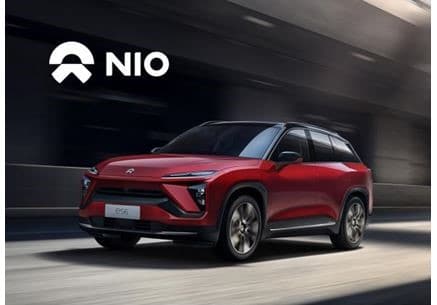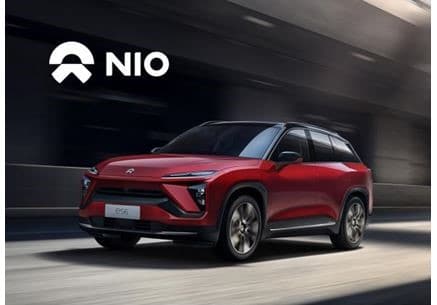 Chinese electric-vehicle manufacturer Nio Inc (NYSE:NIO) has seen rising demand for EV's help to narrow its losses, and send its share price higher…
The company's shares are trading above $15 for the first time in more than a month after its second-quarter report showed that its net loss had fallen from around $475 million during the same period last year, to approximately $173 million.
Nio also predicts that its Q3 revenue will exceed analysts estimates.
Its stock price is up 253% so far this year, despite the recent retracement in July that saw it fall from as high as $16. It is currently trading at $15.28, up 7.53% premarket.
Electric-vehicle demand in China has surged post the coronavirus lockdown, with Bloomberg even stating that they feel the company is moving into a position where they could be a long-term challenger to Tesla…
That's a big call.
"Beyond the strong order growth, we are proud to reach a milestone quarter with respect to the key financial metrics of the company, highlighted with the historically high vehicle gross margin of 9.7%, lowest-ever operating losses and more importantly, a positive cash flow from operations for the first time in our history," said Nio CEO, William Li.
Nio said that it expects to deliver 11,000-11,500 vehicles in Q3, which would represent an approximately 130% increase year on year.
"The current constraints on the productions will be lifted in the near future and we are confident that our production capacity can meet the accelerated demand of our models," Li said.