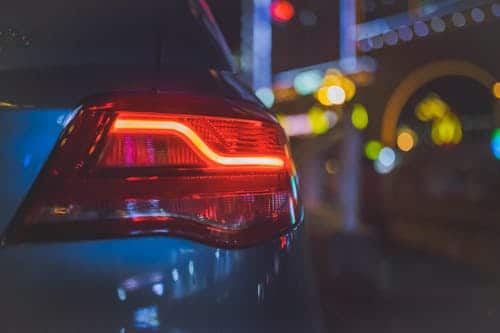 Nio (NYSE:NIO) saw its share price soar once again on Thursday as the electric vehicle company beat delivery forecasts, although, they weren't the only electric vehicle company to see its sales beat estimates as Tesla (NASDAQ:TSLA) did the same, with its stock rising as well.

The second quarter saw Nio deliver 10,331 electric vehicles, which is an increase of 190.8% YoY and a rise of 169% from the previous quarter. In Q2 2019 they sold 3,553 EVs.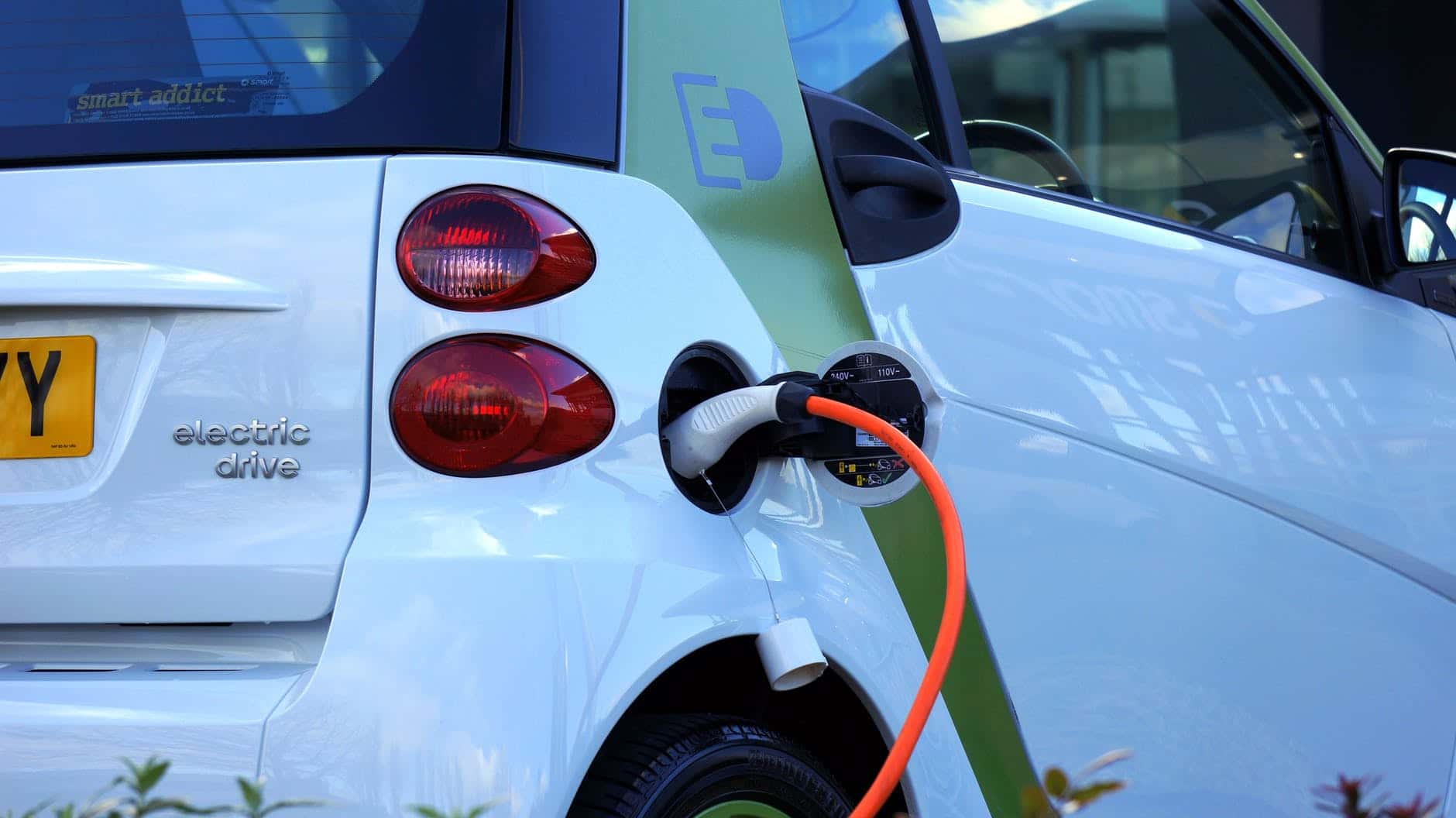 It was expected to deliver between 9,500 to 10,000 vehicles in Q2. The company currently sells its cars in China but is yet to operate in the US.
In June Nio set a one-month record of 3740 deliveries, with sales beginning to increase in March as China started to increase the easing of their lockdown.
This means that the company's year-to-date sales stand at 14,169, only 6396 from last year's total sales of 20,565.
However, they still have a long way to go before they can catch Tesla's sales. In Q2 Tesla delivered around 90,650 vehicles, smashing analysts estimates.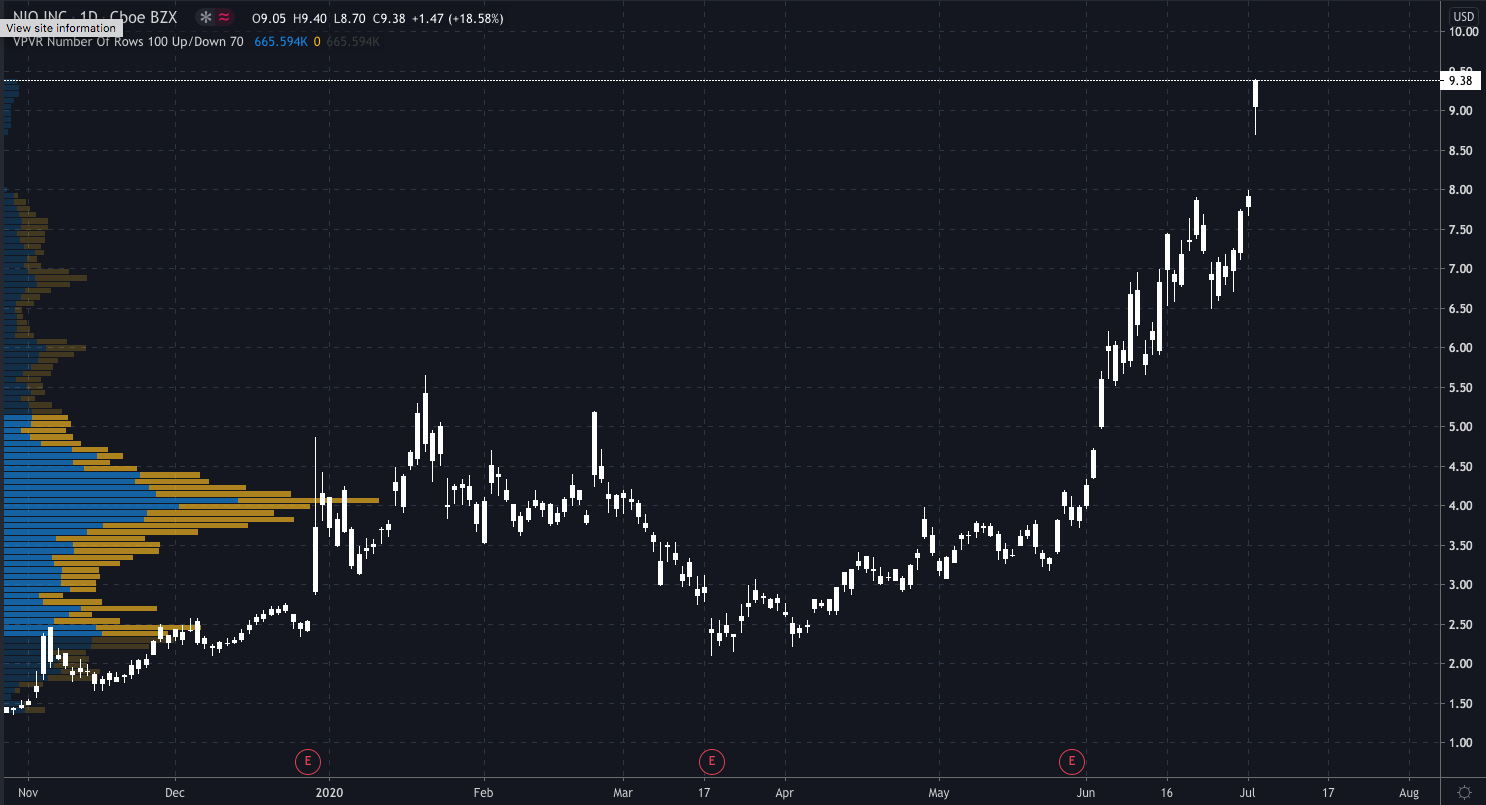 Both stocks jumped yesterday with Tesla gaining 7.95%
Nio soared, closing the day $18.58% higher at $9.38, after Wednesday's close of $7.91 per share.