Shares of Nortech Systems (NASDAQ:NSYS) have surged higher on Friday after the company announced on Thursday that it has completed the sale and leaseback transactions of its manufacturing facilities.
The facilities in Bemidji and Mankato, Minnesota sold for $6.3 million, with the proceeds being used to pay down debt and expenses, the company said.
Once the sale has been closed, Nortech will enter into a long-term lease agreement for the facilities for an initial 15-year term.
"We are pleased with the successful execution of this sale and leaseback transaction which generated significant net cash proceeds.
"Following the debt repayment, Nortech's balance sheet and working capital is positioned for investments in capital equipment and strategic initiatives," stated Jay D. Miller, Nortech's Chief Executive Officer and President.
The sale and lease agreement is part of the company's operational reshuffle to improve its profitability.
NSYS stock price…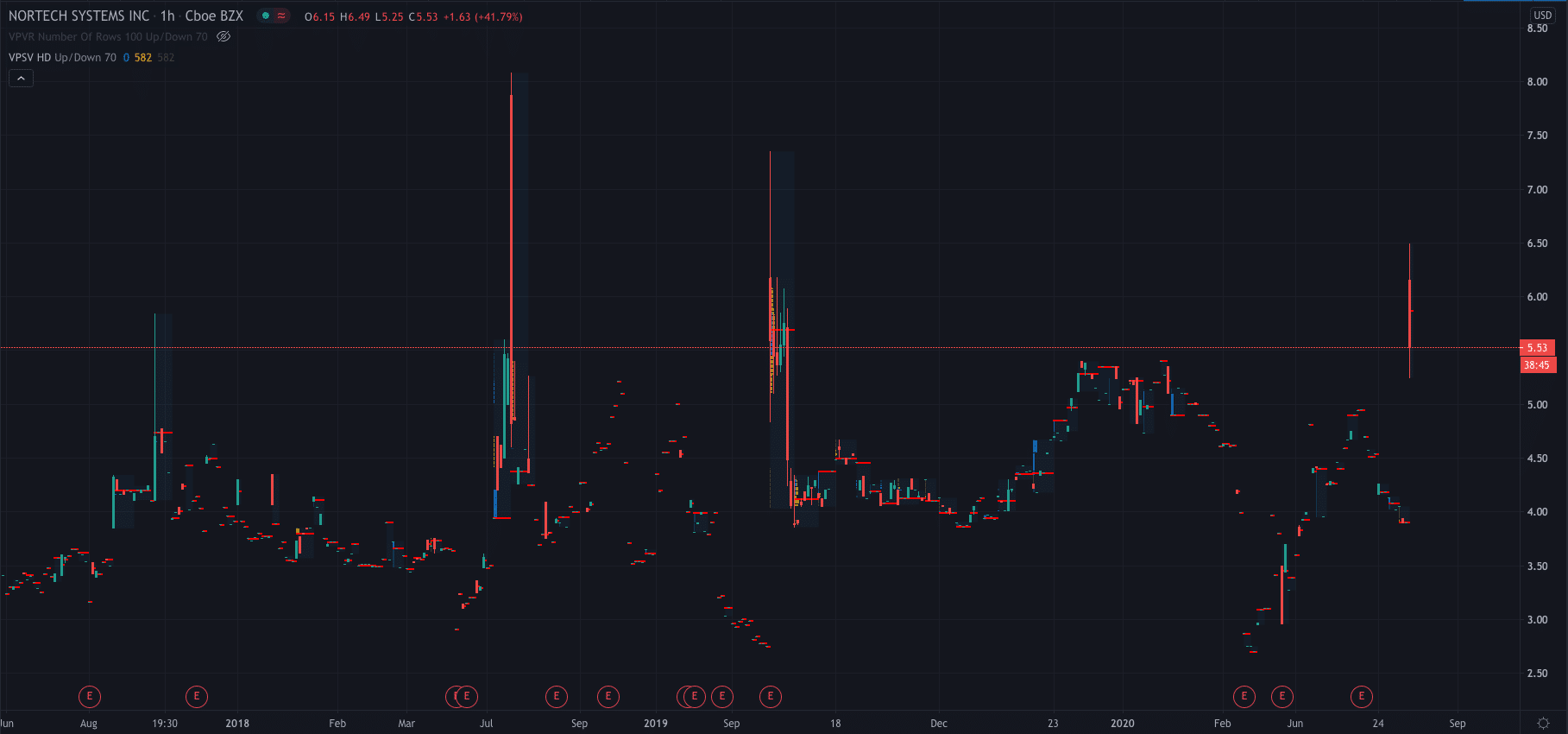 Source:TradingView
The news saw Nortech's share surge as high as 60% premarket, although since the open they have retraced slightly and are trading at $5.45, up 37.63%at the time of this publication.