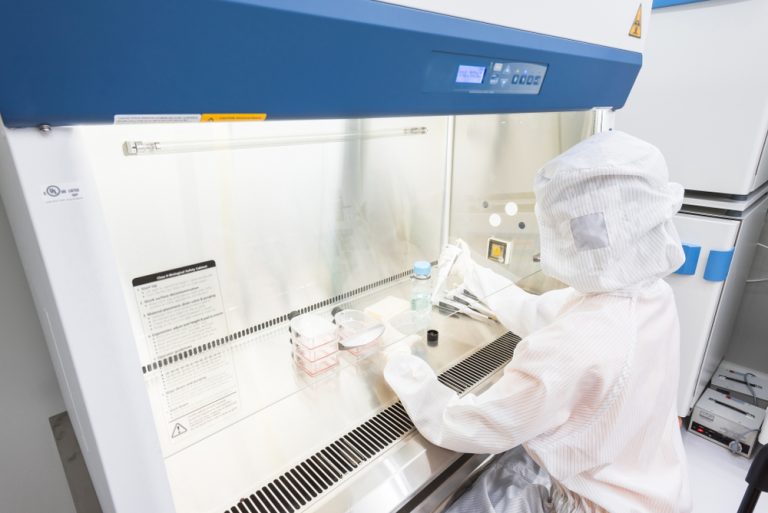 Interactive entertainment company NTN Buzztime's stock price has surged over 100% after the company announced a merger agreement with Brooklyn ImmunoTherapeutics.

NTN's share price rose 109% before retracing to $3.40 per share, up by 83.78% premarket at the time of this publication.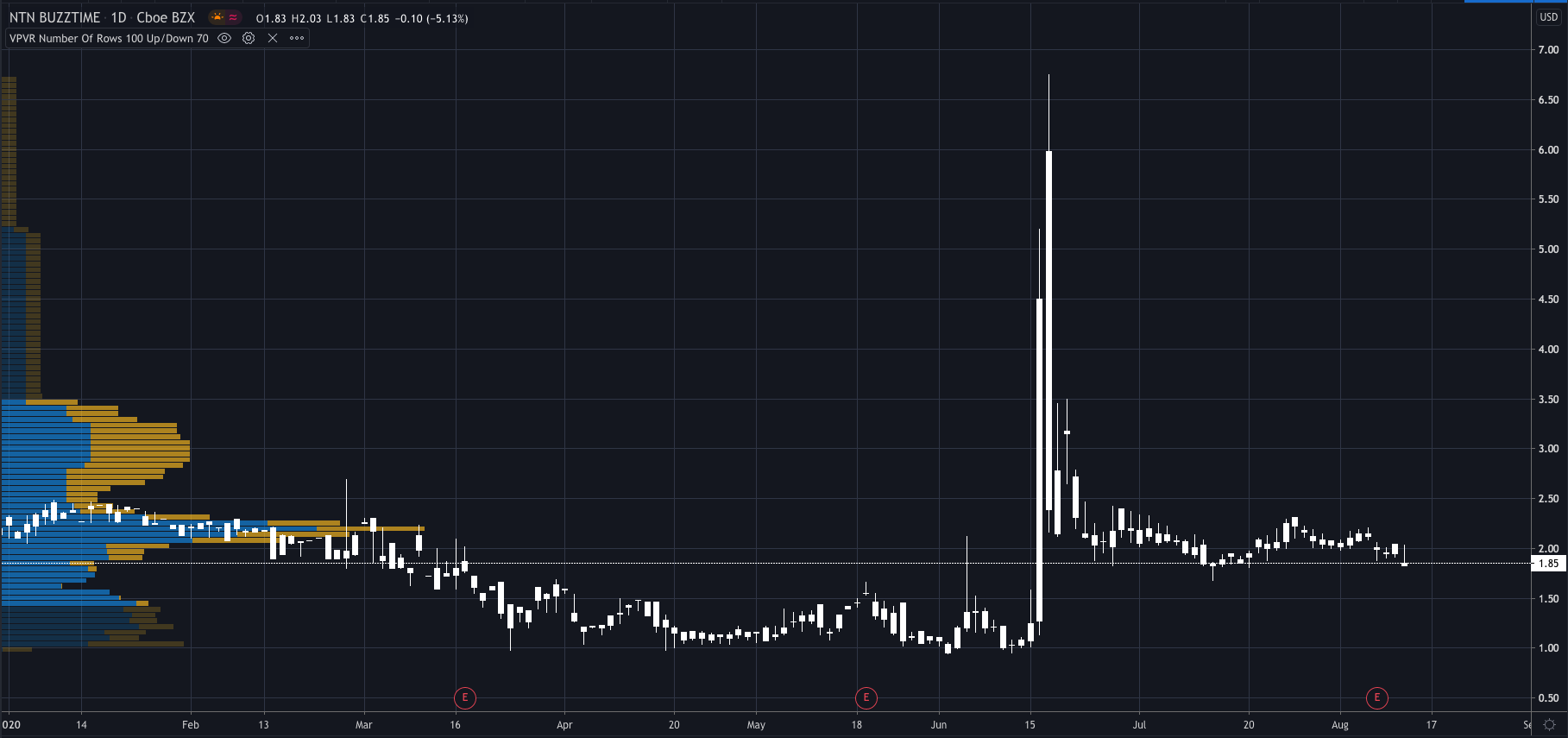 "This transaction reflects the continuing commitment of our management team and board of directors to deliver value to our stockholders. Following a thorough review of strategic alternatives, we determined that the proposed merger with Brooklyn is in the best interest of our stockholders," said Allen Wolff, chief executive officer of NTN Buzztime.
Wolff stated that the company is "also continuing to explore the sale of substantially all of the assets of our current business to provide additional capital and to allow the combined company to focus exclusively on Brooklyn's business following the merger".
Brooklyn ImmunoTherapeutics is a privately-held biopharmaceutical company that focuses on cancer treatments…
Under the agreement, the two companies will combine to create a public company traded on the NYSE under a new ticker symbol that focuses on Brooklyn's clinical development program to treat cancer patients.
The all-stock transaction is expected to be completed in the fourth quarter of 2020, with the combined company being led by Brooklyn's management team with its headquarters in Brooklyn, New York.
Brooklyn's chief executive officer Ron Guido, MS, MS Pharm Med stated that the merger provides them with "the opportunity, once the merger is completed, to have our shares traded in the public market and to expand our investor base, which we believe will increase our ability to advance our clinical development program exploring the treatment of certain cancers using derived cytokines. We expect this merger will also enable us to expand our resources and expertise to build momentum in our drug development program.