Nvidia Corporation (NASDAQ:NVDA) the computer gaming technology giant is expanding its horizons, by adding support for the latest version of its GPU to help aid IT admins working from home.

The latest version of its GPU, named vGPU adds support for more workloads and improves operational efficiencies…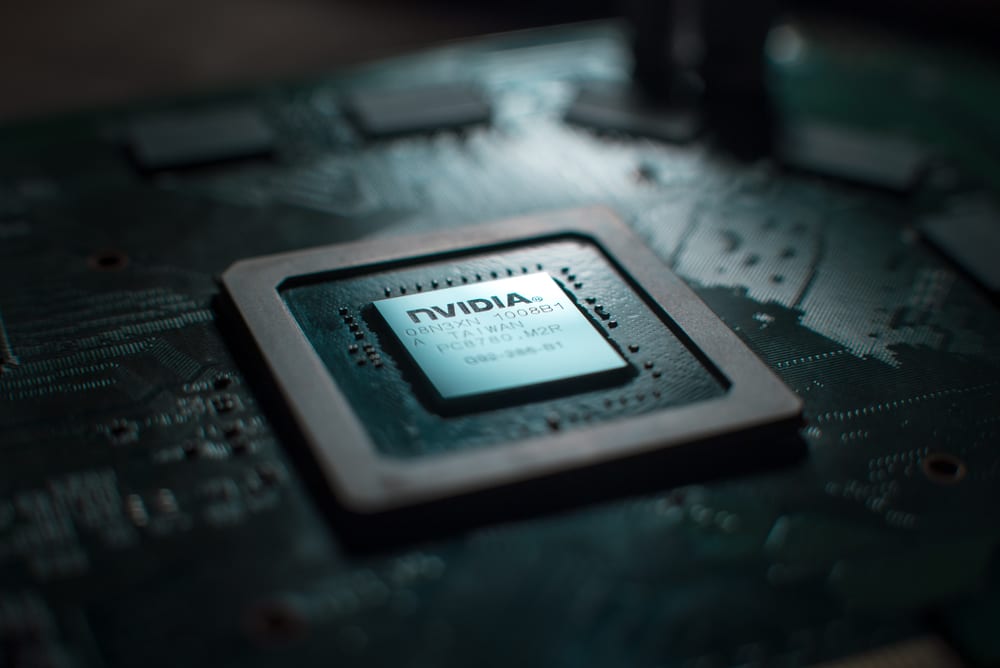 But what does this mean to us?
Well, Nvidia has been seen as a gaming technology company with its gaming business revenue growing by around 11% YoY.
However, it is not merely just a gaming company anymore…
Its expertise is utilised in data centres, artificial intelligence and cloud computing, with a variety of industries using Nvidia's technology…
The vGPU is just another example of the company expanding its market share outside of gaming, with a move to capitalise on the increase in working from home due to the coronavirus pandemic.
Many analysts are expecting the working from home trend to continue, with companies themselves saying that they may reduce the size of offices. So, companies will need to supply their workers with the best technology available to make sure they can work efficiently in their home environments.
So, the vGPU looks to be the perfect way to begin capitalising on that market.
But, Nvidia also has a thriving data centre business with its quarterly revenue growing YoY by 39%. Its technology is utilised by major cloud computing companies around the world.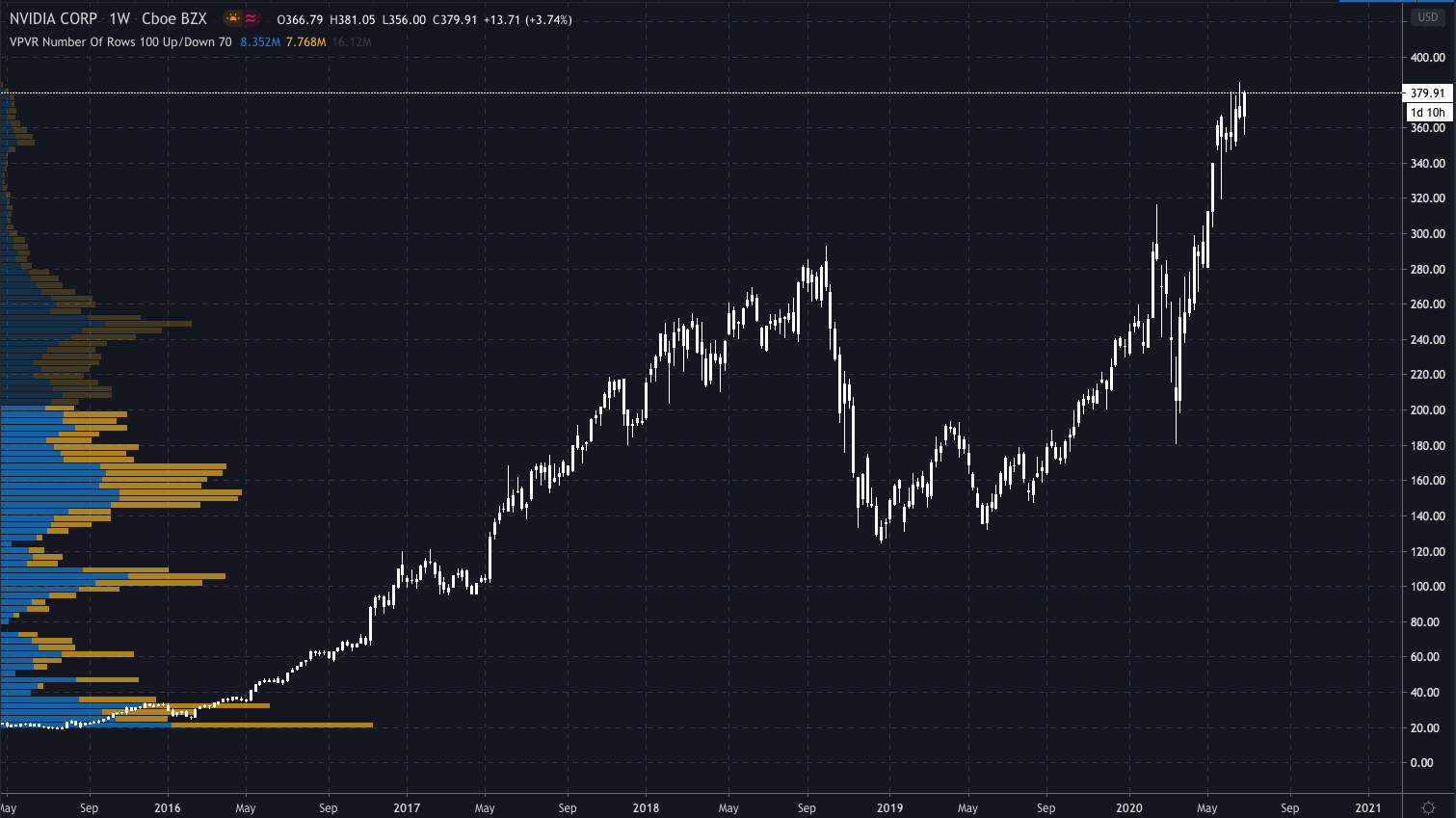 So, I feel there is plenty of potential upside in Nvidia's stock price.
It closed yesterday at $379.31 per share rising 3.24%. While 31 analysts surveyed by TipRanks have a 12-month median price target set at $387.43, not too far off where it is currently trading at.
However, I see a lot of room for growth in the stock, especially as it continues to branch out into the technology world.
So, can this stock move higher? Most definitely!