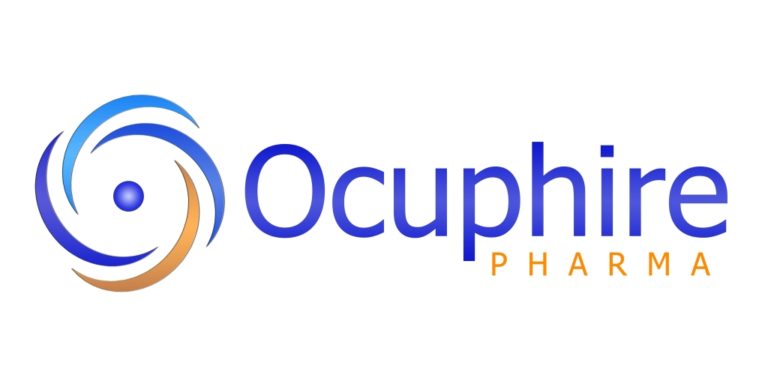 Shares of Ocuphire Pharma (Nasdaq: OCUP) are rallying after the company reported that the VEGA-1 Phase 2 clinical trial evaluating Nyxol in combination with low-dose pilocarpine (LDP) in presbyopic subjects successfully met its primary and many secondary endpoints.

Presbyopia is a gradual, age-related loss of the eyes' ability to focus on nearby objects.
The company said the trial met its primary endpoint with statistical significance at 1 hour, with 61% of subjects treated with Nyxol plus low-dose pilocarpine (LDP) improving 15 letters or greater in photopic binocular near vision compared with 28% of subjects on placebo with statistical significance.
Key secondary endpoints on visual acuity and pupil diameter also showed statistical significance.
Nyxol plus LDP showed a favourable safety profile, and Ocuphire now plans to advance into Phase 3 registration trials.
"We are thrilled with the positive outcome in VEGA-1, which showed that a combination of Nyxol and low-dose pilocarpine produced a statistically significant improvement in near visual acuity in subjects with presbyopia," said Mina Sooch, President and CEO of Ocuphire Pharma.
Ocuphire shares are currently up 25% at $5.98 after initially opening over 40% higher in Wednesday's session at $6.63.
Should You Invest in Ocuphire Pharma Shares?
One of the most frequently asked questions we receive is, "what stocks are best to buy right now?" It's a wide-ranging question, but one that we have answered… Our AskTraders stock analysts regularly review the market and compile a list of which companies you should be adding to your portfolio, including short and longer-term positions. Here are the best stocks to buy right now