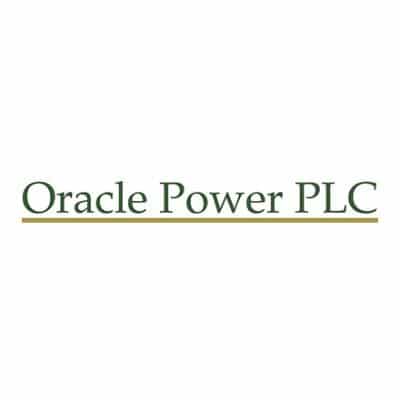 Shares of Oracle Power PLC (LON: ORCP) fell 10.6% despite stating that its two gold projects in Western Australia and Jundee East could deliver significant value to shareholders over the medium term.

The mining and exploration company noted that it was primarily focused on its Jundee East project during the second quarter ended in June, after identifying a substantial greenstone belt via surveying.
Oracle Power started a geochemical survey of the Jundee East area after its exploration tenement was approved in May, which quickly expanded after recording very encouraging results.
The company acknowledged the one-year delay in receiving a Letter of Intent from the Private Power and Infrastructure Board (PPIB) in Pakistan, which had stalled its Thar Block VI project while frustrating some of its long-term investors.
Orale Power informed investors that Pakistan's Indicative Generation Capacity Expansion Plan 2021-2030 was yet to be completed, which was one of the key reasons its project stalled.
The company is making positive progress on its Australian projects while working with Pakistan's national and regional governments to advance its Thar Block VI project.
Naheed Memon, Oracle Power's CEO, said: "Drilling is anticipated to start at Northern Zone, which is located 25km east of Kalgoorlie, the home of the Super Pit mine, the second-largest gold mine in Australia, in a matter of weeks,"
Adding:
"This is a major development for Oracle and will feed invaluable results into the market to provide guidance on the mineralised potential of this exceptionally promising exploration project."
*This is not investment advice.
Oracle Power share price.
Oracle Power shares plunged 10.63% to trade at 0.42p, falling from Monday's closing price of 0.47p.