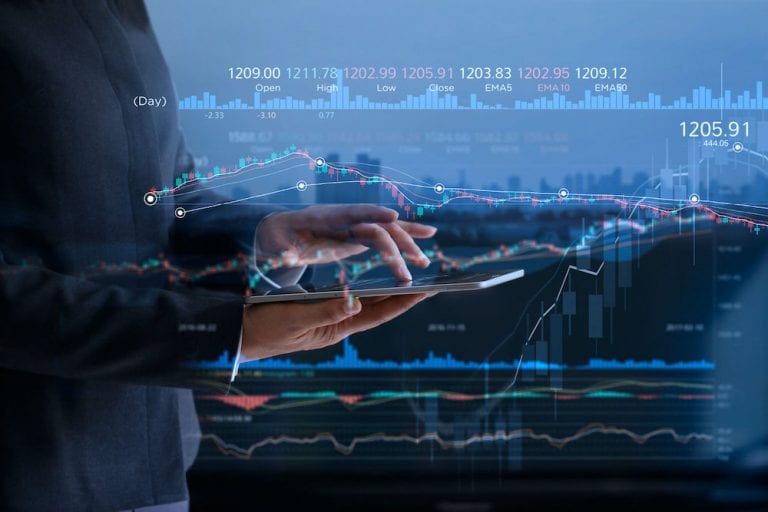 Leading speciality construction company Orion Group Holdings Inc (NYSE:ORN) has seen its stock price jump after yesterday announcing contract awards worth approximately $17 million.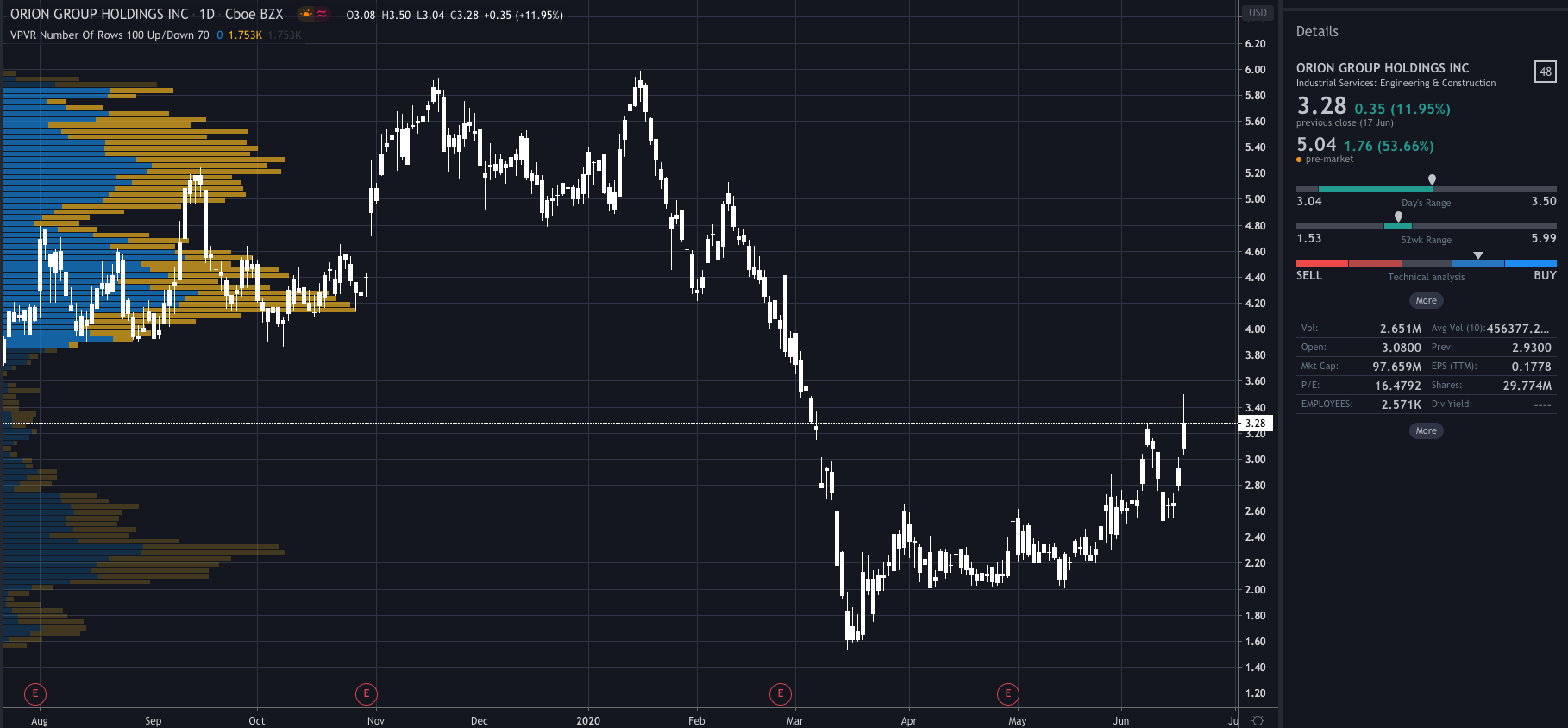 The company has been awarded contracts to provide dredging services in the Corpus Christi Ship Channel in Corpus Christi, Texas and a marine terminal facility for a private client.
Both contracts combined are worth $17 million and work is scheduled to begin immediately.
The company's President and Chief executive Officer Mark Stauffer said in a press release that "These projects not only represent quality backlog for our Marine segment, but also provide greater visibility into utilization for our dredging fleet throughout the balance of this year and into 2021."
Yesterday saw the company's share price surge after the news was announced.
Opening up the day at $3.08, its price jumped by 11.95% to close out at $3.28.
However, in after-hours trading, the company's share price has moved even higher and is currently up 53.66% pre-market, trading at $5.04.

Source: TipRanks
Analysts at TipRanks have certainly taken notice and they have set the average price target for the stock at $5.70, with the highest target being at $7.40.
It's safe to say that we can expect more volatility in Orion's price in today's session.