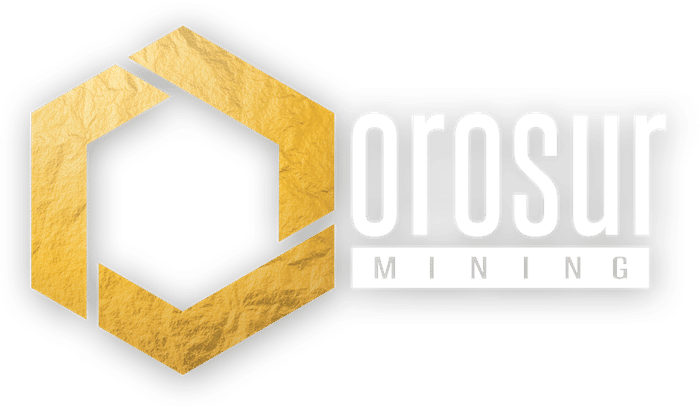 Orosur Mining (LON: OMI) has announced that Newmont Corporation (NYSE: NEM) has entered into a joint venture with Agnico Eagle Mines (NYSE: AEM) to advance Newmonts obligations with Orosur's Anza Project.

There is an exploration agreement already in place between Orosur's subsidiary, Minera Anza S.A and Newmont's subsidiary, Newmont Colombia.
The deal between Newmont and Agnico doesn't change Newmont's agreement with Orosur.
Newmont Colombia will become the joint venture company and will change its name to Minera Monte Aguila SAS.
The exploration program at the Anza project will be restarted and initially funded with $700,000 by Orosur's subsidiary Minera Anza.
"We warmly welcome Agnico to Anzá. To now have two of the world's top 10 gold miners (combined production of over 7.5 million oz per year) investing in our project is testament to its potential and we look forward to an eventful year," said Orosure CEO, Brad George.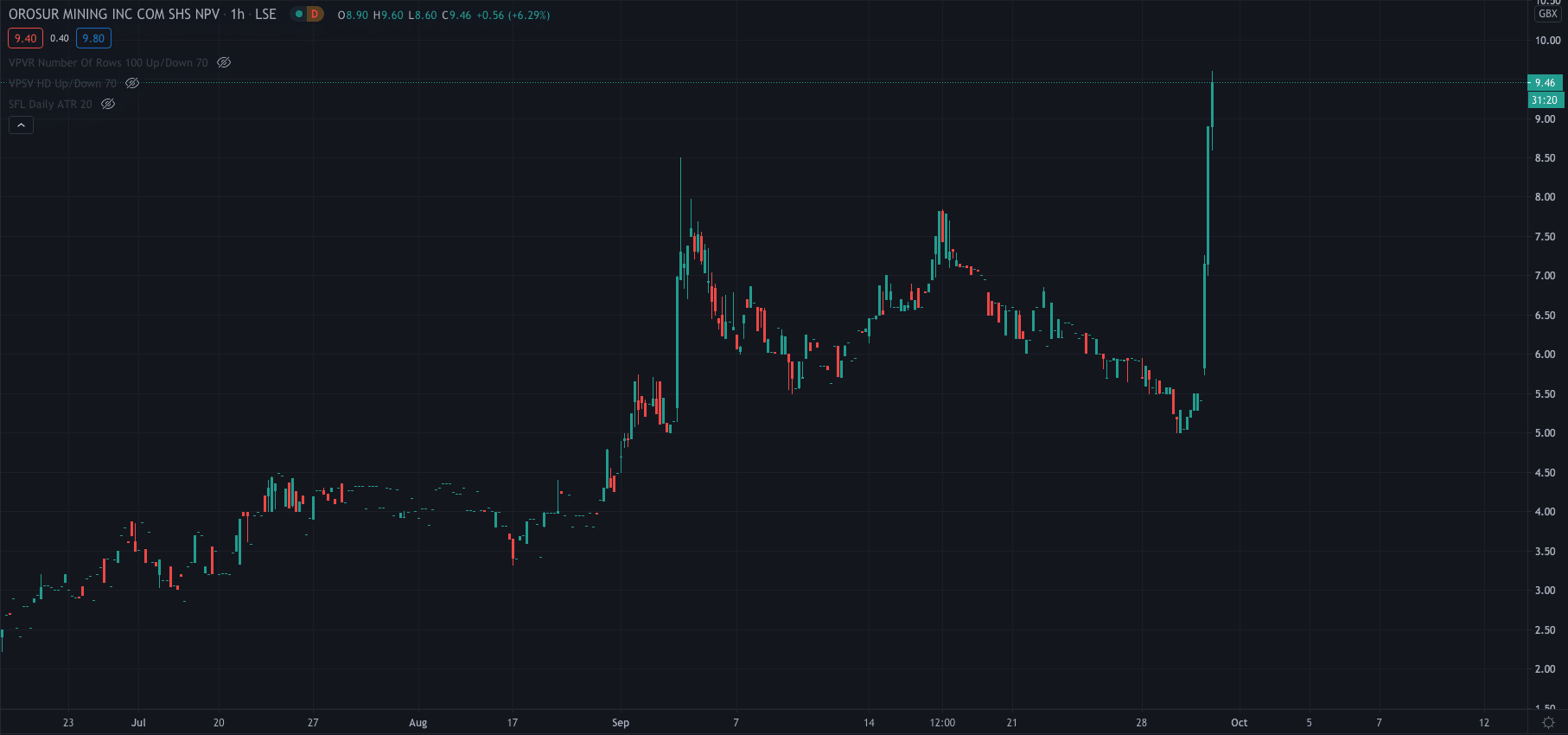 Orosur's share price exploded higher after the joint venture agreement was announced and is up 72% at 9.40p per share after yesterday's close at 5.42p.
PEOPLE WHO READ THIS ALSO VIEWED: