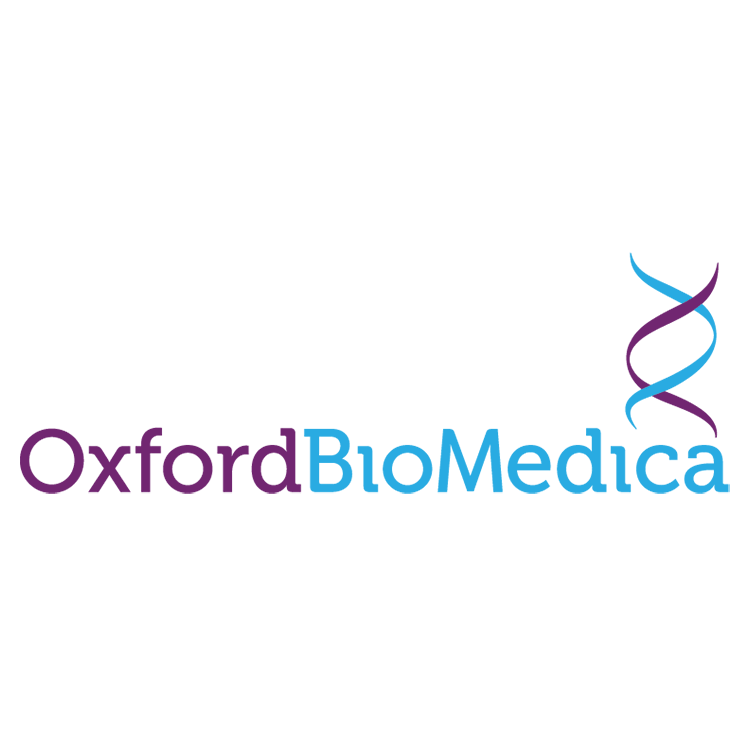 Shares of Oxford BioMedica plc (LON: OXB) are up 27.9% this year and appear to have recently hit a significant resistance level leading to a sideways trading pattern as buyers build up momentum for a push higher.

A recent article in TheTimes highlighted the significant pay disparity between the biotech company's US-based directors and its UK staff.
The company defended its pay policy, citing that the higher pay for its US executives attracts "talent from Nasdaq-listed biotechnology businesses".
Oxford BioMedica noted that over 80% of cell and gene therapy clients, research and companies were based in the United States, making it hard to find and attract talented individuals, hence, the higher pay.
The controversial pay policy will see US non-executive directors earn an extra fee of up to £50,000 annually payable via the issuance of company shares that the director must hold for one year before cashing out.
However, the markets have shrugged off the report that came out on Monday, given that the biotech company's shares have risen since then and are attempting to break above the resistance level highlighted below.
Oxford BioMedica benefits from its supply agreement with AstraZeneca to manufacture COVID-19 vaccines after the company licensed the vaccine developed at the U University of Oxford.
AstraZeneca recently won a case brought by the European Union seeking to compel the British firm to supply the 300 million doses it had promised after the pharma company reserved a significant portion of the vaccines produced for the UK.
Traders looking to open bullish positions may be better served either waiting for a break above the 1360p level or for a pullback to the 1200-1240p level, which offers a better risk to reward setup.
*This is not investment advice. You should do your due diligence before making investment decisions.
Oxford Biomedica share price.
Oxford Biomedica shares are up 27.96% this year but appear to have hit strong resistance.