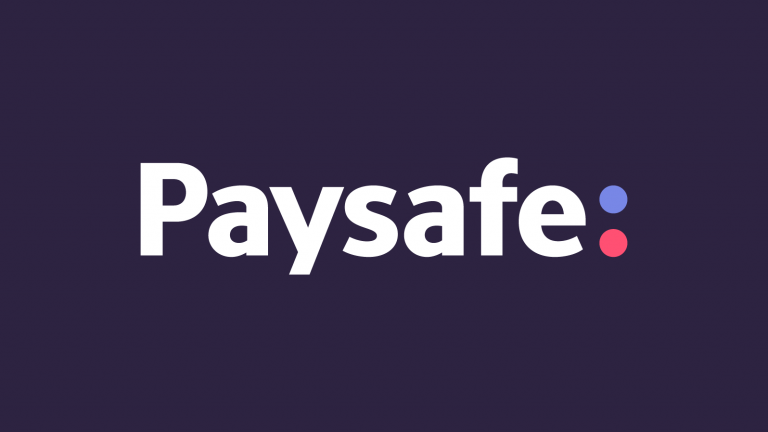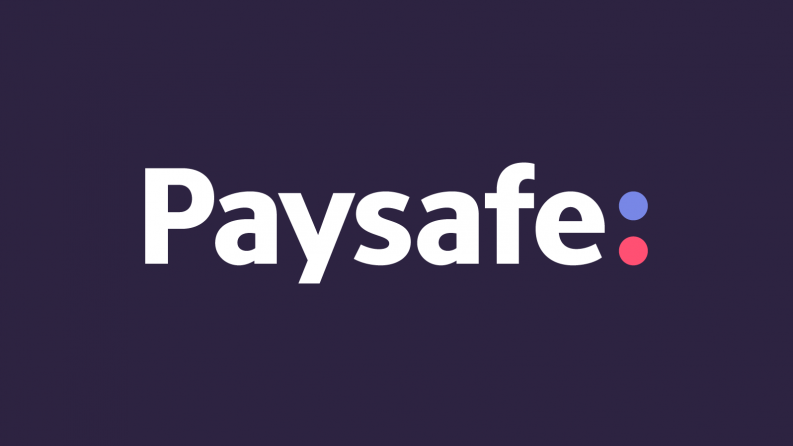 Paysafe (NYSE: PSFE) stock entered Wednesday trading with a gain of 11%, bolstering premarket gains of up to 9% following an announcement of internal stock purchases. The online payment provider is down over 70% annually, but is the internal purchase a signal that Paysafe is undervalued?

This morning's press release revealed that Paysafe CEO Philip McHugh bought 290,000 shares for an aggregate total of $1M. Similarly, the move was mirrored by other company executives; who bought a total of 447,000 shares, making a grand total of $2.8M in internal purchases. 
Whilst 447,000 shares are fractional given the company's total market capitalization, insider purchases often act as bullish signals for a stock that is potentially undervalued at its current levels. The company had a tough time last month, after losing as much as 42% of the stock value after posting ill-conceived Q3 results. Whether Paysafe is undervalued or whether this is a simple method of regaining investor faith, the stock jumped 6% with the opening bells regardless.
Will today's move from management be enough to see a resurgence in PSFE stock, or will the premarket momentum slowly run out as the trading day continues. PSFE stock is currently trading just over the $4 level, with an 11.25% daily gain. 
Should you invest in Paysafe shares?
Tech stocks offer some of the best growth potential, but time and time again, traders and investors ask us "what are the best tech stocks to buy?" You've probably seen shares of companies such as Amazon and Netflix achieve monumental rises in the past few years, but there are still several tech stocks with room for significant gains. Here is our analysts view on the best tech stocks to buy right now