Key points:
Peloton to report its fiscal first quarter results Thursday
The company's shares are down over 90% in the last 12 months
11 analysts have a Buy rating on Peloton
Peloton (NASDAQ: PTON) is set to report its fiscal first quarter 2023 results before the open on Thursday, November 3.

The struggling home fitness equipment company's shares are down over 90% in the last 12 months and over 75% in 2022, despite Tuesday's over 6% gain.
Demand for Peloton's products has plunged since the end of lockdown restrictions enforced during the pandemic as people have flocked back to gyms and face-to-face fitness classes, with the company halting production of some of its products back in January.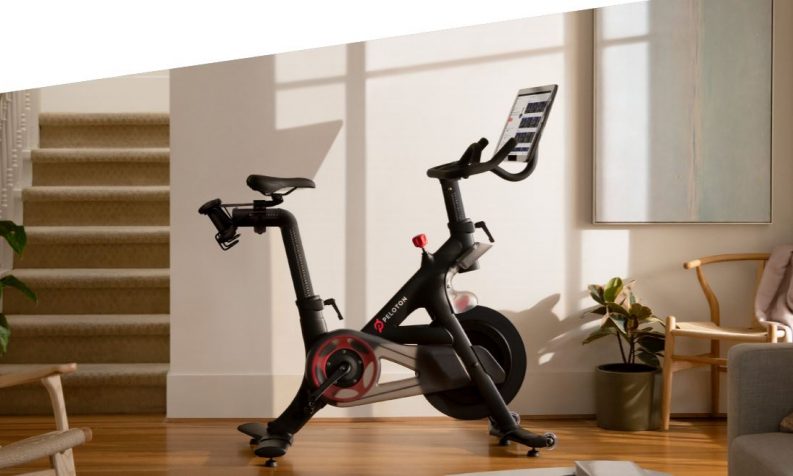 Also read: Is Planet Fitness An Inflation Proof Gym Stock?
Despite its surge during the pandemic, it was recently reported that its UK subsidiary posted an £81 million operating loss for the year to June 30, 2021, despite sales nearly trebling in the country during the period.
Peloton reported widening losses and declining revenue in its fiscal fourth quarter, marking its sixth consecutive quarter of losses. In the report, the company's chief executive Barry McCarthy said they expect the "market for connected fitness to remain challenging for the foreseeable future in FY23," and revenue growth and margin expansion will be its primary focus.
Elsewhere, it was revealed in early October that the company had cut 500 global team member positions as part of the final phase of its transformation journey.
Analyst Ratings
On October 7, BMO Capital cut its price target on Peloton to $8.50 from $9.75, keeping an Underperform rating on the stock following the initial reports regarding the job cuts, which BMO said reflects the "ongoing uncertainty" at Peloton as it looks to restructure. The firm added that while it "couldn't be more positive on the product," the addressable market expectations in the stock embed growth that would require a "material step-up." In addition, due to declining demand and ongoing cash burn, BMO Capital is concerned that the bad news is not yet fully priced in.
Responding to the initial reports of the job cuts, Truist analyst Youssef Squali maintained a Hold rating and a $13 per share price target on the stock. Squali stated that Peloton is "not in as dire straits" as a Wall Street Journal report on the jobs cuts made it out to be.
According to TipRanks, out of 21 ratings, 11 analysts have a Buy on Peloton, eight have Hold ratings, and two have a Sell rating on the stock, with the average price target at $15.48 per share, representing a potential 73% upside from current levels.