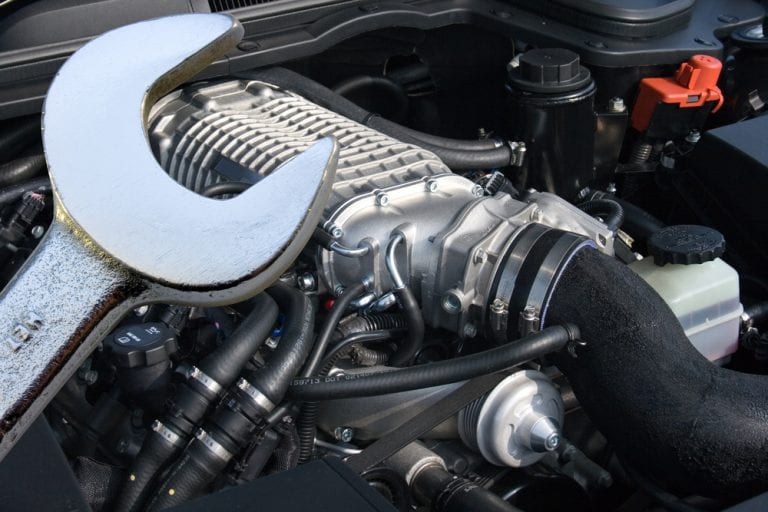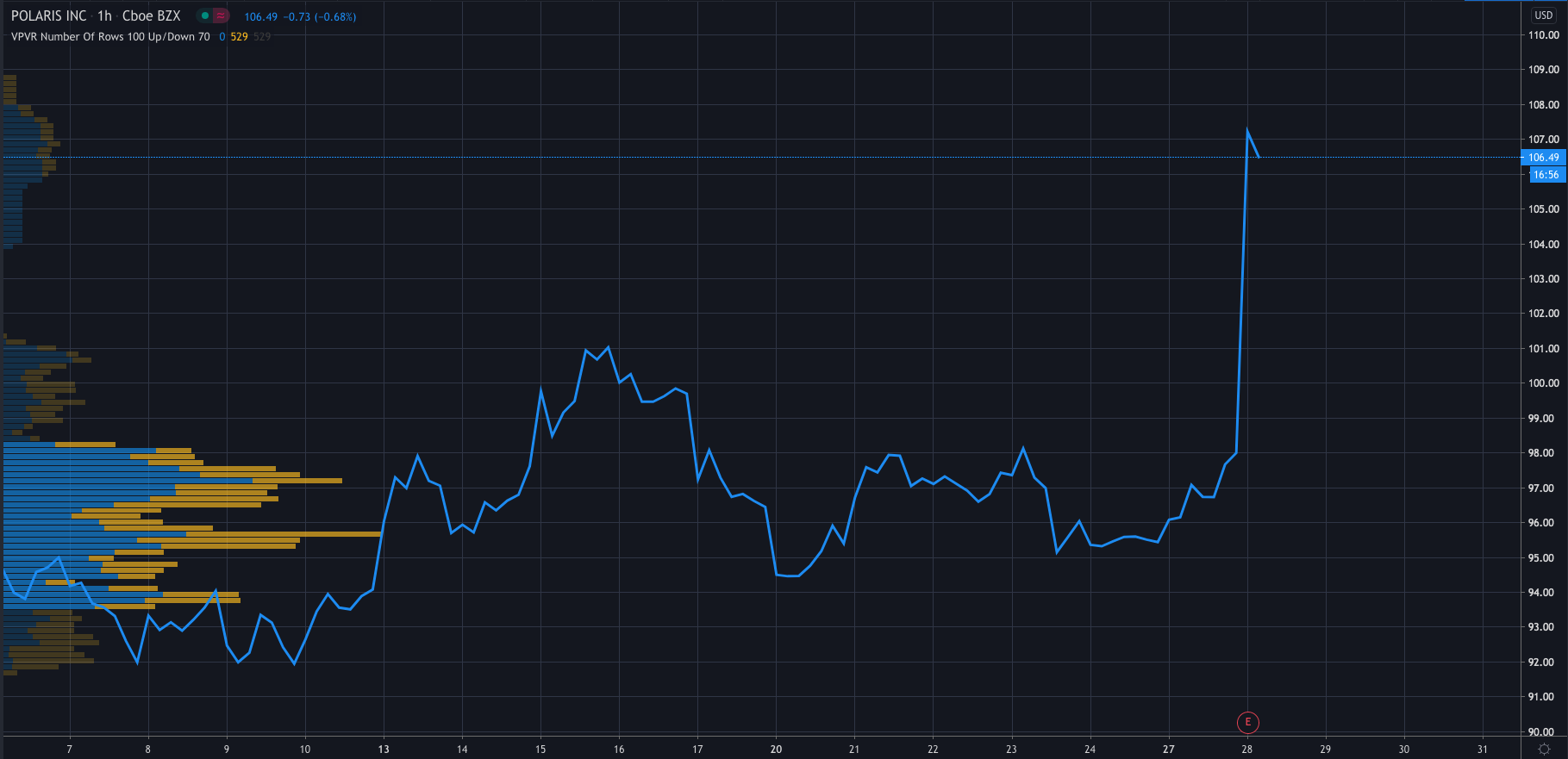 Shares in American vehicle manufacturer Polaris (NYSE:PII) have surged over 8% in early US trading after the company reported its second-quarter earnings…
The company reported a second-quarter net loss of $3.82 per share, with its adjusted net income for the same period being $1.30 per share. Polaris' North American sales were extremely positive, increasing 57% for the quarter compared to the same period last year with "ORV and Motorcycle retail sales up significantly."
The jump in Polaris' share price came as a result of the company reinitiating its full-year 2020 sales and adjusted earnings guidance which is above analysts estimates. 
The firm's shares surged as high as 9% after the open to $108.83, but have now retraced, currently trading at $105.65, or +7.84%.
"Polaris' second quarter results significantly outperformed expectations, once again demonstrating the resiliency and dedication of our global team. We overcame a near complete shutdown of both our dealers and the U.S. economy early in the quarter to capitalize on unprecedented retail demand for our Off-Road Vehicles and Motorcycles through May, June and now July," said Scott Wine, Polaris' Chairman and Chief Executive Officer. 
Wine continued by saying that "from executive leadership to our production line employees, we are working under a shared goal of positively impacting our company and communities. Despite social turbulence and softness in our Adjacent Markets businesses, between ongoing strong consumer demand and historically low dealer inventory levels, we are well-positioned for the second half of the year."