Predictive Oncology (NASDAQ: POAI), who apply artificial intelligence to personalised medicine and drug discovery, has seen its stock surge in after-hours trading since announcing that it has received a license for an additional 71 unique ovarian cancer cell lines.
TumorGenesis, a division of Predictive Oncology, now has a total of 96 unique patent derived cells with the additional 71 coming from Ximbio, Cancer Research UK's premier reagents distributor.
Cancer cell lines are used in research to study the biology of cancer and test potential treatments.
"This new media will allow researchers around the world to isolate and culture ovarian cancer cell types and, in addition, culture them reproducibly to find new targets for the diagnostics, treatment, or any other needed studies on the close interrelationship of ovarian cancer tumor populations and how they are able to fool a patient's immune system'," said Richard Gabriel, President of TumorGenesis.
Predictive Oncology shares…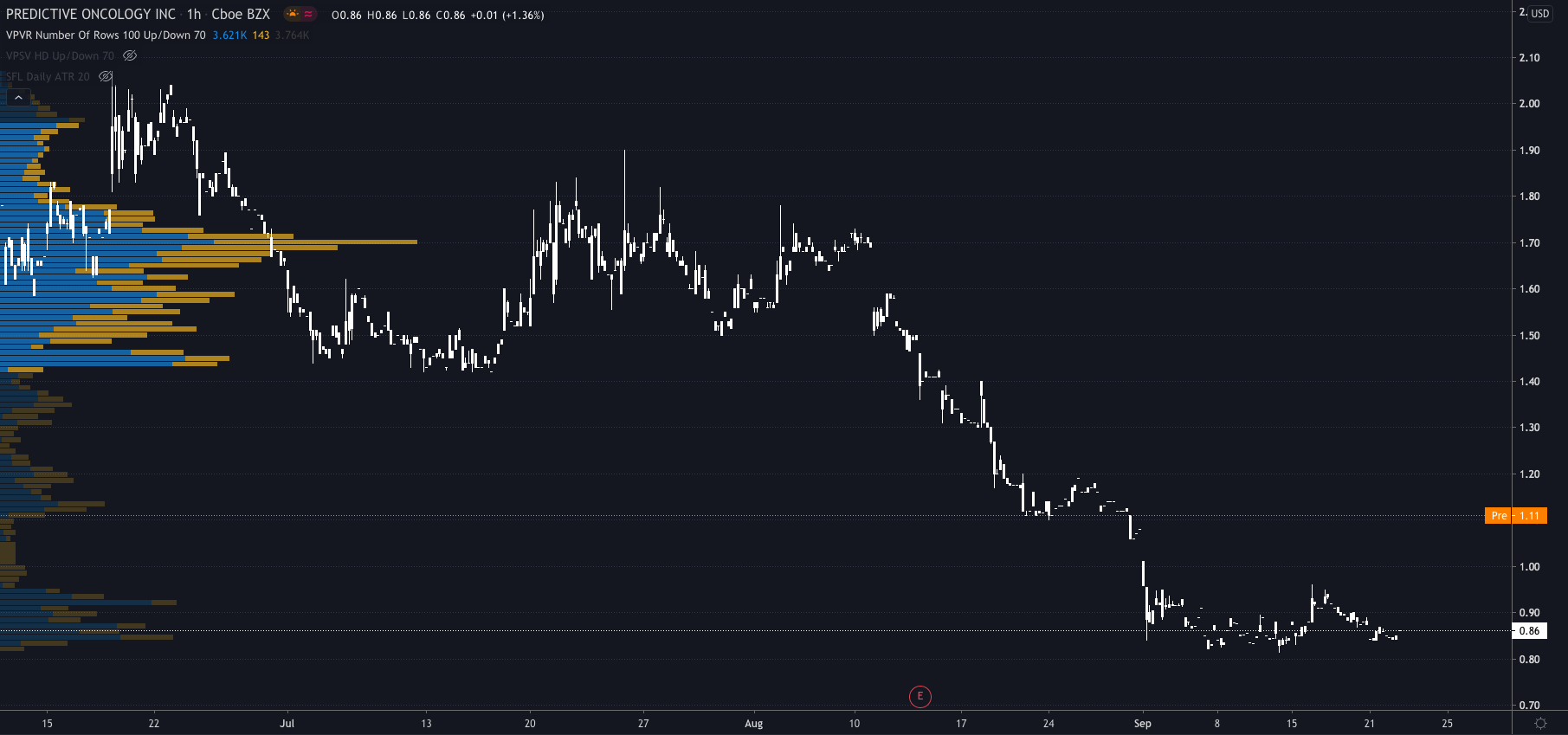 The company's share price has surged 33% in post and premarket trading and is currently trading at $1.13 per share. However, it is still down 67% for the year to date.
PEOPLE WHO READ THIS ALSO VIEWED: