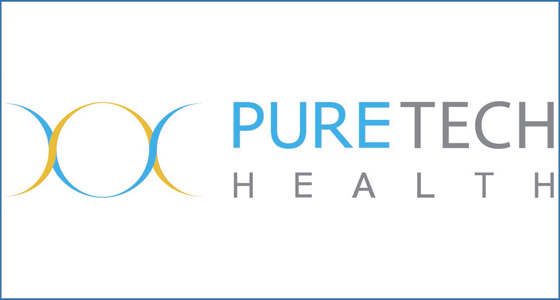 Biotherapeutics company PureTech Health (LON: PRTC) announced Wednesday that it has received £100 million through the sale of 750,000 shares of its founded entity, Karuna Therapeutics.

The company sold the shares through a block trade executed by Morgan Stanley.
PureTech intends to use the money raised to "further the advancement and growth of the company and will update its cash runway guidance in due course."
The FTSE 250 constituent said it continues to hold 1.65 million shares of Karuna common stock, which is equal to approximately 5.6% of Karuna's outstanding shares. 
The company is also eligible to obtain certain payments from Karuna under its license agreement, including sublicense payments and royalties on any sales of KarXT, Karuna's proprietary product.
PureTech shares are down 1.7% at 347p at the time of writing.
Should You Invest in PureTech Health Shares?
One of the most frequently asked questions we receive is, "what stocks are best to buy right now?" It's a wide-ranging question, but one that we have answered… Our AskTraders stock analysts regularly review the market and compile a list of which companies you should be adding to your portfolio, including short and longer-term positions. Here are the best stocks to buy right now